The Mississippi Kite is a small slender raptor that spends much of its time gracefully gliding in circles looking for insects to swoop on.  Sometimes, several can be seen circling in the same area. It is gray and black with pointed wings and a fairly long square tail.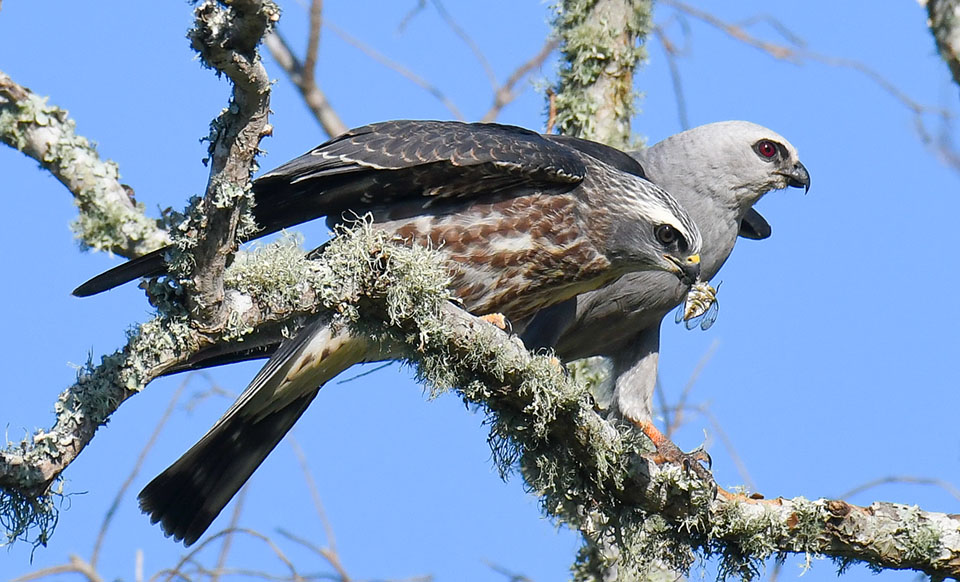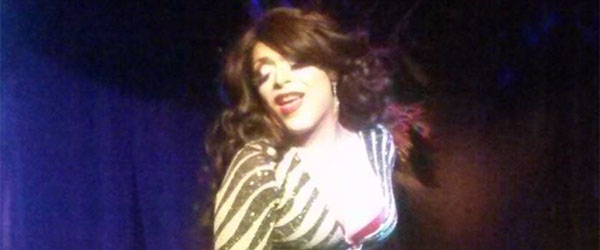 23rd Street Station
Good drinks, good people, and good times. Come as you are. Leave your worries at the door!
Visit Website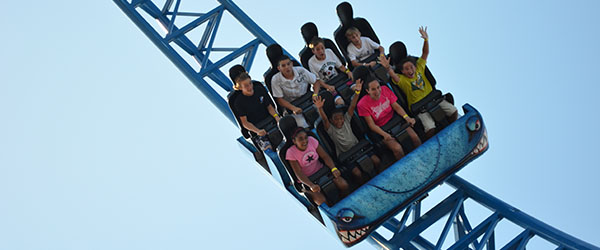 Galveston Island Historic Pleasure Pier
Three Parks, One Pass at Pleasure Pier, Kemah Boardwalk and Downtown Aquarium for only $49.99 Friday – Sunday!
Visit Website
---