A dabbling duck, Mallards are large with hefty bodies, rounded heads and wide flat bills.  Males have an iridescent-green head.  Females and juveniles are mottled brown.
They are very common on the island.  Familiar to most people, they are the ancestor to many domesticated ducks.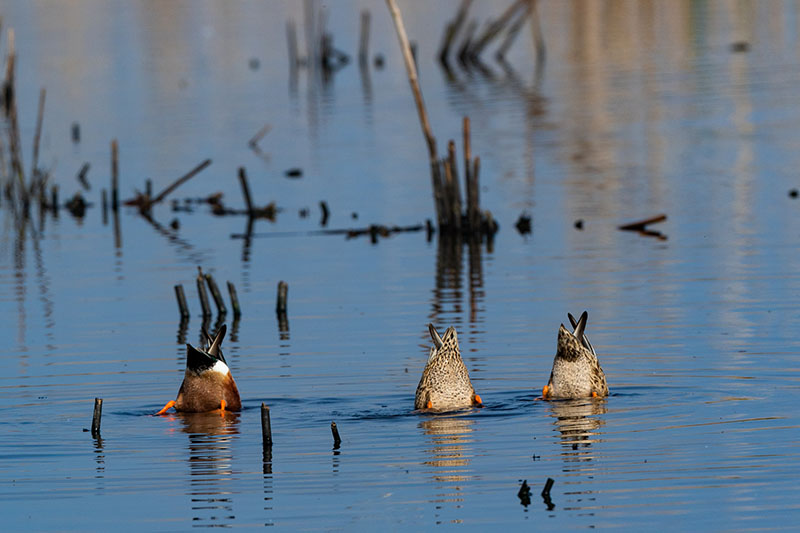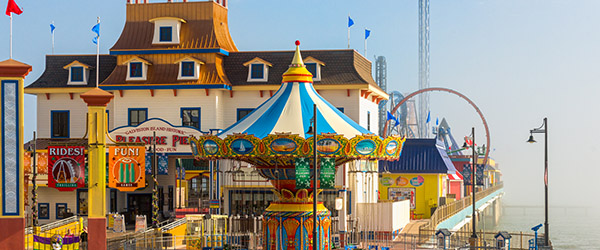 Historic Pleasure Pier
Get your Patriot Pass today! Enjoy unlimited admission on rides at the Kemah Boardwalk, Pleasure Pier and Downtown Aquarium for just $49.99. Valid July 2 – 4.
Visit Website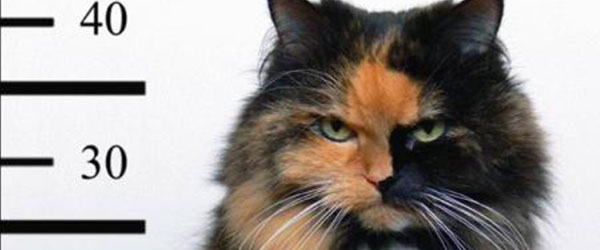 Gulf Coast Bail Bonds
When your run luck runs out, give us a call. We'll get you back on "Island Time" in no time.
Visit Website
---