This large shorebird has an incredibly long, curved bill that it uses to probe deep into the ground for invertebrates. Look for them on mowed or manicured lawns, such as those on the Moody Gardens Golf Course.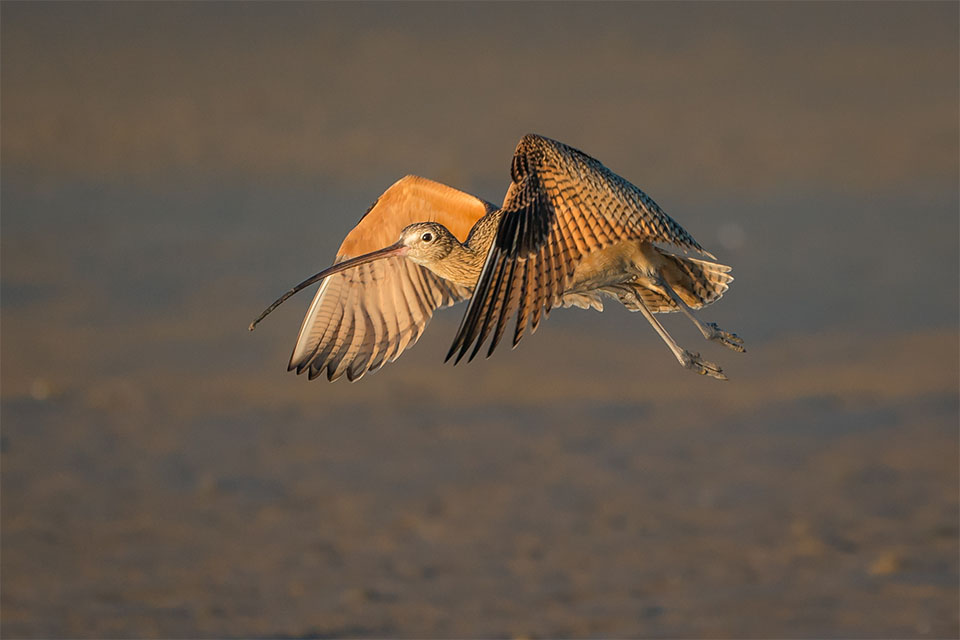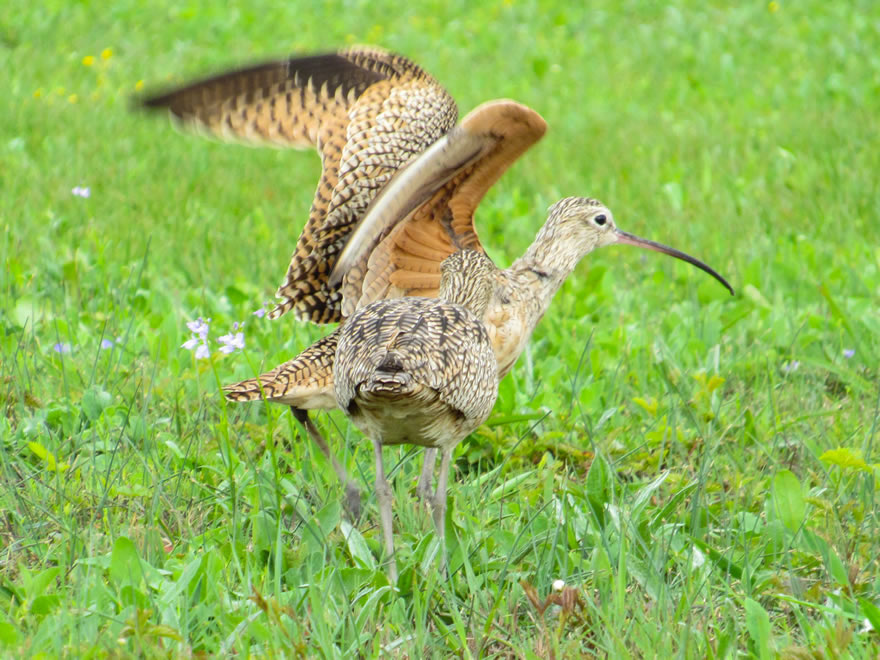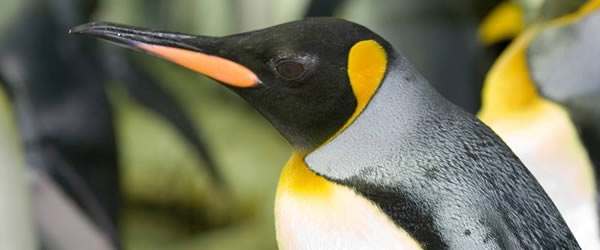 Moody Gardens Aquarium
Dive into the oceans of the world in a 1.5-million-gallon aquarium teeming with creatures from tuxedo-clad penguins to seals, stingrays, sharks and more!
Visit Website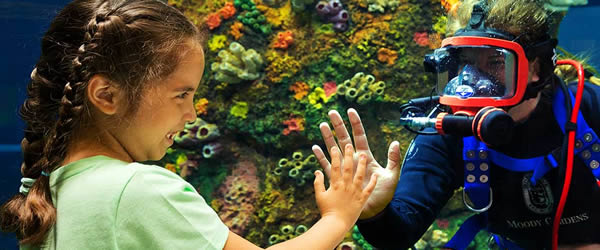 Moody Gardens
From the secrets of the rainforest to the ocean's depth, a world of wonder awaits.
Visit Website
---