An abundant songbird, the House Sparrow has lived around humans for centuries, foraging on city streets and parking lots and in parks and backyards.  It's a noisy sparrow that flutters down to hop around and peck at crumbs or birdseed.  It nests in holes and cavities in buildings and trees.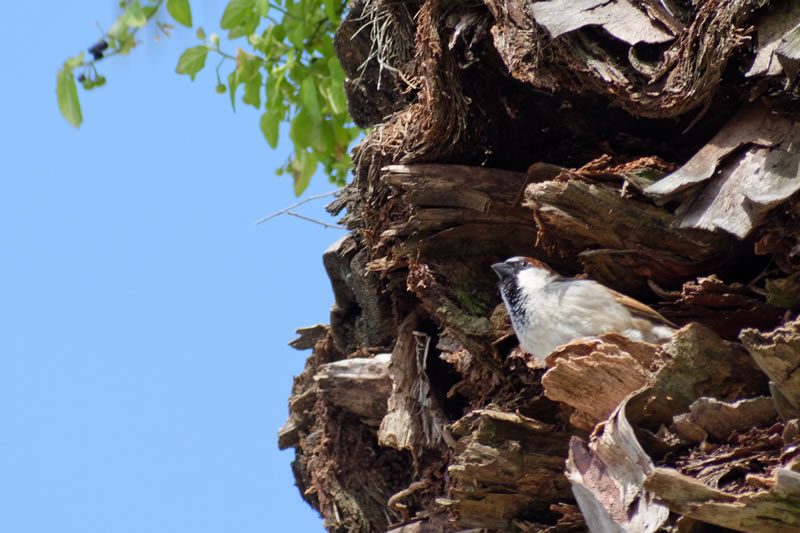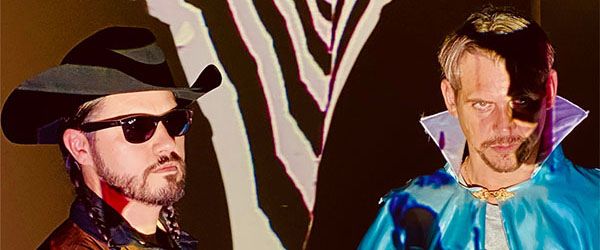 Mardi Gras! Galveston
Alternative rock group, Ghostland Observatory will headline the festival's first Saturday of concerts on Saturday, Feb. 11.
Visit Website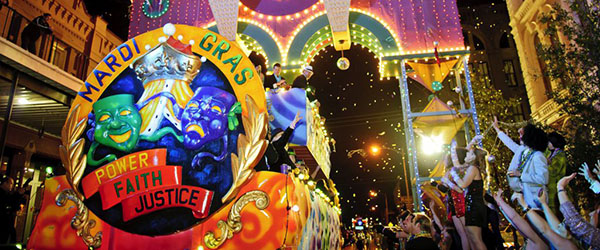 Mardi Gras! Galveston
Get your tickets early to Mardi Gras! Galveston. Prices go up soon.
Visit Website
---