The Hooded Warbler is a mid-sized warbler with a plain olive/green-brown back, and yellow underparts. Males have distinctive black hoods which surround their yellow faces. The female has an olive-green cap which extends to the ears and throat, not the forehead.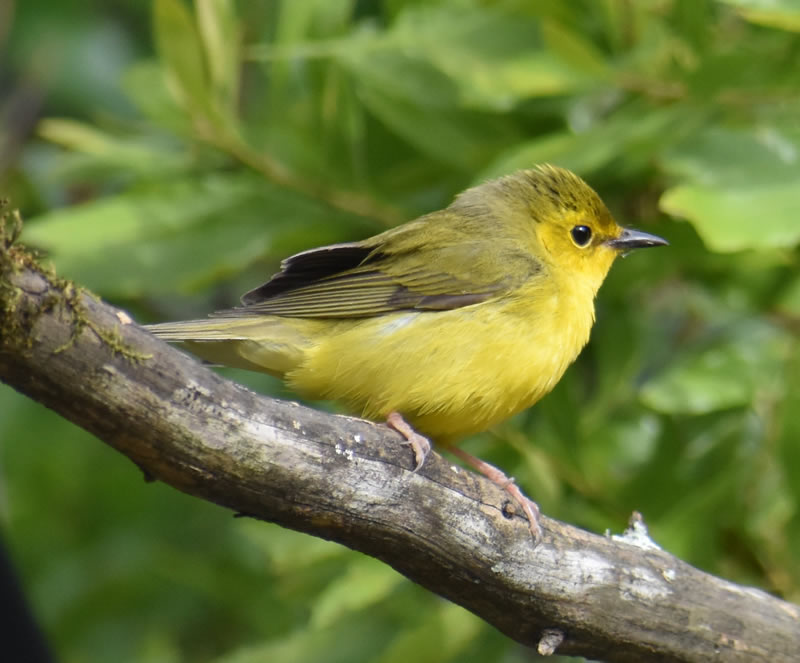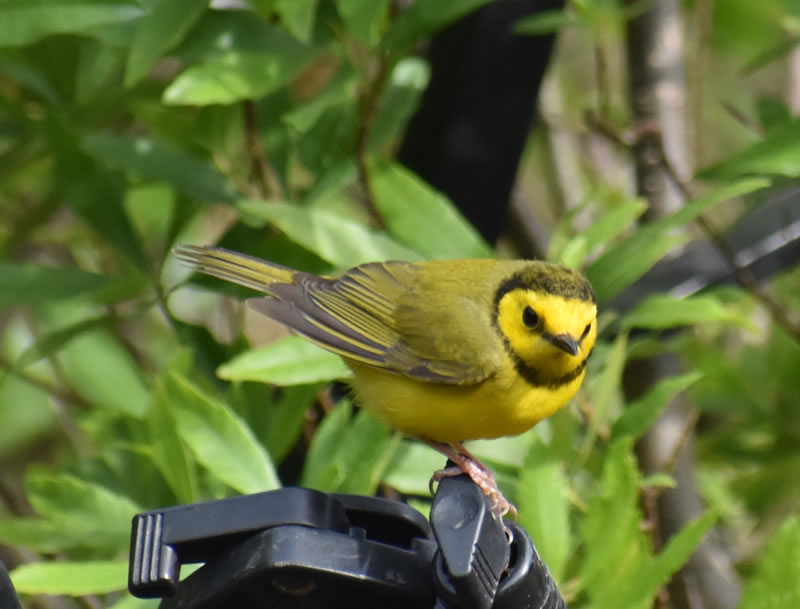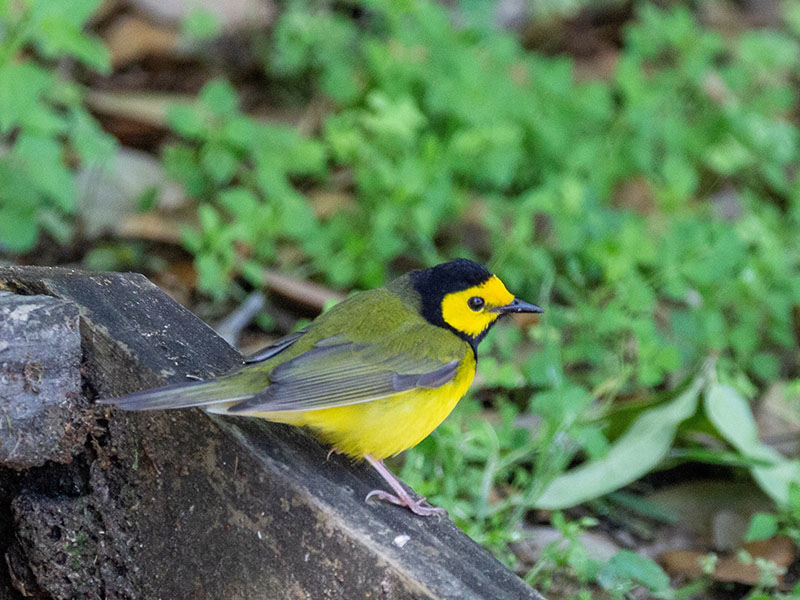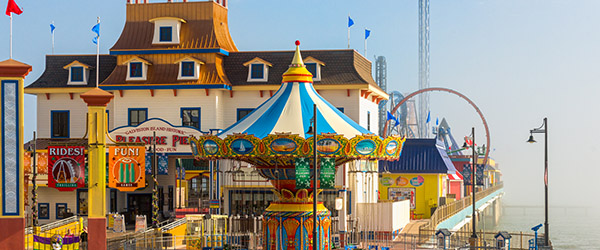 Historic Pleasure Pier
Get your Patriot Pass today! Enjoy unlimited admission on rides at the Kemah Boardwalk, Pleasure Pier and Downtown Aquarium for just $49.99. Valid July 2 – 4.
Visit Website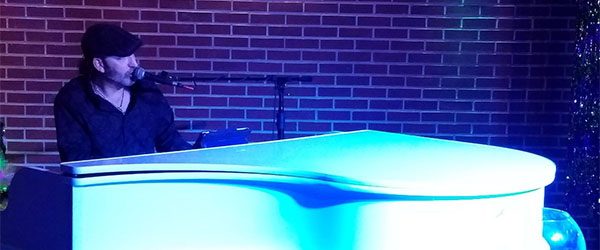 23rd Street Station
Good drinks, good people, and good times. Come as you are. Leave your worries at the door!
Visit Website
---