The Hooded Warbler is a mid-sized warbler with a plain olive/green-brown back, and yellow underparts. Males have distinctive black hoods which surround their yellow faces. The female has an olive-green cap which extends to the ears and throat, not the forehead.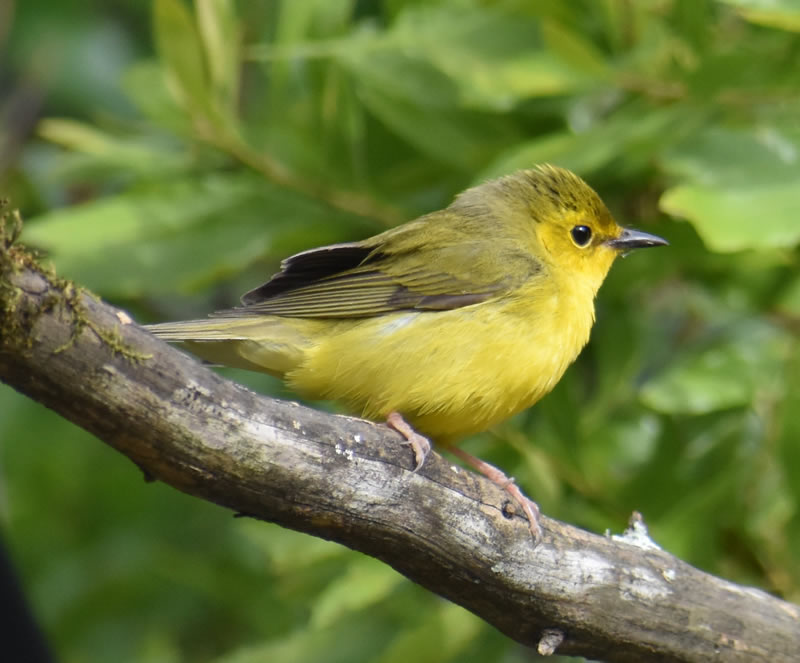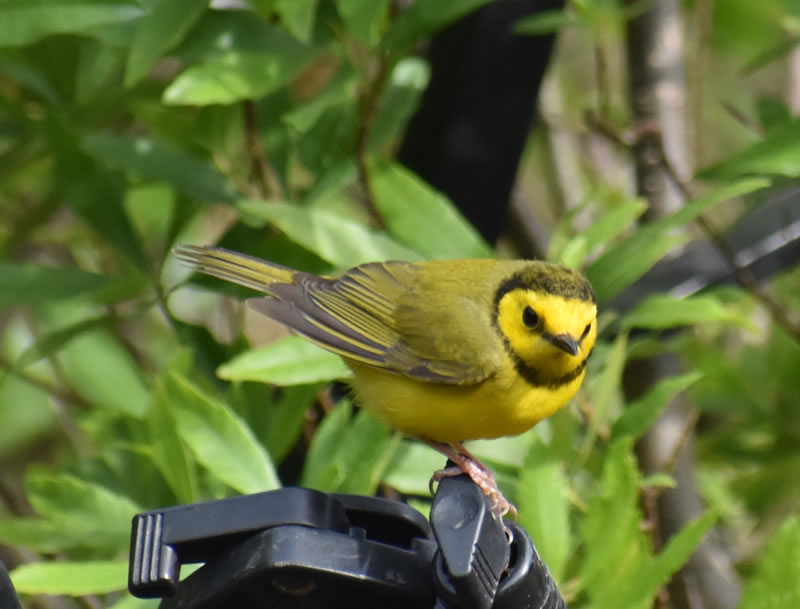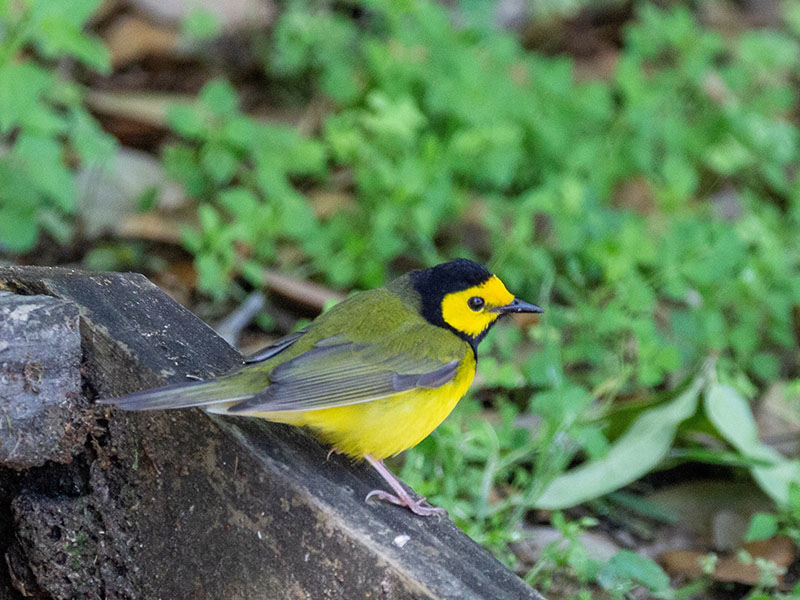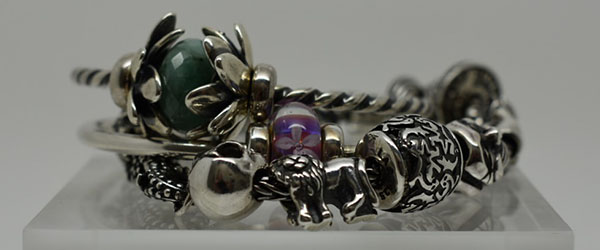 Island Silver
The Gulf Coast's Premier Sterling Silver Jewelry Store with thousand of .925 Sterling items in stock.
Visit Website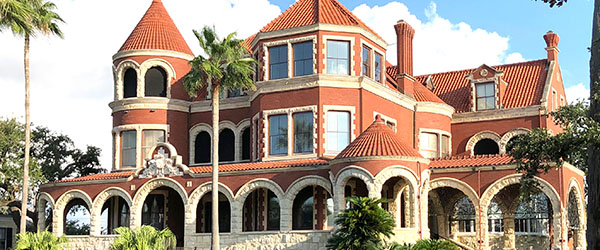 1895 Moody Mansion
Open for tours daily. Where Galveston history comes to life.
Visit Website
---