The Hooded Warbler is a mid-sized warbler with a plain olive/green-brown back, and yellow underparts. Males have distinctive black hoods which surround their yellow faces. The female has an olive-green cap which extends to the ears and throat, not the forehead.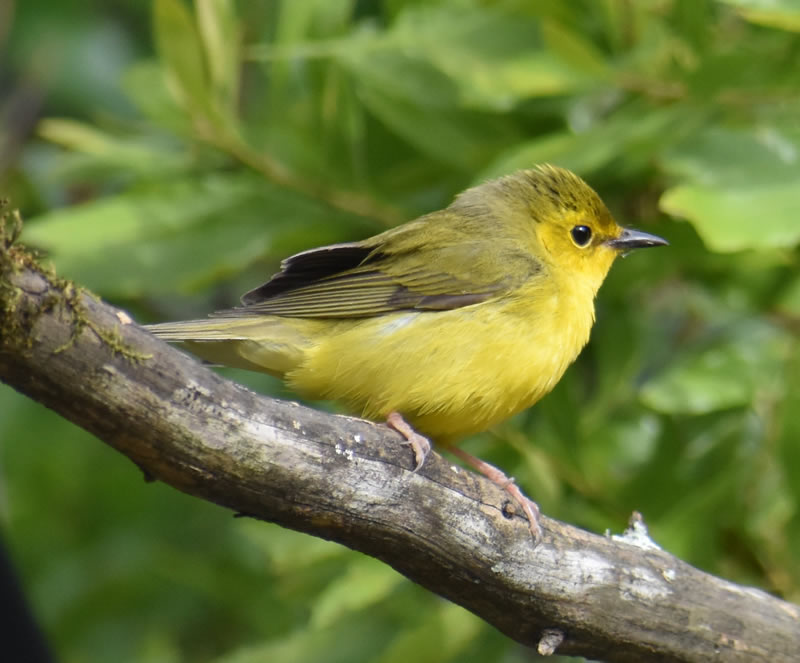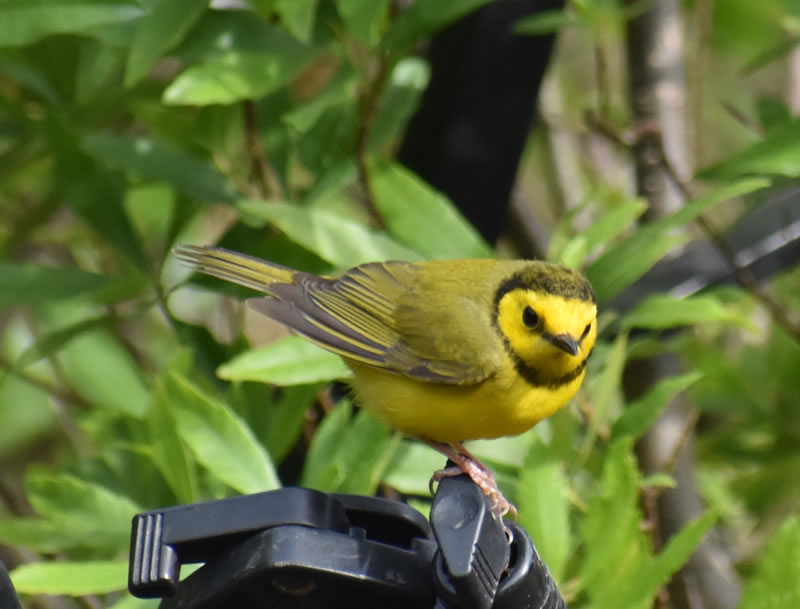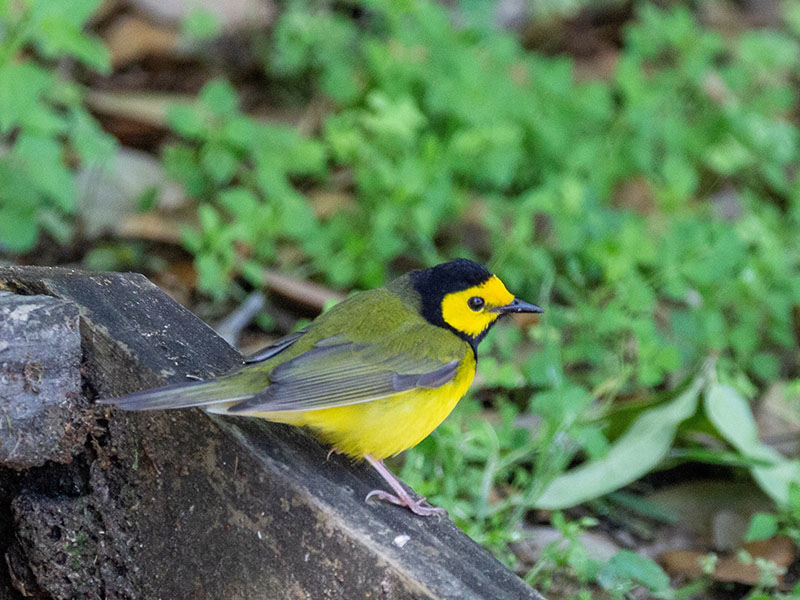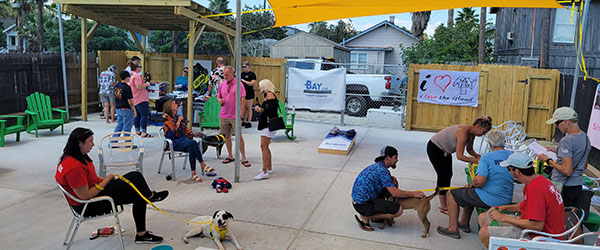 Lucky Lounge
Dogs are welcome in the backyard and front deck of our new Seawall location!
Visit Website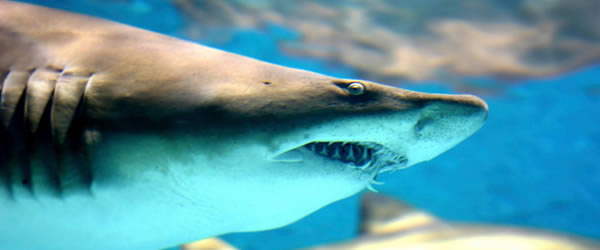 Moody Gardens
Dive into the oceans of the world in a 1.5-million-gallon aquarium teeming with creatures from tuxedo-clad penguins to seals, stingrays, sharks and more!
Visit Website
---