The Hooded Warbler is a mid-sized warbler with a plain olive/green-brown back, and yellow underparts. Males have distinctive black hoods which surround their yellow faces. The female has an olive-green cap which extends to the ears and throat, not the forehead.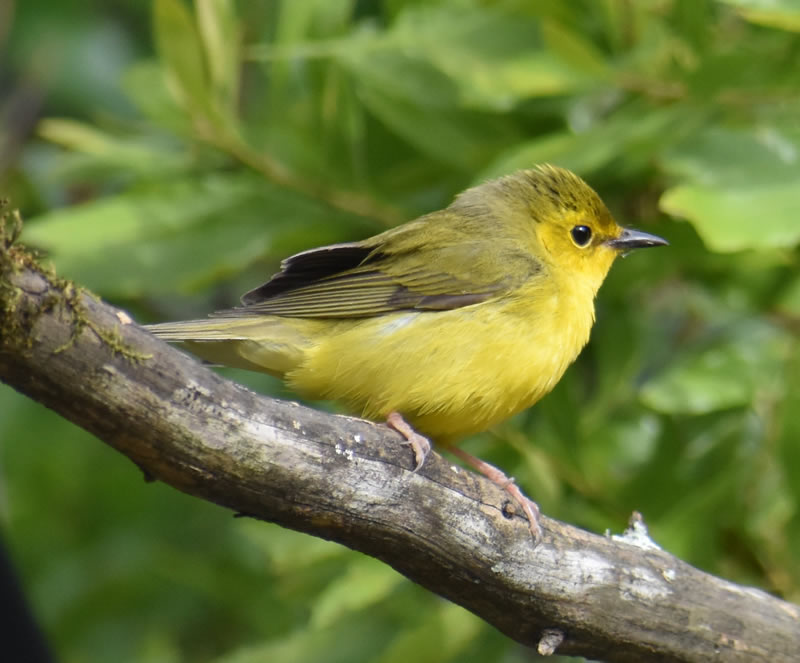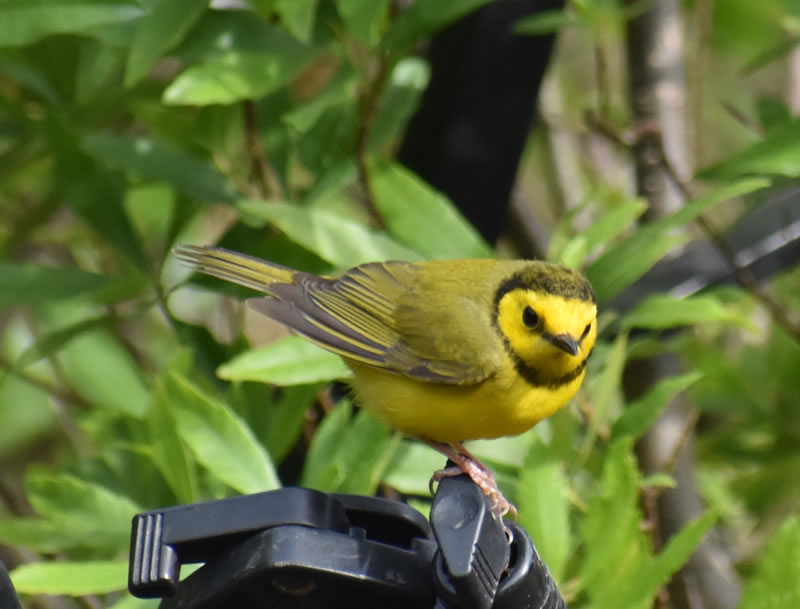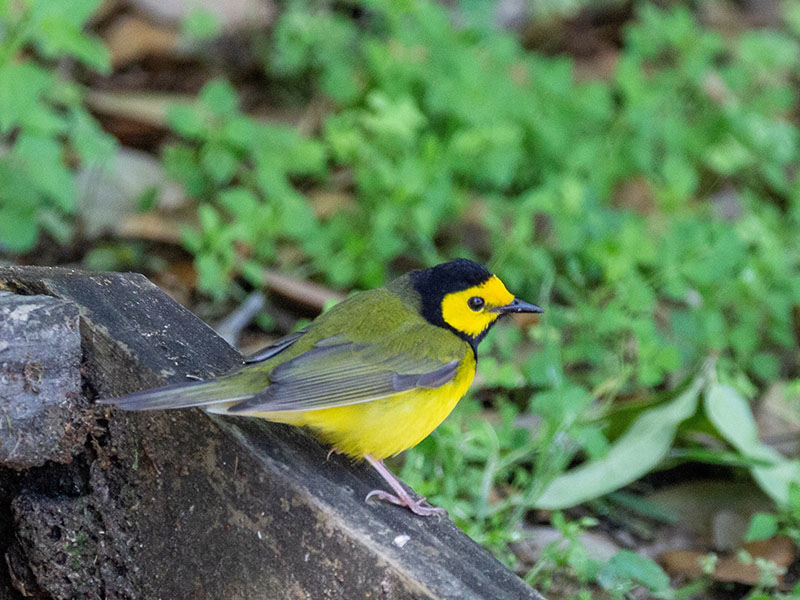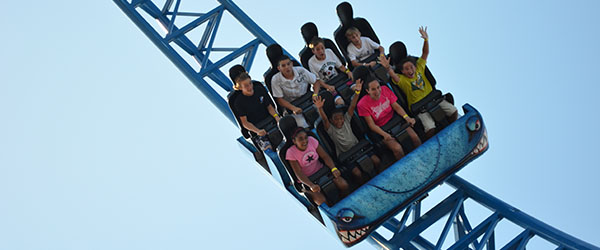 Galveston Island Historic Pleasure Pier
Three Parks, One Pass at Pleasure Pier, Kemah Boardwalk and Downtown Aquarium for only $49.99 Friday – Sunday!
Visit Website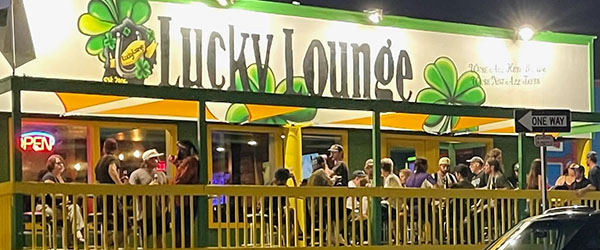 Lucky Lounge
Local neighborhood full-service sports/live music venue bar, with a stunning Gulf view, 8 HDTVs, pool table, internet jukebox and free games in backyard.
Visit Website
---