The Hermit Thrush is more compact and stockier than other North American Catharus thrushes, with relatively longer wings. It has the white-dark-white under-wing pattern characteristic of Catharus thrushes. Adults are mainly brown on the upperpart with reddish tails. The underparts are white with dark spots on the breast and grey or brownish flanks. They have pink legs and a white eye ring.  They can be found wintering in Galveston.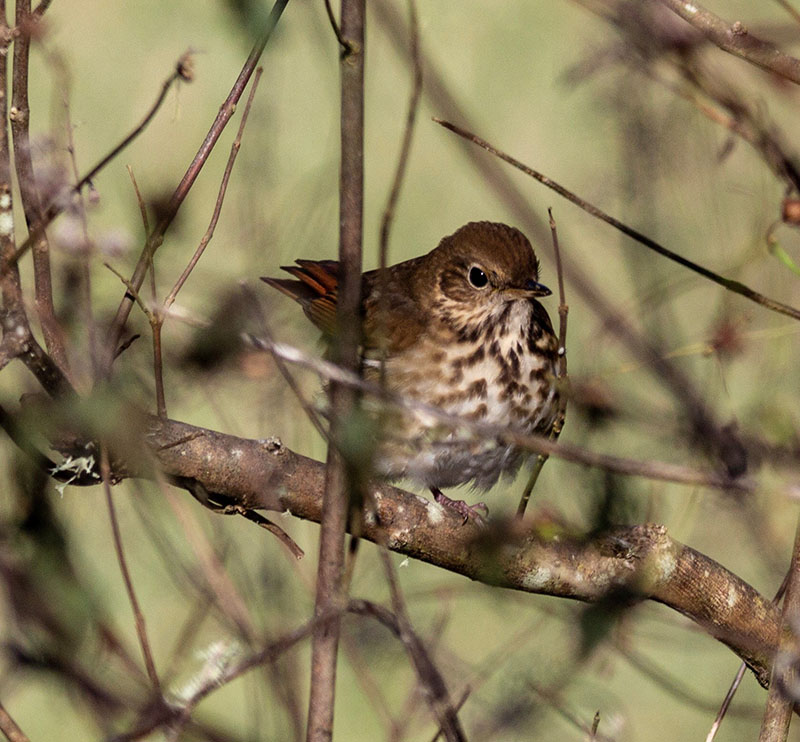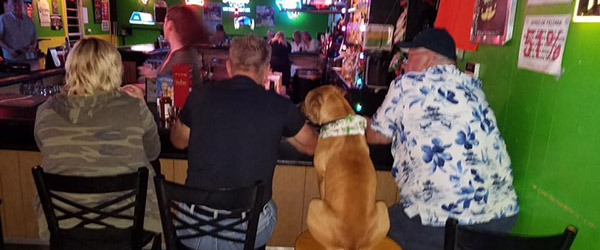 Lucky Lounge
West End. Pool tables. Darts. Juke box. What else do you need?
Visit Website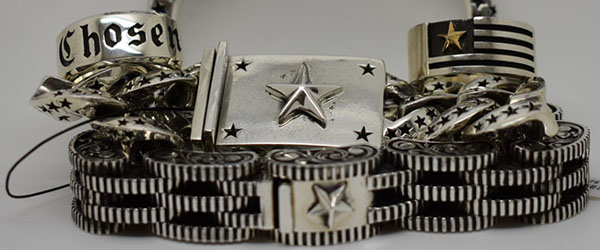 Island Silver
The Gulf Coast's Premier Sterling Silver Jewelry Store with thousand of .925 Sterling items in stock.
Visit Website
---