Relative to other herons, Green Herons are short and stocky.  Its neck is often drawn in.  Its coloring often looks dark, but in good light the adults display a deep green back and crown.  Juveniles are browner.  It crouches and waits then springs its head forward to grab small fish and frogs with its dagger-like bill.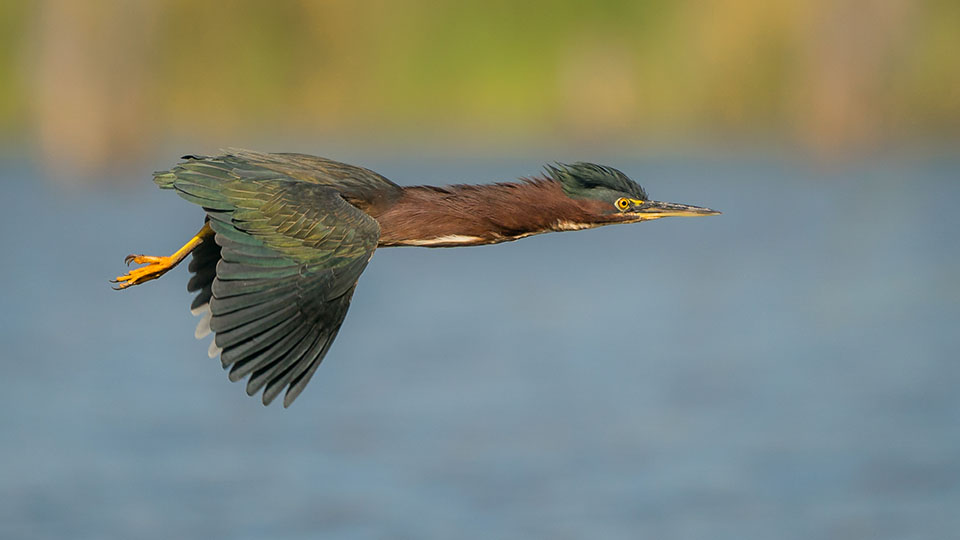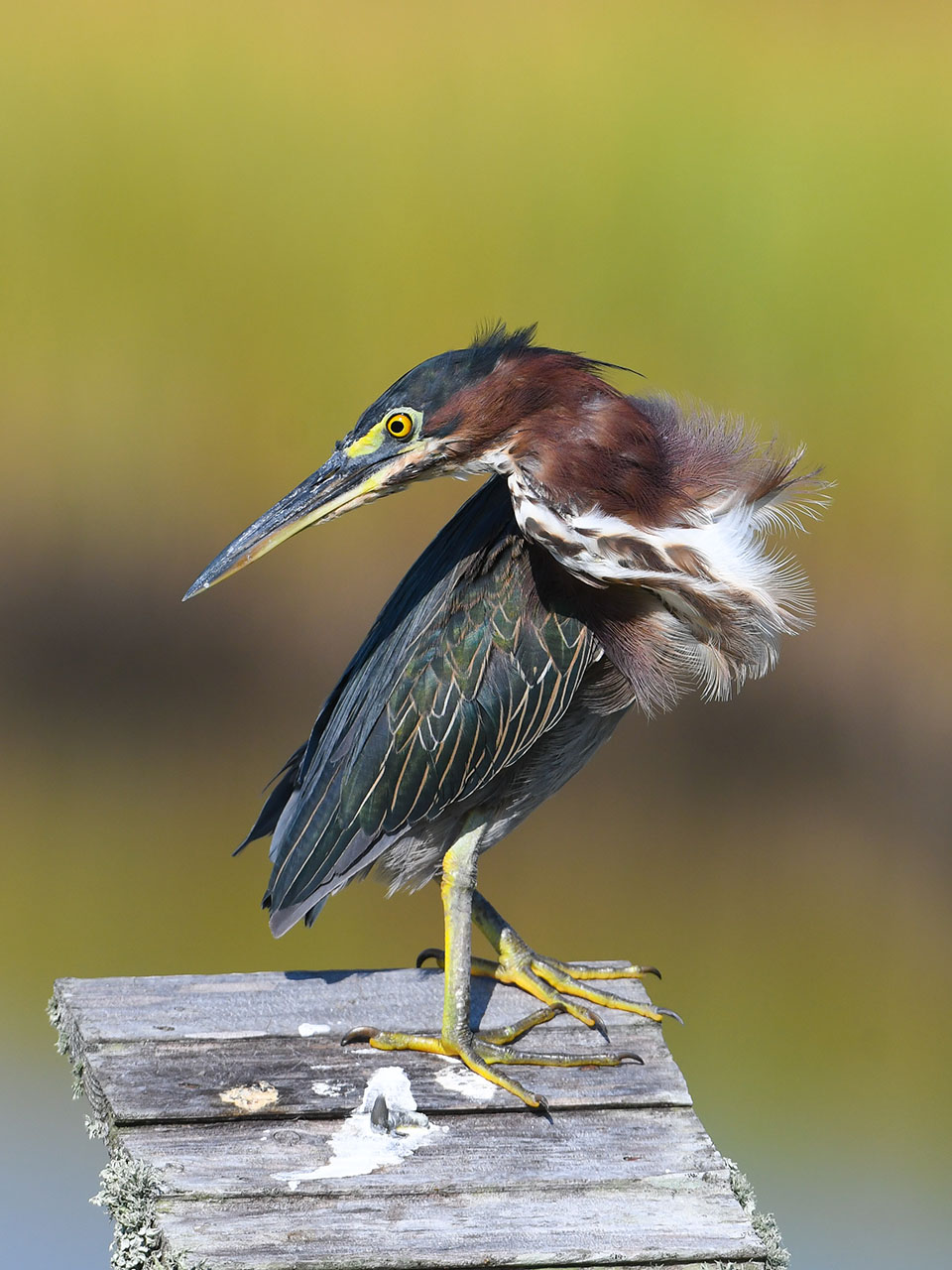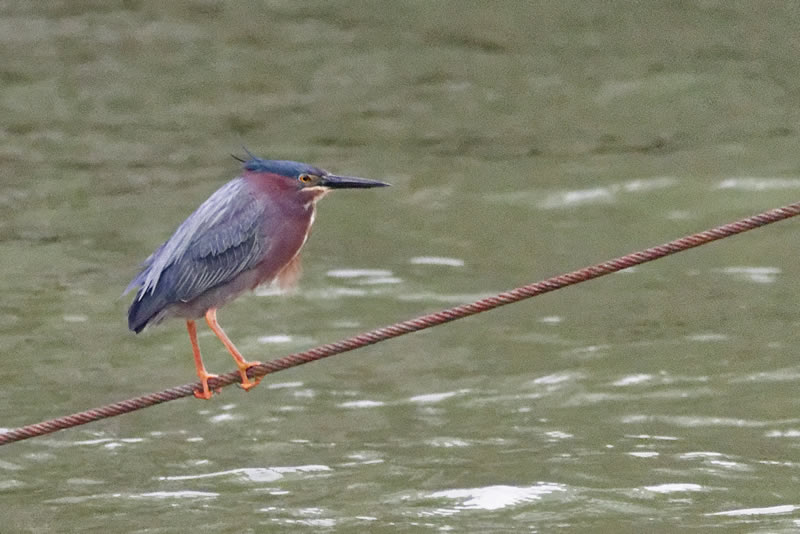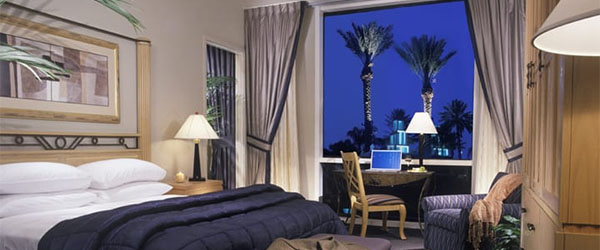 Moody Gardens Hotel
Relax, unwind, and enjoy our luxurious vacation destination surrounded by 242 acres of breathtaking tropical gardens.
Book Direct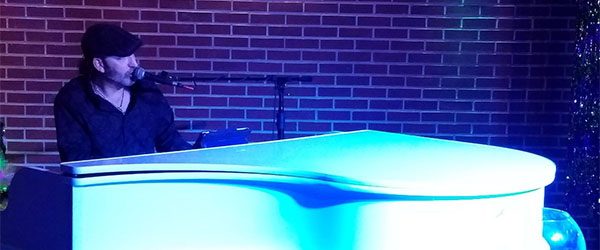 23rd Street Station
Good drinks, good people, and good times. Come as you are. Leave your worries at the door!
Visit Website
---