Relative to other herons, Green Herons are short and stocky.  Its neck is often drawn in.  Its coloring often looks dark, but in good light the adults display a deep green back and crown.  Juveniles are browner.  It crouches and waits then springs its head forward to grab small fish and frogs with its dagger-like bill.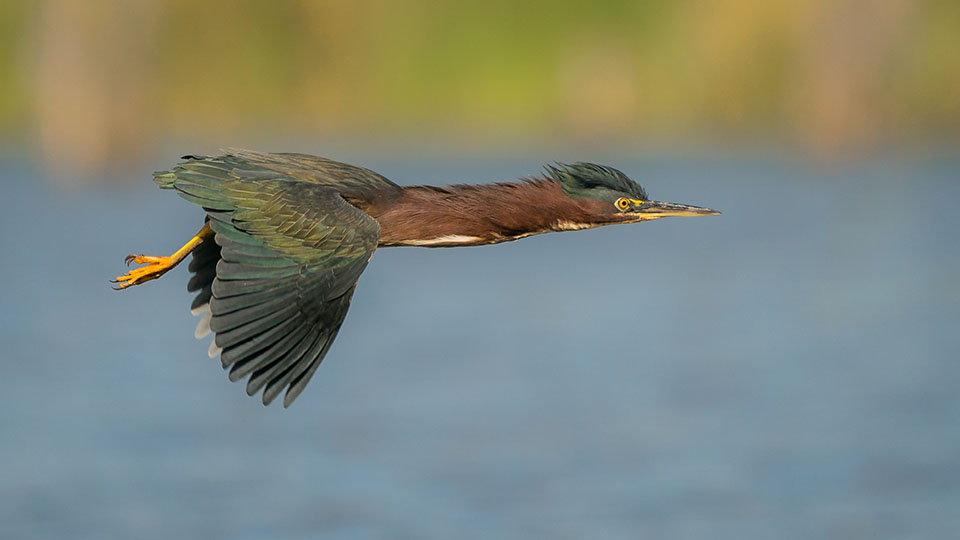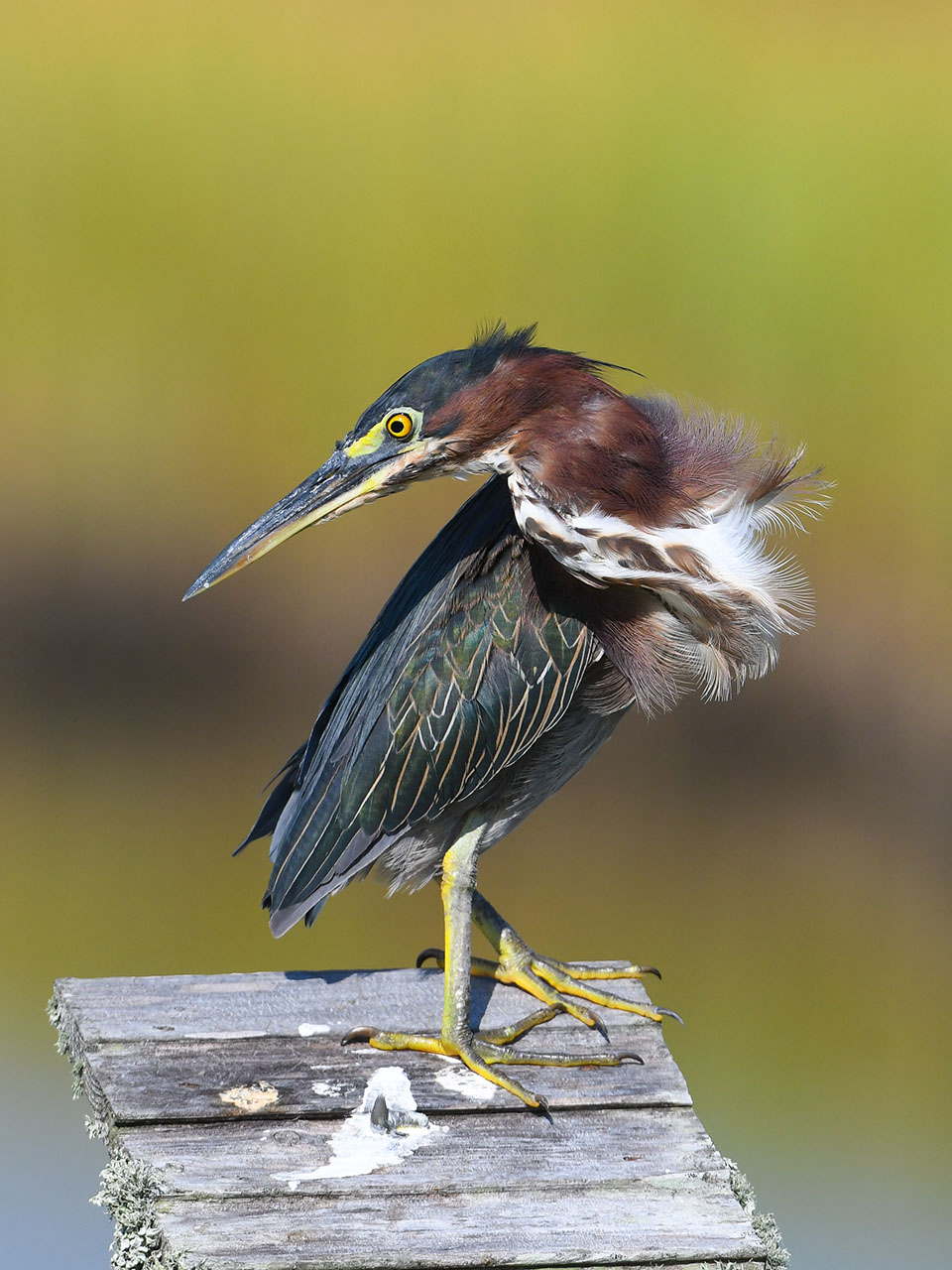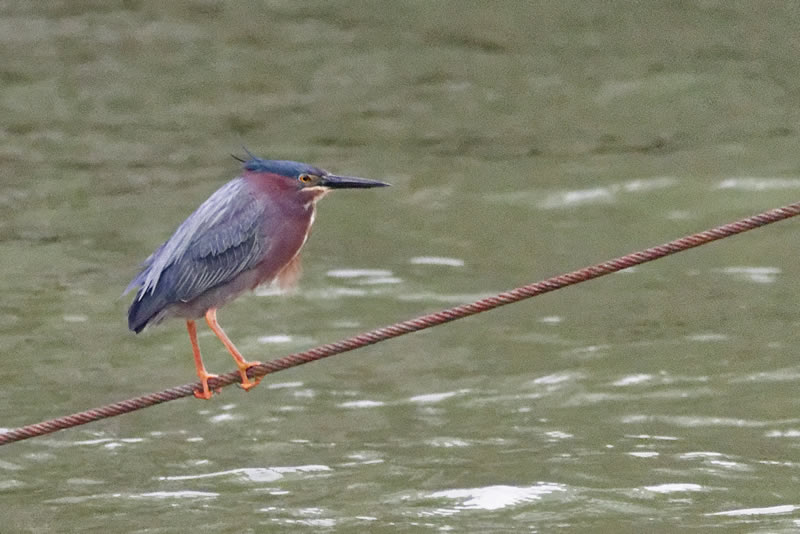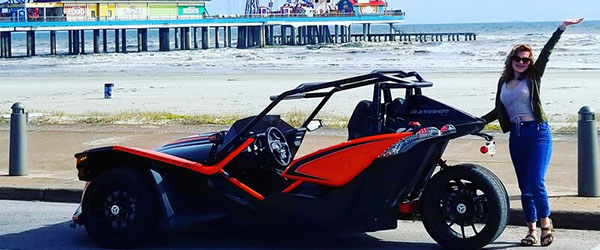 Galveston Slingshot Rentals
Experience a one-of-a-kind, three-wheeled roadster that attracts riders and drivers alike!
Visit Website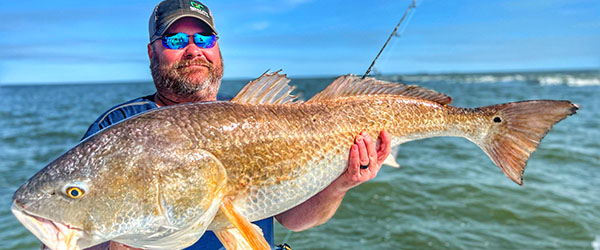 Out Cast Charters
Experience a fishing adventure of a LIFETIME! We are all about making memories while on the hunt for Monsta Fish! We're ready to get you HOOKED UP!
Book a Trip
---