Relative to other herons, Green Herons are short and stocky.  Its neck is often drawn in.  Its coloring often looks dark, but in good light the adults display a deep green back and crown.  Juveniles are browner.  It crouches and waits then springs its head forward to grab small fish and frogs with its dagger-like bill.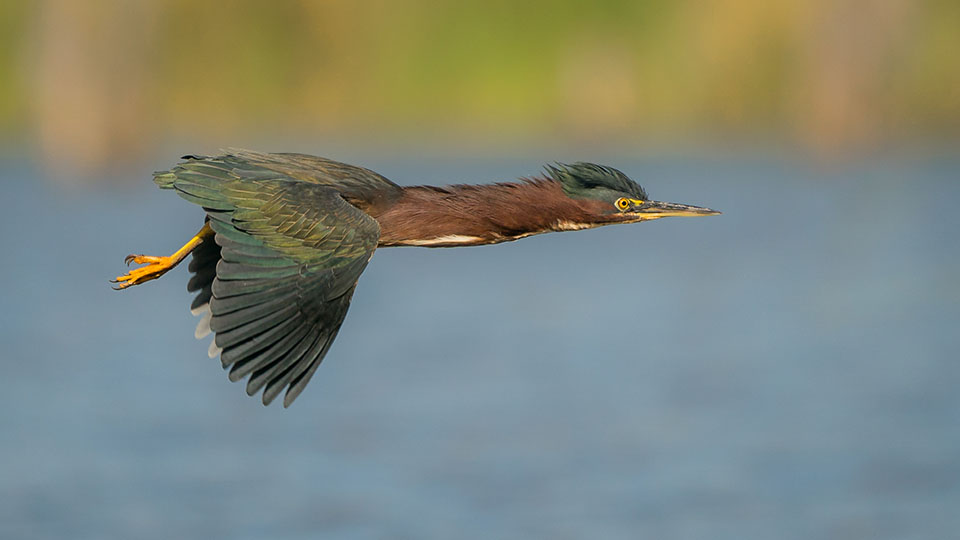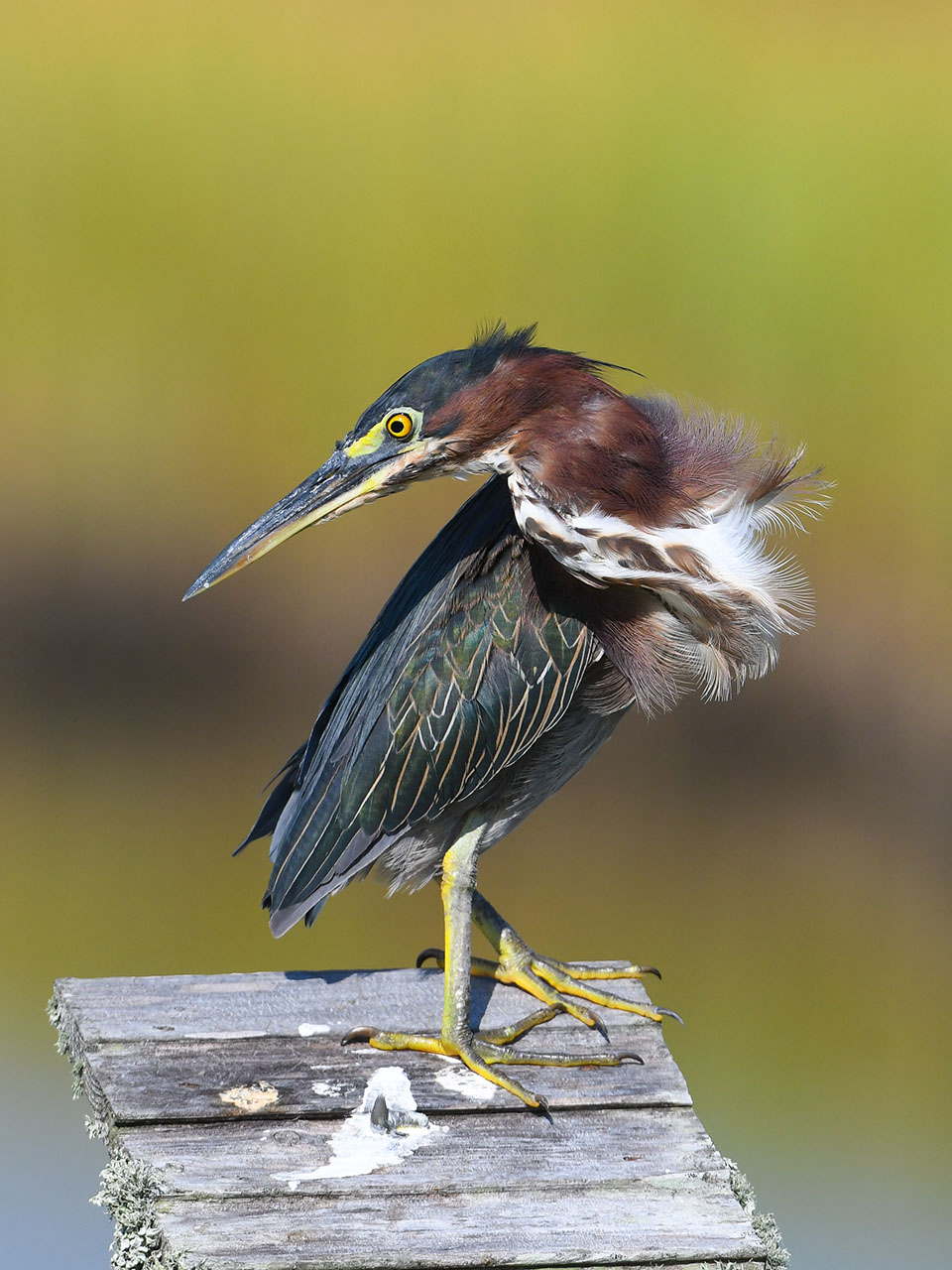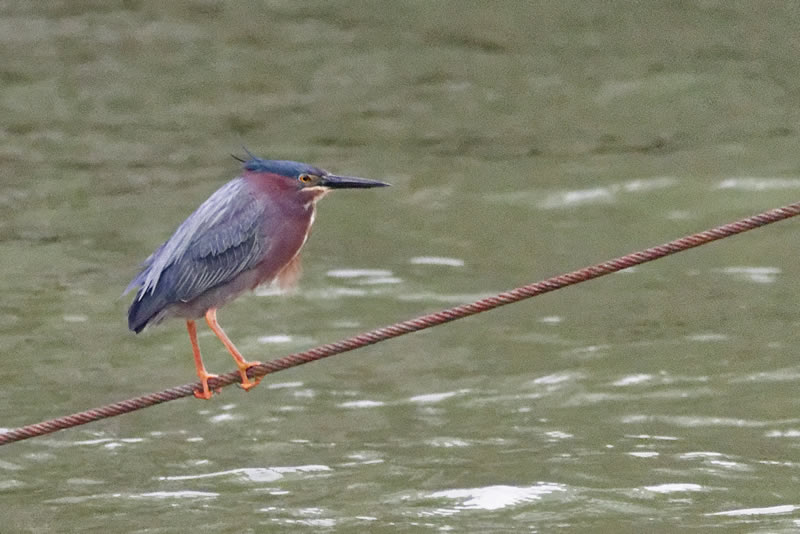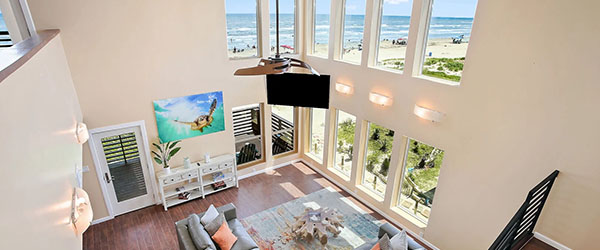 Soar Vacation Rental Services
Spanning east to west, Soar Vacation Rental Services is your local, award-winning rental company.
Visit Website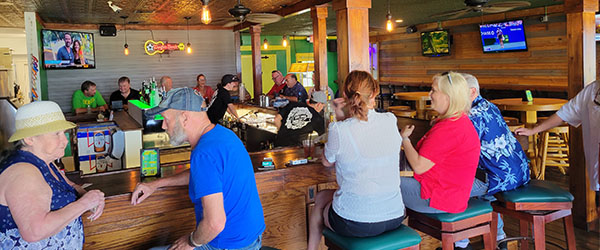 Lucky Lounge
Check out our new Seawall location. We are all here because we're not all there!
Visit Website
---