It's hard to miss this big blackbird.  The male Great-tailed Grackle has an over sized tail, iridescent black and purple feathers, and many call notes.  The female is brown and about half the size of the male.  In the evening, noisy flocks gather in trees.  Galveston is also home to the Boat-tailed Grackle, which has dark eyes instead of the Great-tailed Grackle's yellow-eyes.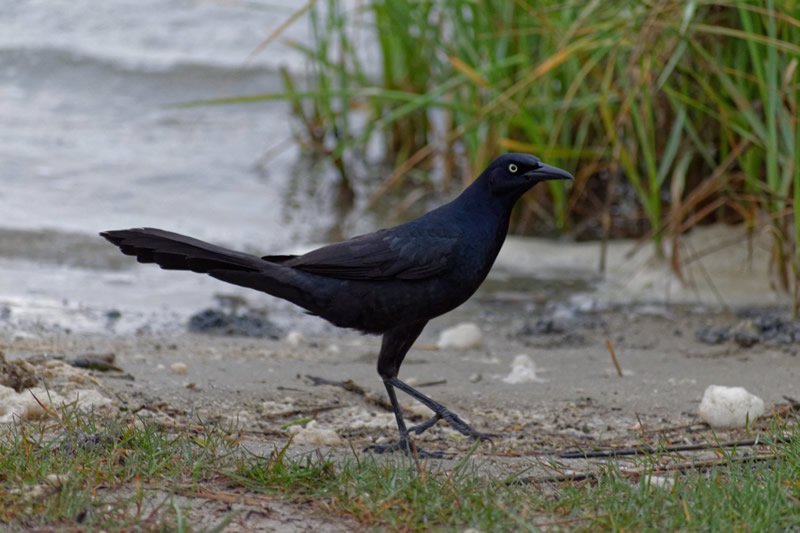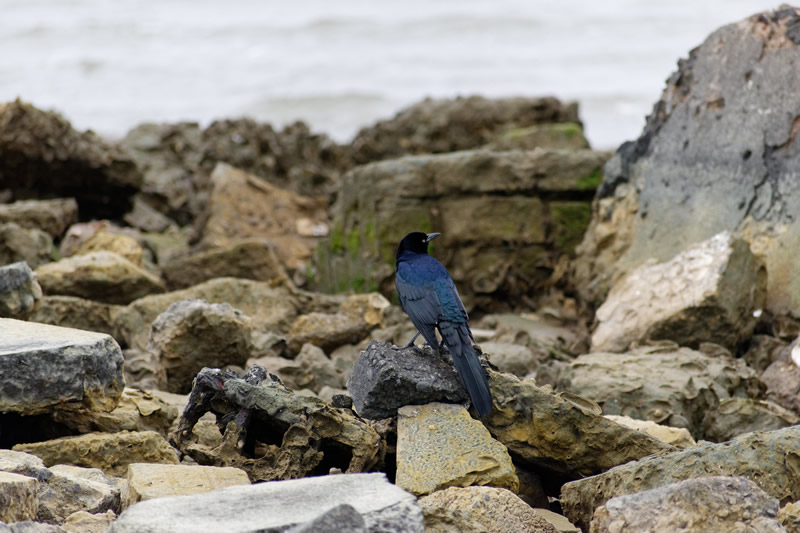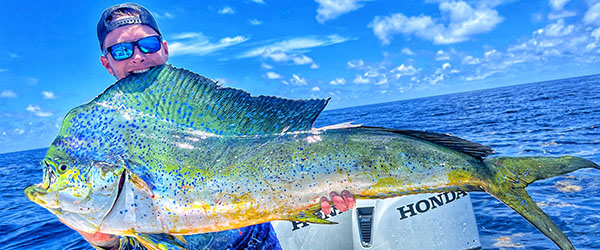 Out Cast Charters
Experience a fishing adventure of a LIFETIME! We are all about making memories while on the hunt for Monsta Fish! We're ready to get you HOOKED UP!
Book a Trip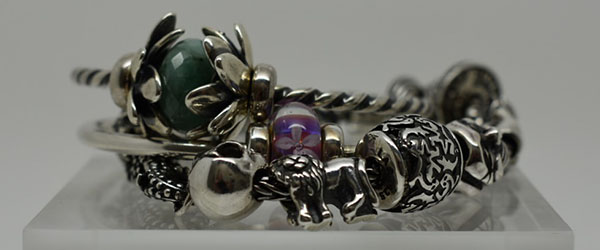 Island Silver
The Gulf Coast's Premier Sterling Silver Jewelry Store with thousand of .925 Sterling items in stock.
Visit Website
---