It's hard to miss this big blackbird.  The male Great-tailed Grackle has an over sized tail, iridescent black and purple feathers, and many call notes.  The female is brown and about half the size of the male.  In the evening, noisy flocks gather in trees.  Galveston is also home to the Boat-tailed Grackle, which has dark eyes instead of the Great-tailed Grackle's yellow-eyes.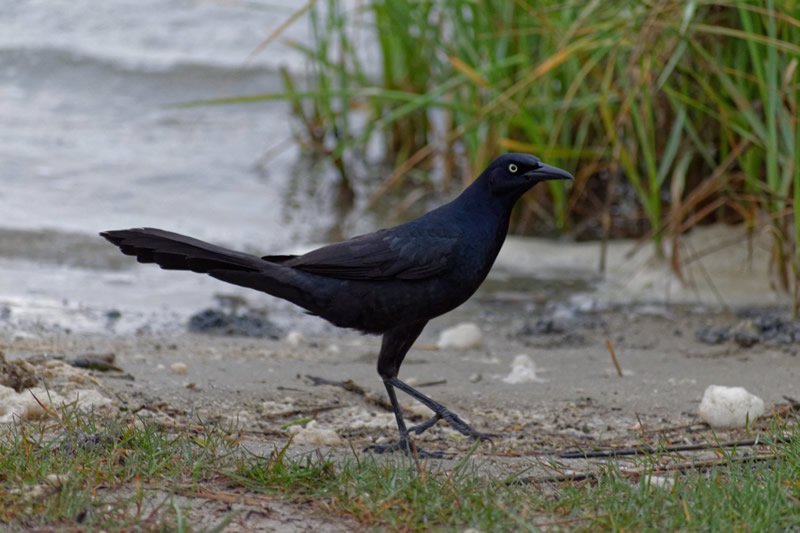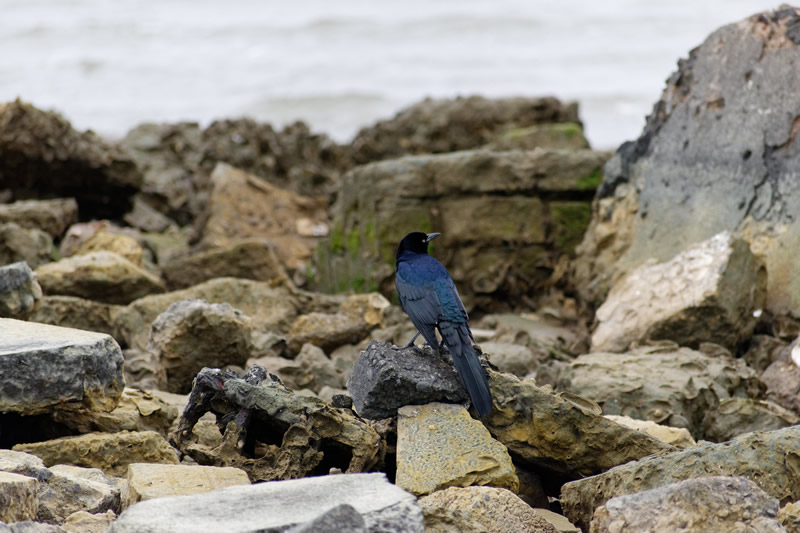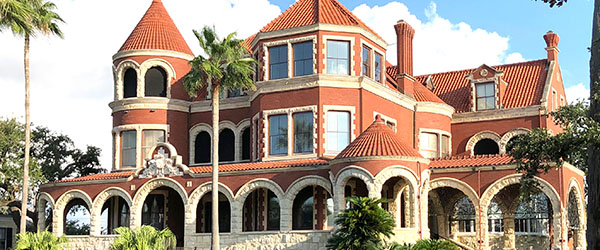 1895 Moody Mansion
Open for tours daily. Where Galveston history comes to life.
Visit Website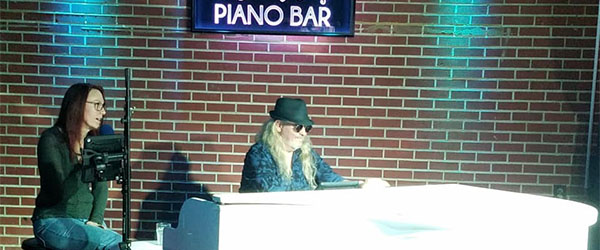 23rd Street Station
Good drinks, good people, and good times. Come as you are. Leave your worries at the door!
Visit Website
---