Forster's Tern look similar to Common Tern but are more of a marsh bird and winter along the southern US coasts.  They are smaller than gulls.  They forage by plunging to grab fish below the surface or dipping down for surface insects.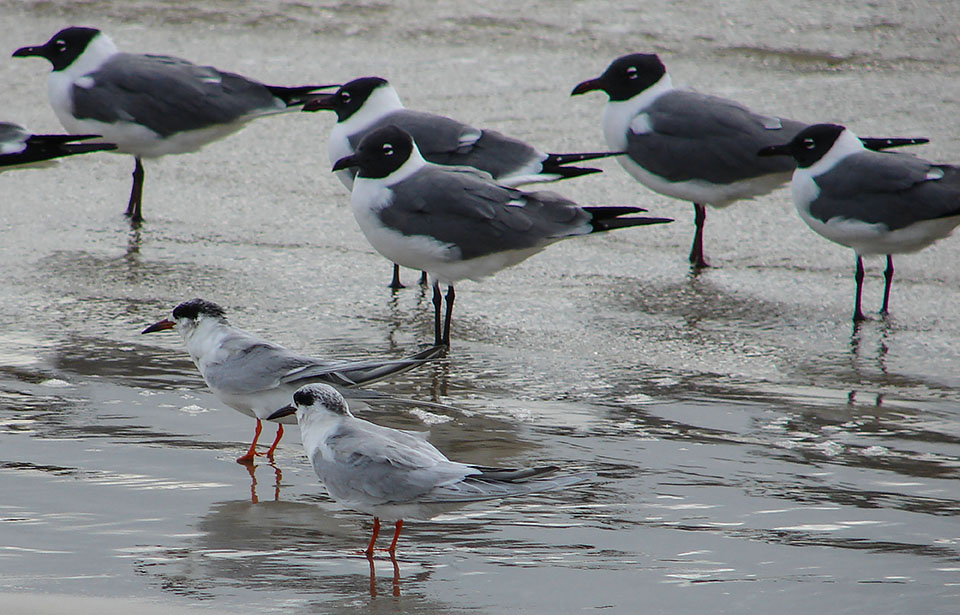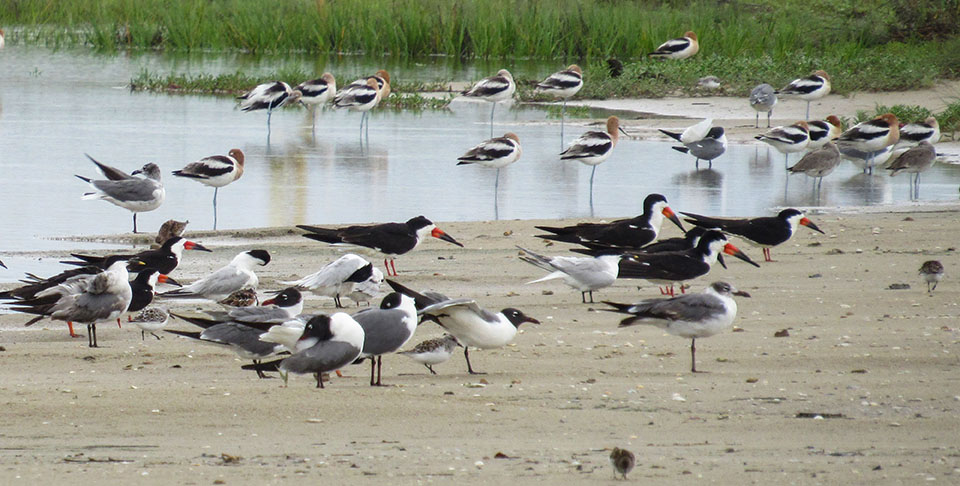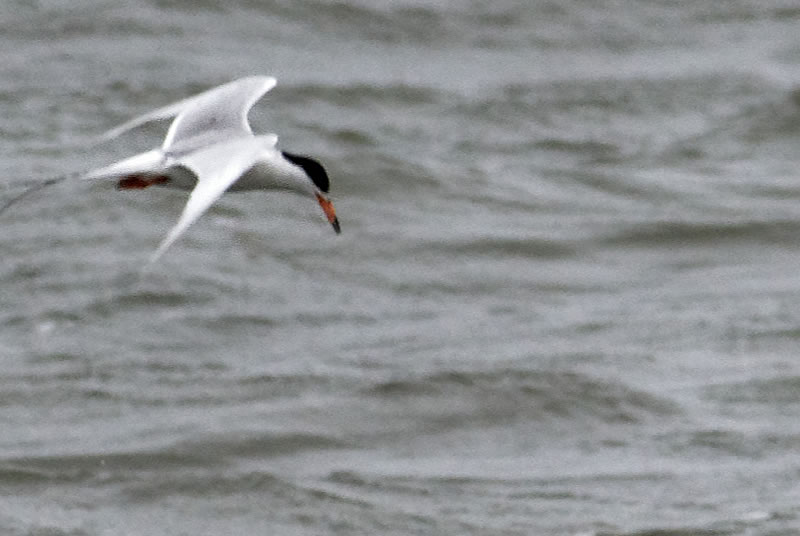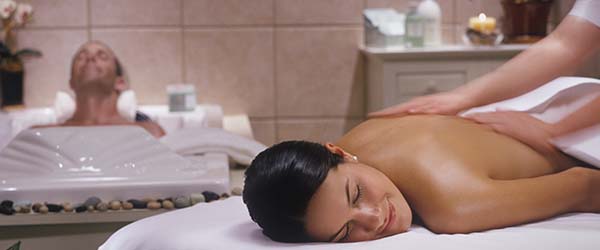 Moody Gardens Hotel
Escape from the everyday surrounded by tropical gardens. Enjoy a spa day or lounge by the pool.
Book Direct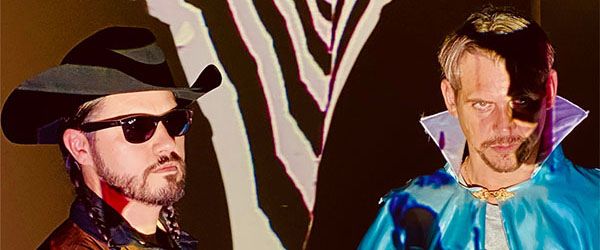 Mardi Gras! Galveston
Alternative rock group, Ghostland Observatory will headline the festival's first Saturday of concerts on Saturday, Feb. 11.
Visit Website
---