A small tyrant flycatcher that can be seen on Galveston Island during migration from South America north to South East Canada.  They typically forage by watching from a perch then flying to catch insects in the air.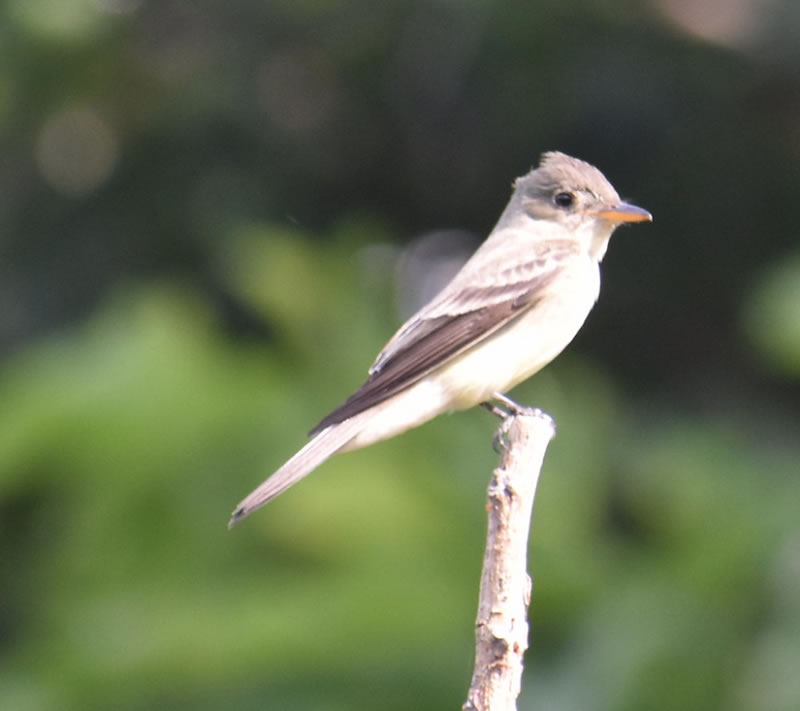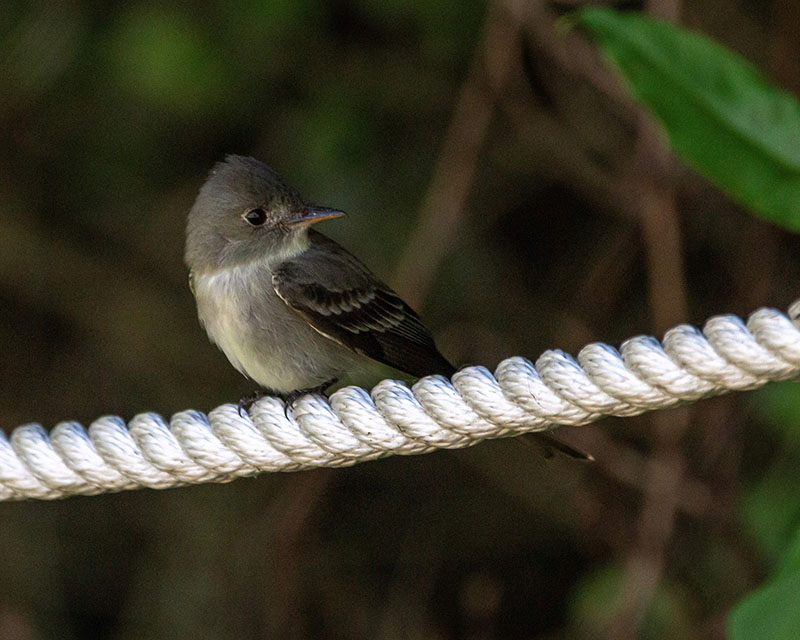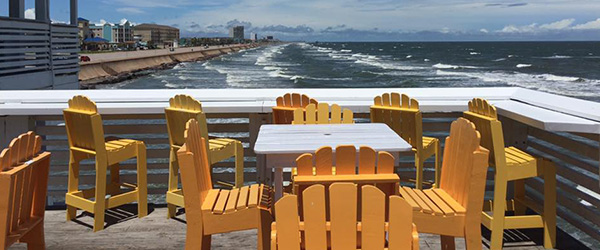 Galveston.com Experience Passports
Enjoy sipping an an ice-cold cocktail while enjoying views from a great patio. This self-guided passport highlights some of the best patios & spirits Galveston has to offer.
Visit Website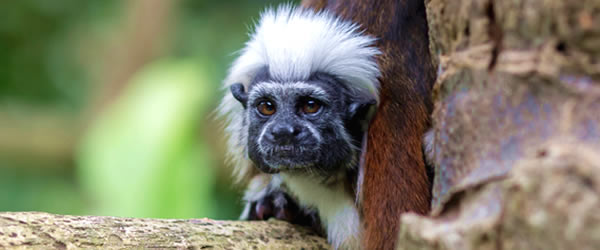 Moody Gardens Rainforest Pyramid
Experience LIFE as you visit the rainforests of Asia, Africa and the Americas.
Visit Website
---