The Blue Jay's name is derived from the Greek term meaning "blue chatterer".  Its one of the loudest backyard birds making a "jay, jay" call and other musical sounds, sometimes mimicking hawk calls.  They feed on acorns, so look for them in the Kempner Park Oak Trees and other urban areas on the island.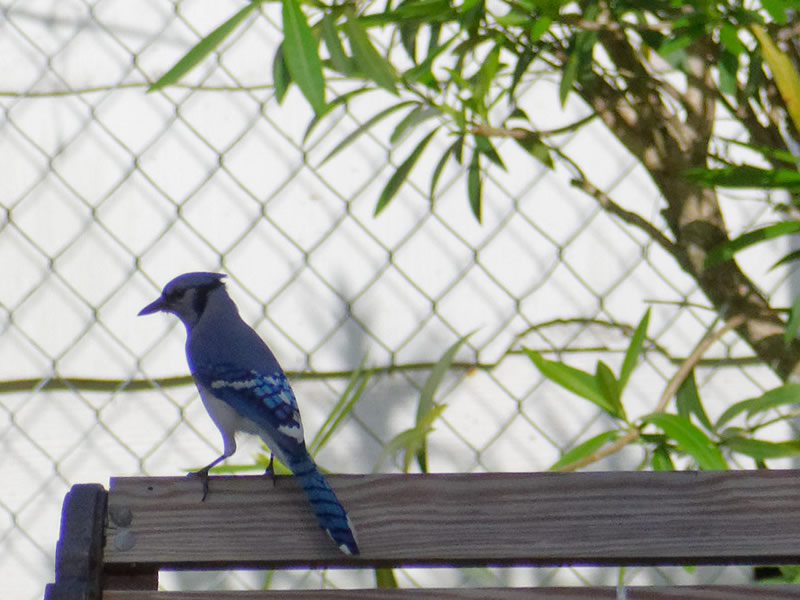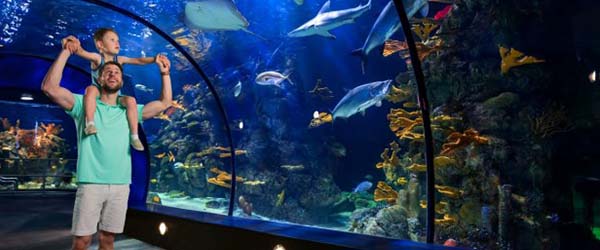 Moody Gardens Aquarium
Dive into the oceans of the world in a 15-million gallon aquarium teeming the creatures galore!
Visit Website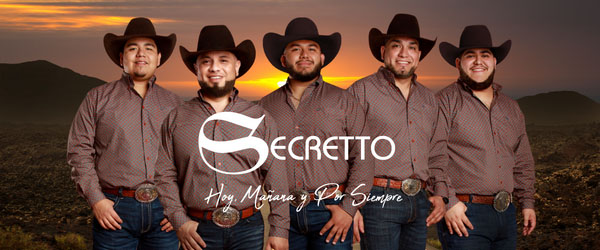 Mardi Gras! Galveston
Secretto will bring their Latin sound to Fiesta Gras!, the annual celebration of Hispanic Heritage on Sunday, Feb. 12.
Visit Website
---