In the same family as the Northern Cardinal, the Blue Grosbeak is a stocky seed-eating songbird.  The male is deep blue and female is cinnamon-brown.  It has a very large triangular bill.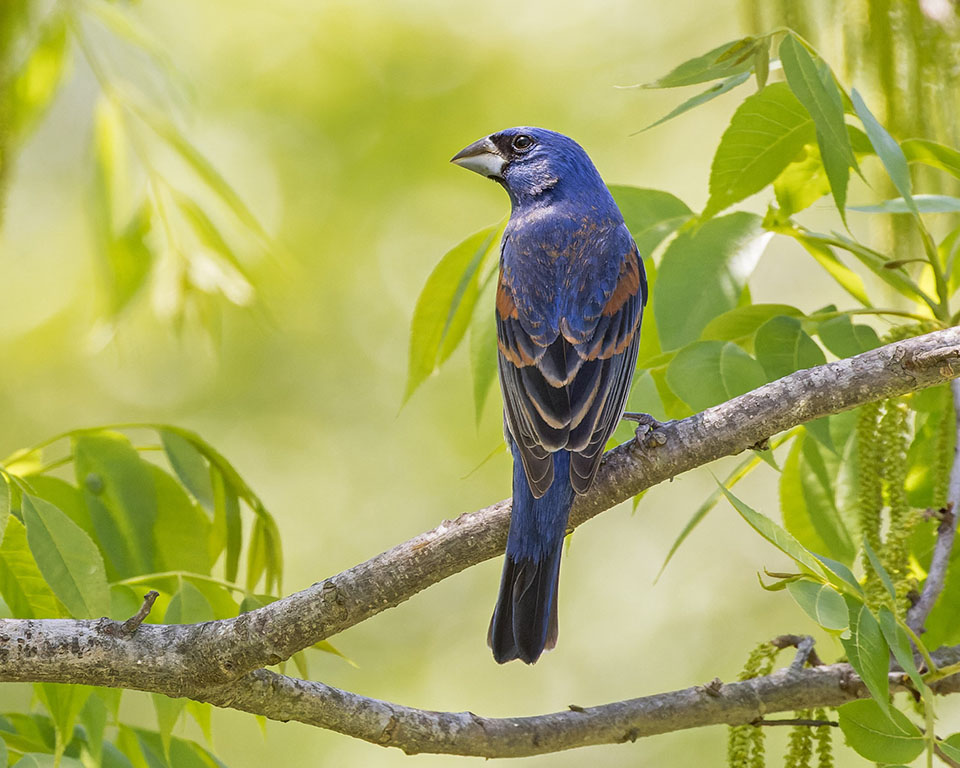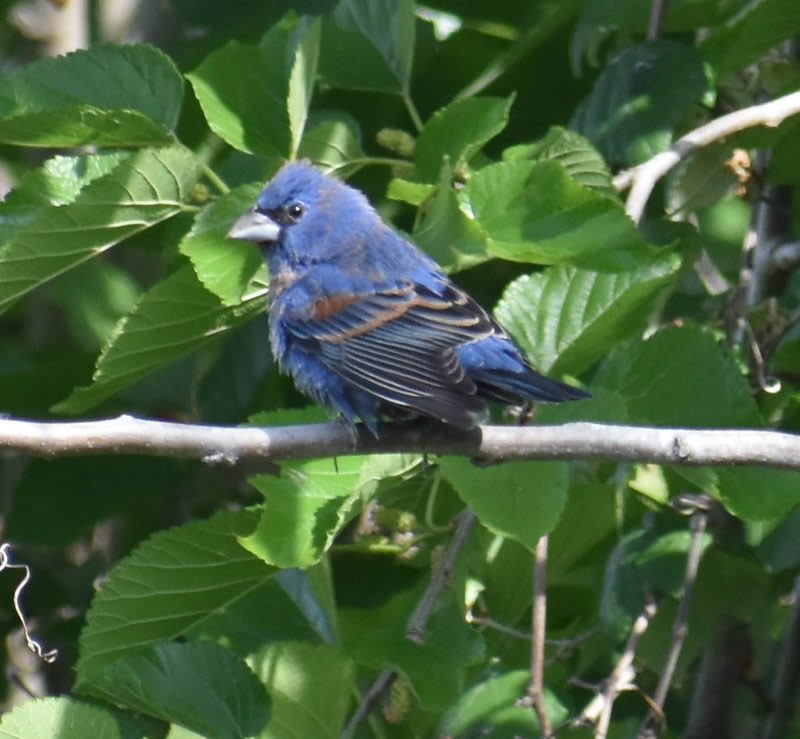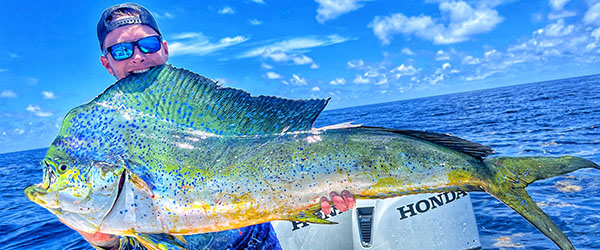 Out Cast Charters
Experience a fishing adventure of a LIFETIME! We are all about making memories while on the hunt for Monsta Fish! We're ready to get you HOOKED UP!
Book a Trip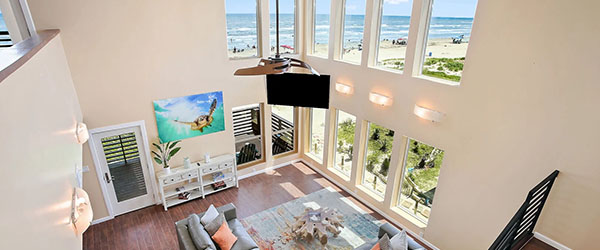 Soar Vacation Rental Services
Spanning east to west, Soar Vacation Rental Services is your local, award-winning rental company.
Visit Website
---