The Black Skimmer flies low along the water snapping up fish with is long lower mandible, while its long wings make short down strokes to avoid the water.  It is common on the island's beaches and sandbars.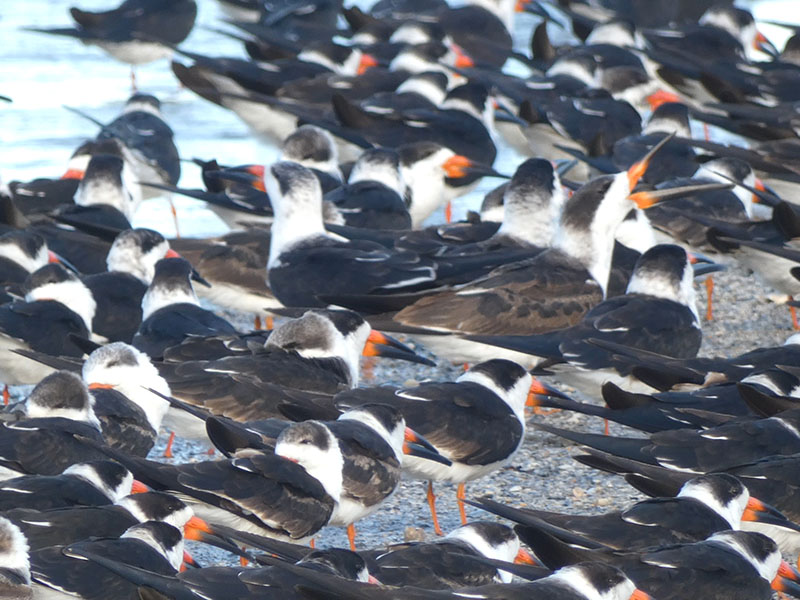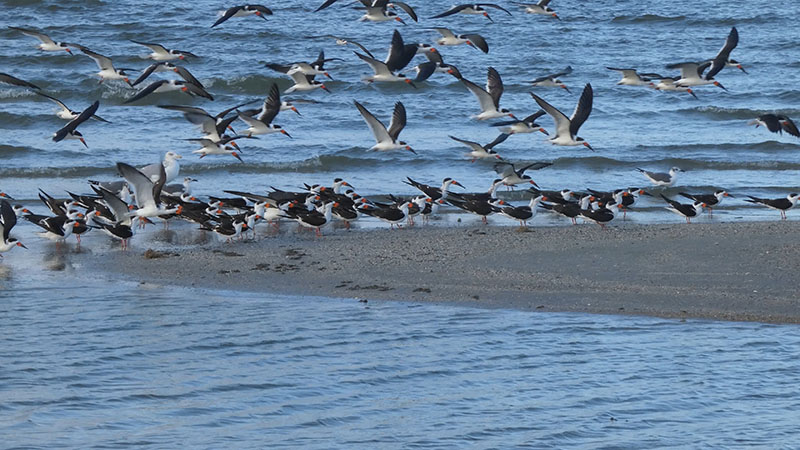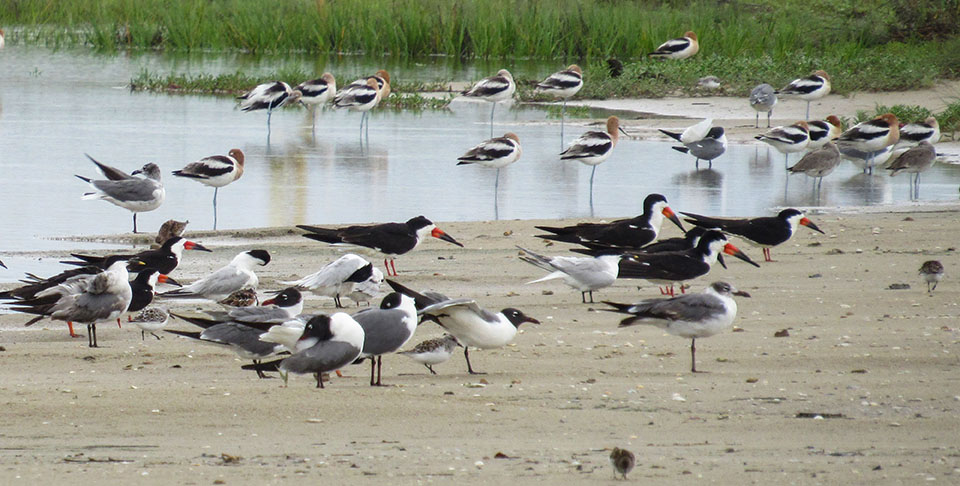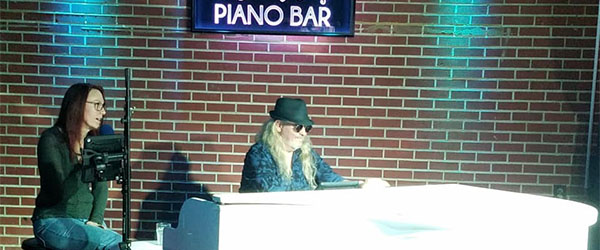 23rd Street Station
Good drinks, good people, and good times. Come as you are. Leave your worries at the door!
Visit Website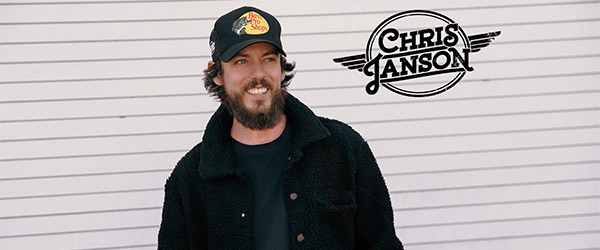 Mardi Gras! Galveston
Country music singer & songwriter, Chris Janson will kick off the second weekend of festivities on Friday, Feb. 17.
Visit Website
---