Black-bellied Whistling-Duck
The Black-bellied Whistling Duck is a mid-sized waterfowl species with a long red bill, long head and longish legs, pale gray head and mostly gray-brown plumage. Formerly called the black-bellied tree duck, it breeds in the southernmost United States, including Galveston.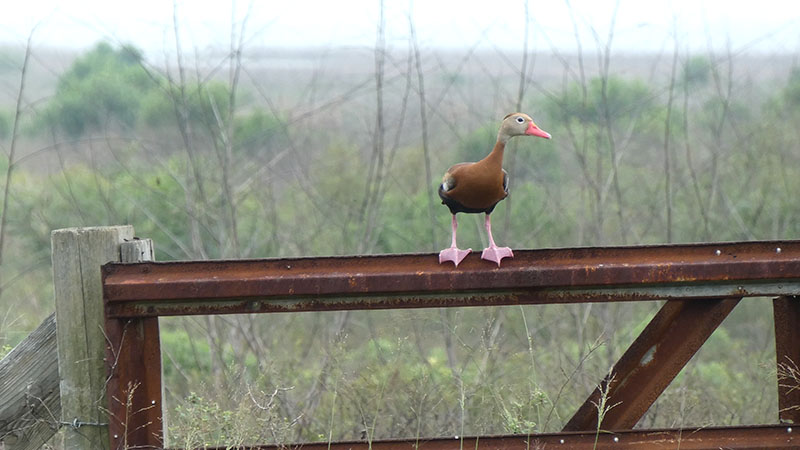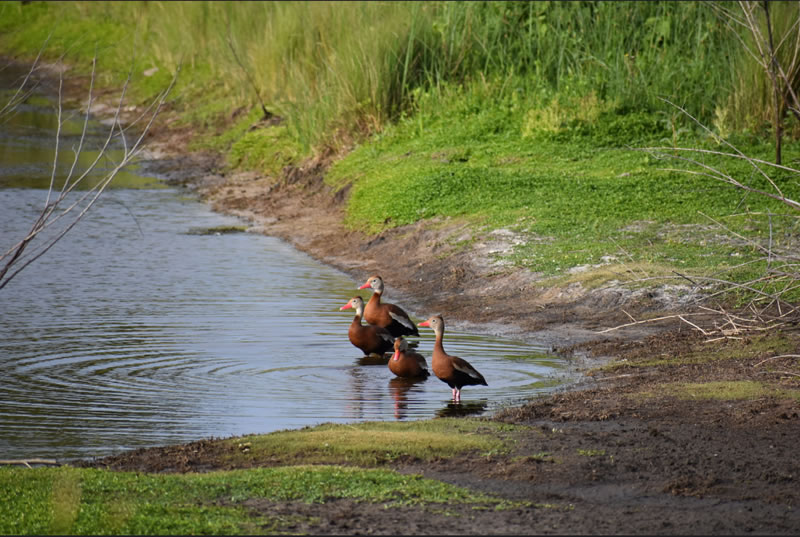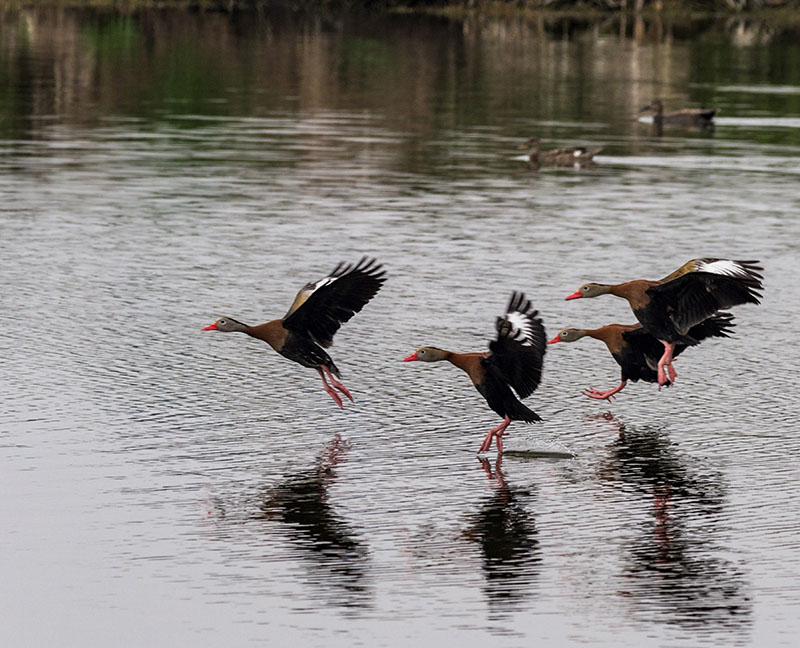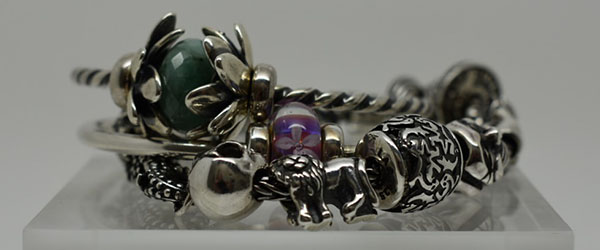 Island Silver
The Gulf Coast's Premier Sterling Silver Jewelry Store with thousand of .925 Sterling items in stock.
Visit Website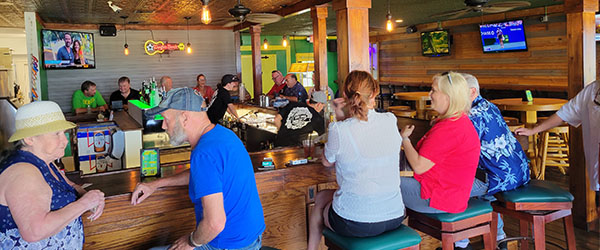 Lucky Lounge
Check out our new Seawall location. We are all here because we're not all there!
Visit Website
---