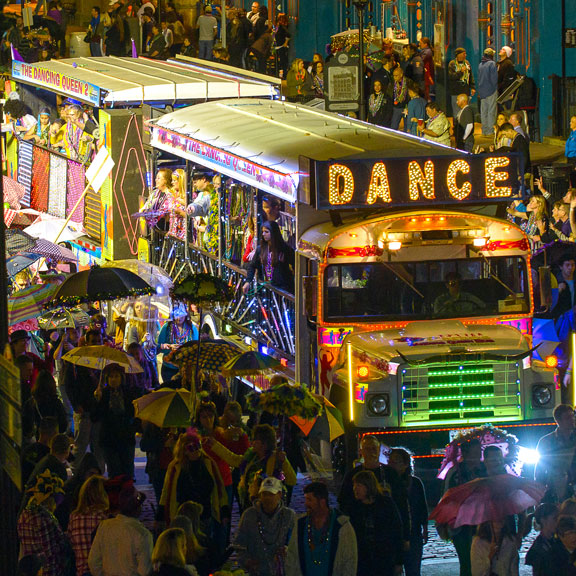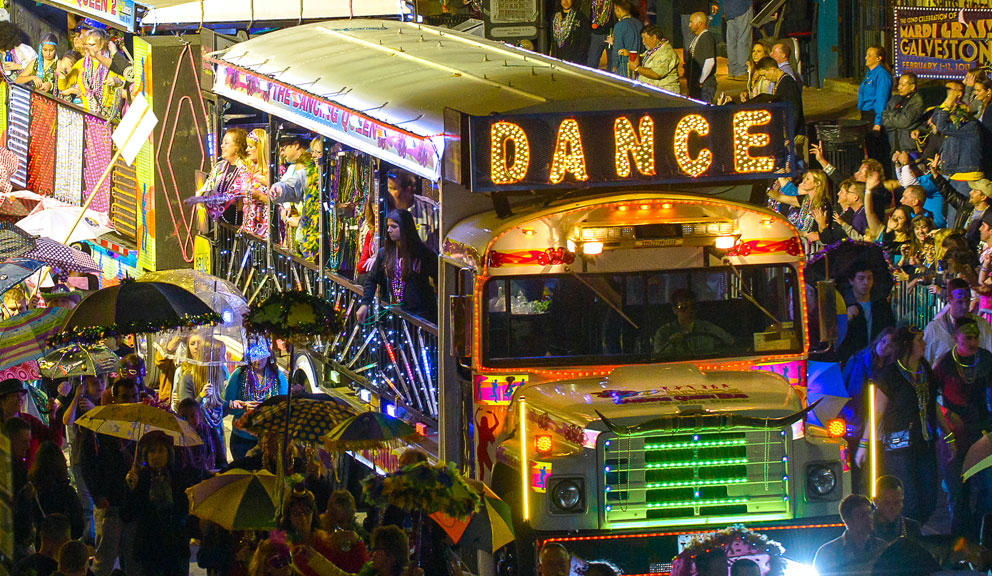 Events Calendar
Island Time Begins Right Here!
Getting on "Island Time" means different things to different people.  Like cozying up with a good book and a beach chair.  Or taking in a Broadway show at The Grand.  Or listening to a live band at Mardi Gras. And the best thing about Island Time?  It never needs to end, cause whenever the tide goes out and the sun goes down, there's always a glittering new evening to savor, and a sunny new morning to embrace.
Have an event you think would complement our Calendar of Events?  We welcome your submissions here.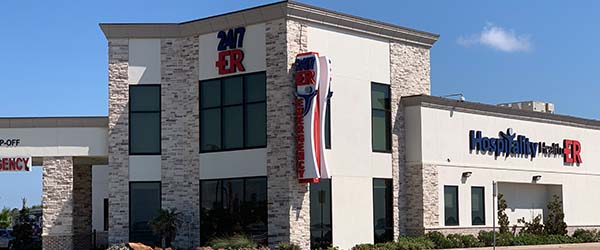 Hospitality Health ER
The new standard in emergency care. All commercial insurance processed. No Medicare. No Medicaid. No Tricare.
Visit Website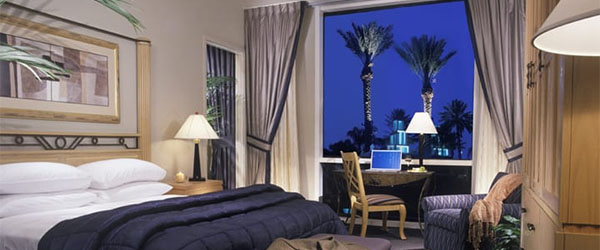 Moody Gardens Hotel
Relax, unwind, and enjoy our luxurious vacation destination surrounded by 242 acres of breathtaking tropical gardens.
Book Direct
---