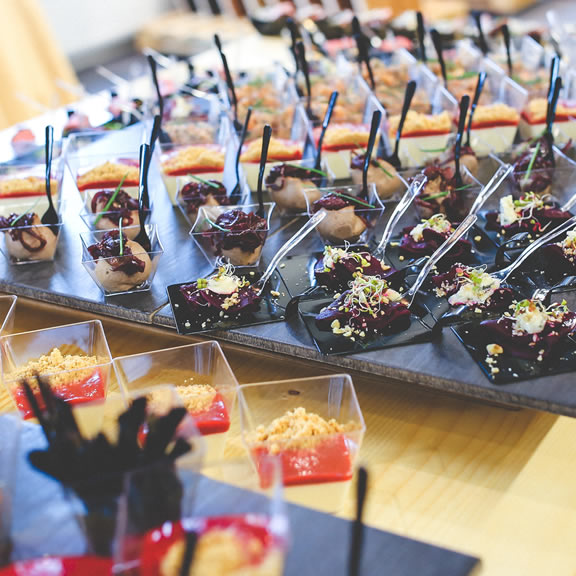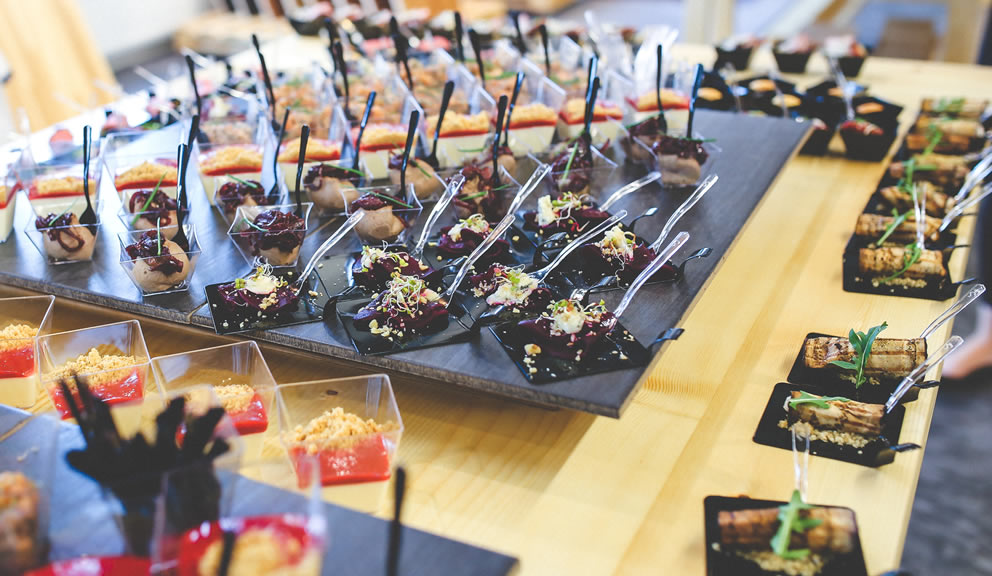 About
In 2005, Chopin Mon Ami began as a small catering company operating in Galveston. They started catering for UTMB and small weddings.
After 6 months in business, they quickly grew into a full-fledge catering company for weddings and corporate events on Galveston Island. They are proud of the fact that Chopin Mon Ami rose to success without any advertising. They grew slowly by client referrals, which proves the quality of their business.
Today Chopin Mon Ami caters over 70 events annually, for which they thank their wonderful clients.
Hours
Msg3: Error retrieving hours of operation.
Call ahead for appointment or to reserve dinners. Meals must be picked up between 4pm & 6pm.
Note: Hours may be seasonal and subject to change.
General
Quality Foods
A Seasoned Staff
Fair Prices
Over 20 Years of Experience
Wedding Planning Services
Latest Tweets
Nearby Places of Interest