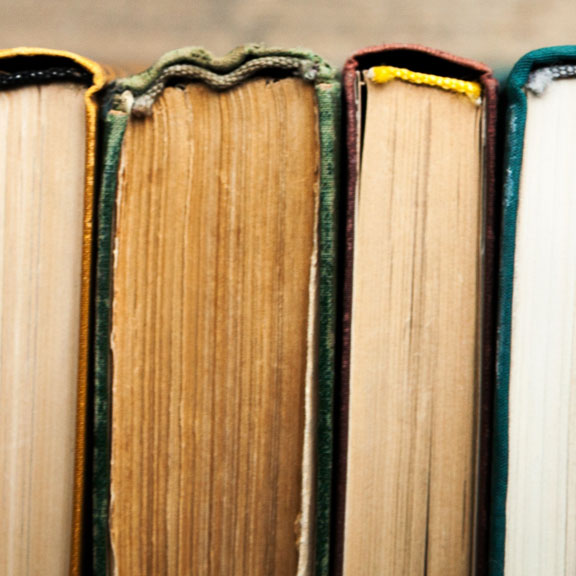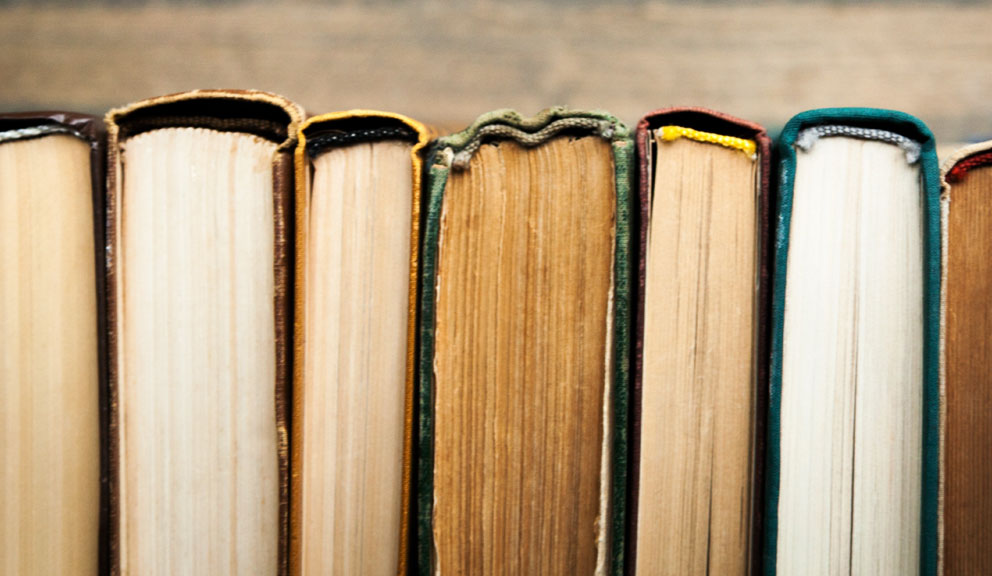 Galveston's rich history and famous – and infamous! – citizens have resulted in a treasure trove of fiction and non-fiction works. We're pleased to offer the following collection for purchase through our partnership with Amazon.  Click covers or titles for synopses and pricing.
So you're considering a visit to the Galveston Bay Area!  That's wonderful! We're confident you'll find our Southern hospitality, temperate weather, sun-drenched beaches, and lively events the recipe for a perfect getaway. And we're doing our best to make this website the perfect assistant for your vacation planning needs!
Wanna be the ultimate insider? Then sign up for the official Galveston.com Newsletter! Stay up-to-date with the latest information regarding upcoming events & festivals, plus enjoy exclusive access to deals & tips.
Galveston.com: Coastal Texas from the Gulf to Galveston Bay™, brought to you by Galveston.com & Company since 1994.