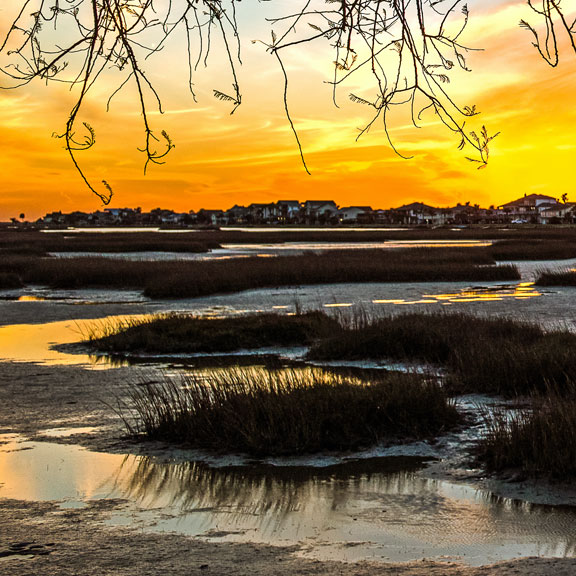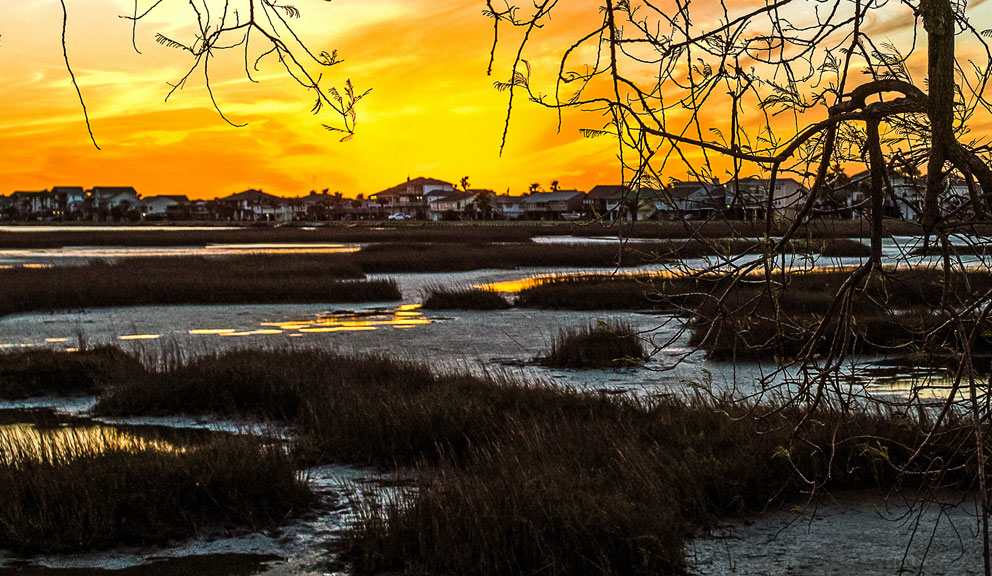 Frequently Asked Questions
Your Galveston Island Questions? Answered.
Wetlands Are Bird Magnets
Find out the best places to visit salt marsh wetlands to see birds they attract.  When you raise your binoculars to observe the birds, remember: Like a magnet, it's the wetlands that brought them here.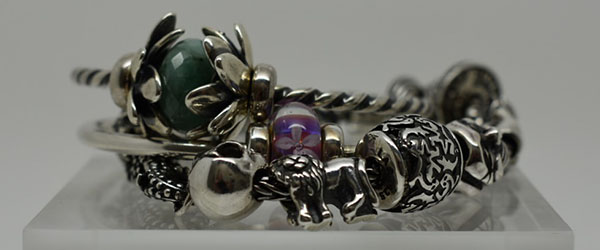 Island Silver
The Gulf Coast's Premier Sterling Silver Jewelry Store with thousand of .925 Sterling items in stock.
Visit Website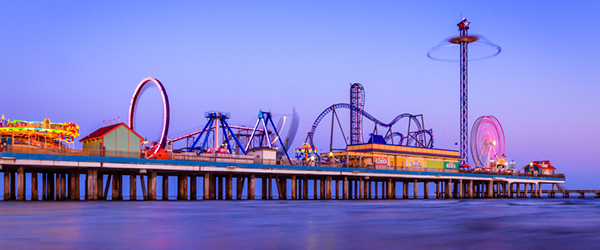 Historic Pleasure Pier
Under the summer sun, time flies when having fun! Galveston Island Historic Pleasure Pier is celebrating its 10-Year Anniversary and wants you to win passes! Check out social media contests for Family Four Packs all month long on Instagram!
Visit Website
---
Submit an Event
If you'd like to submit an event for consideration in our calendar, please click here.