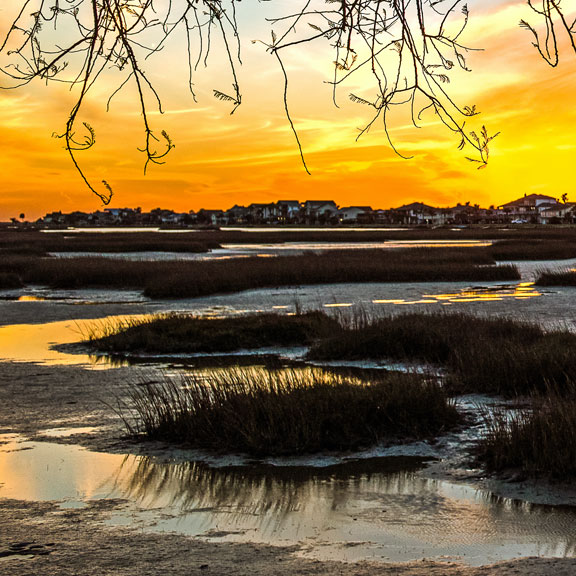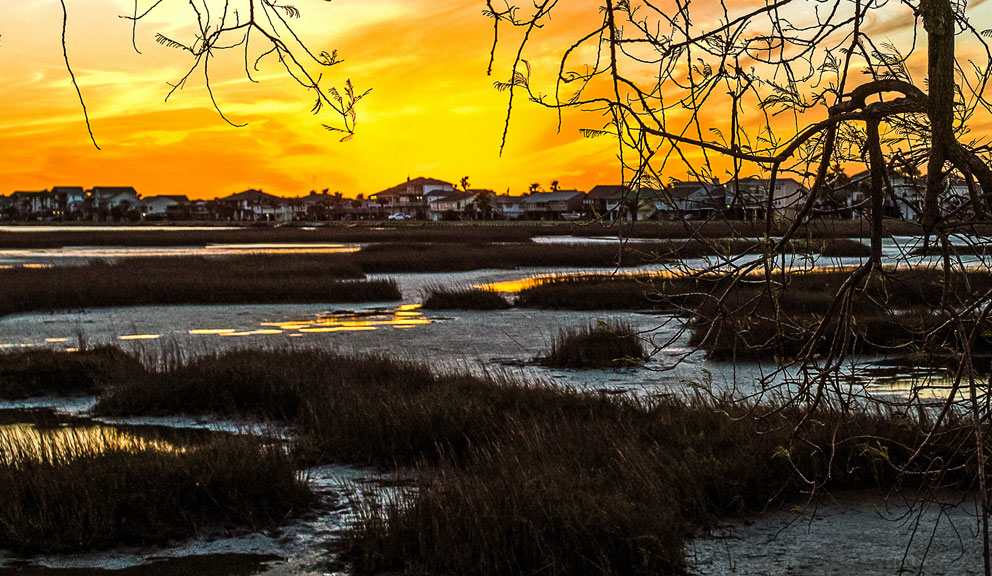 Frequently Asked Questions
Your Galveston Island Questions? Answered.
Wetlands Are Bird Magnets
Find out the best places to visit salt marsh wetlands to see birds they attract.  When you raise your binoculars to observe the birds, remember: Like a magnet, it's the wetlands that brought them here.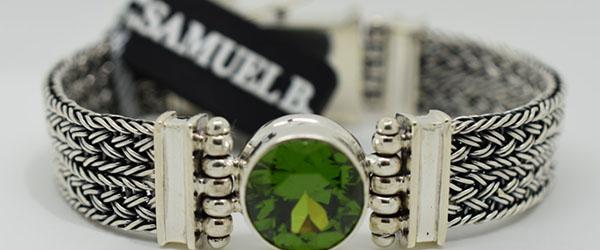 Island Silver
The Gulf Coast's Premier Sterling Silver Jewelry Store with thousand of .925 Sterling items in stock.
Visit Website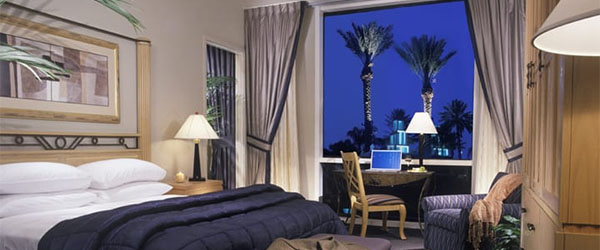 Moody Gardens Hotel
Relax, unwind, and enjoy our luxurious vacation destination surrounded by 242 acres of breathtaking tropical gardens.
Book Direct
---
Submit an Event
If you'd like to submit an event for consideration in our calendar, please click here.