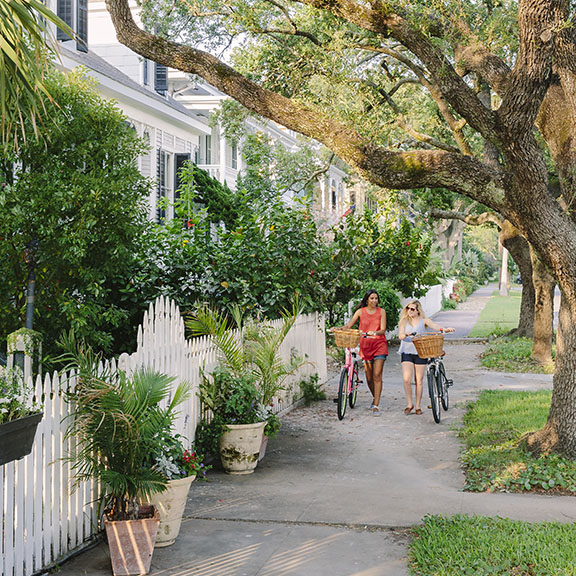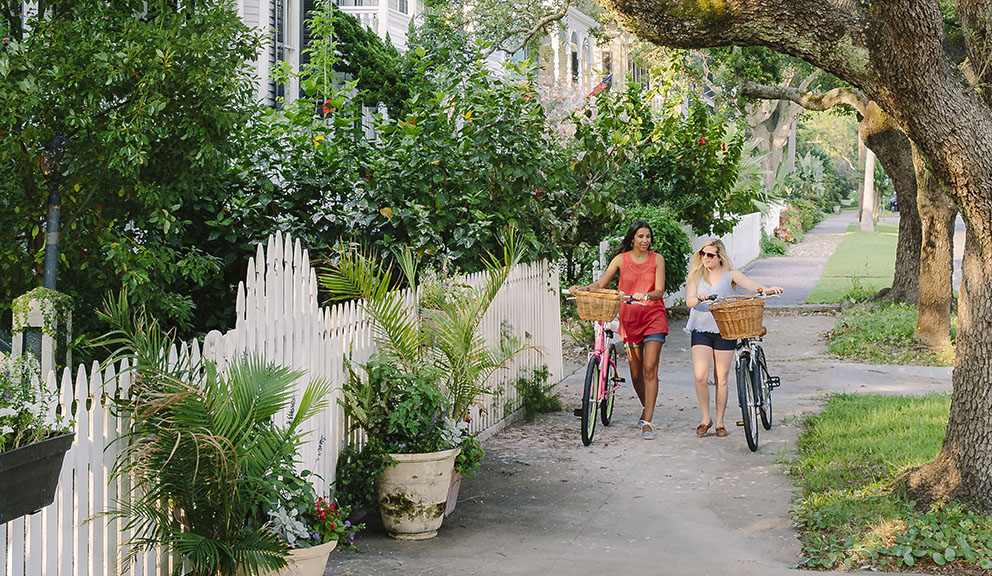 There are a number of wonderful things to do that are either completely free of charge, or extremely affordable! When booking, consider staying mid-week when the rates are lower or book direct.  Galveston Island Pass offers savings up to 40% on attractions.  Scroll down for more suggestions.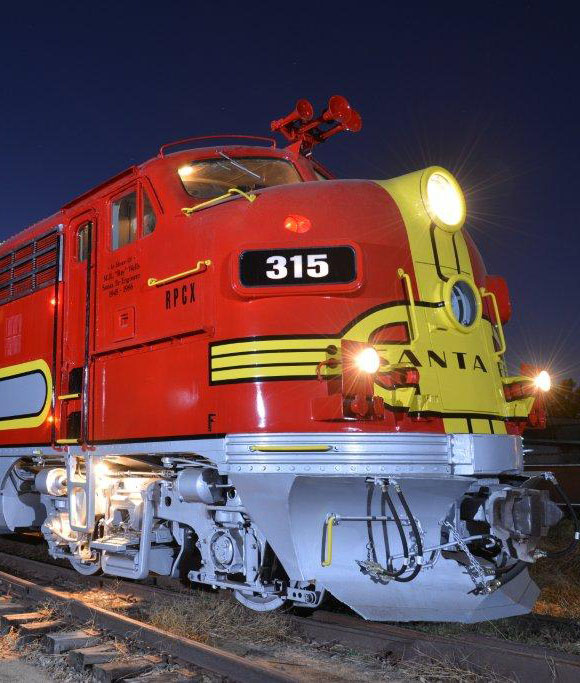 Get your passport to adventure and savings with Galveston Island Pass. Load your pass with four or more participating attractions and save 40% off regular admission prices. This is a great deal as the pass is good for 30 days after purchase.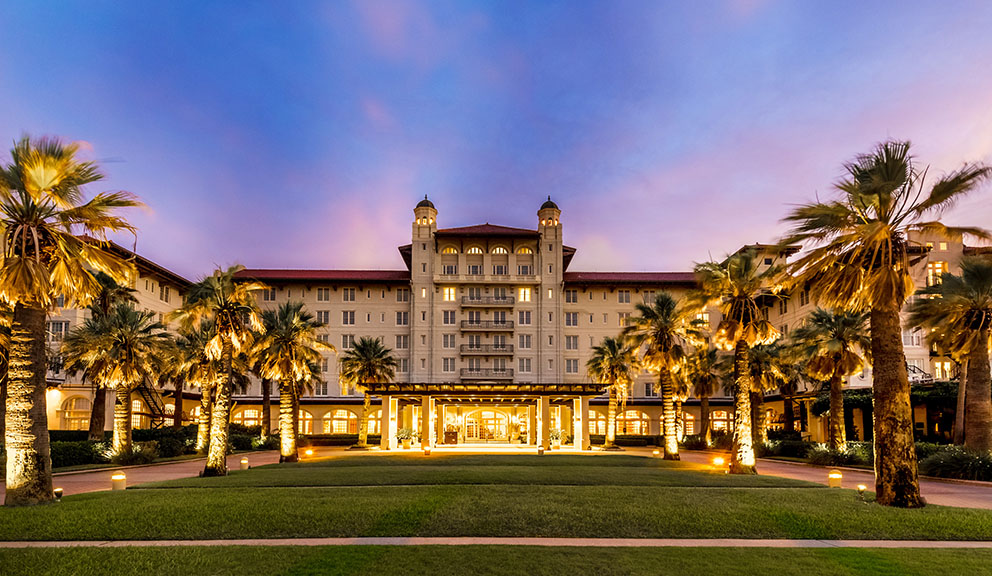 If you're looking for a way to save on accommodations, consider staying mid-week. Rates in Galveston are significantly lower for those choosing to book their overnight stays Sunday through Thursday.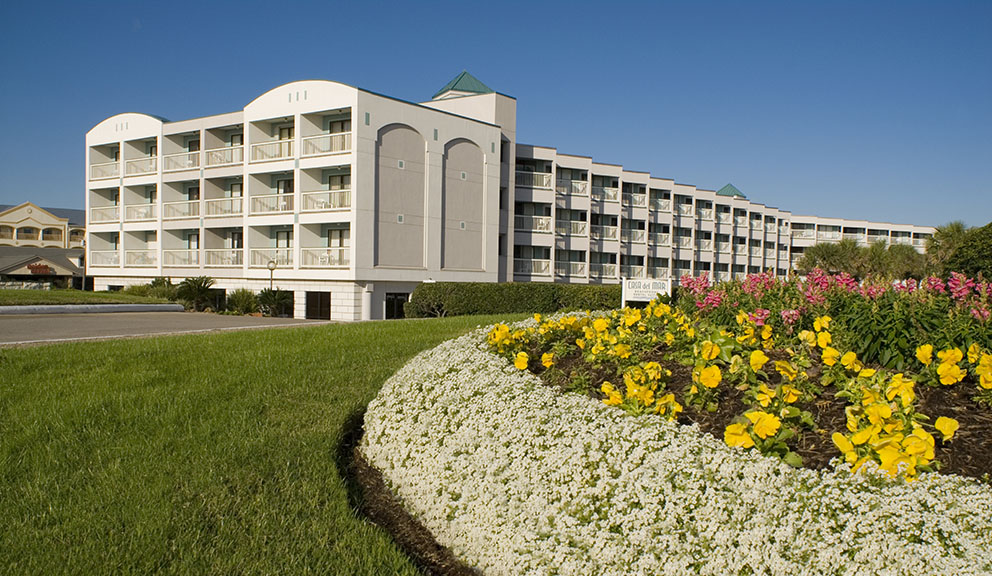 When you book directly with a hotel, most guarantee the best rate and some offer other perks. You or the hotel will not have to pay extra fees and you will have the peace of mind knowing your reservation was made directly with the hotel's reservation staff.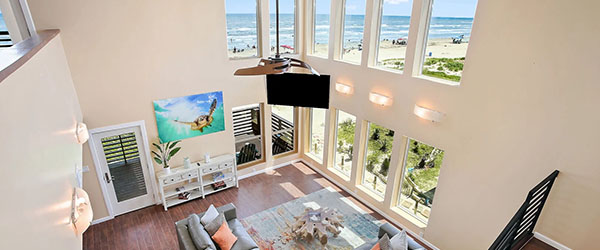 Soar Vacation Rental Services
Spanning east to west, Soar Vacation Rental Services is your local, award-winning rental company.
Visit Website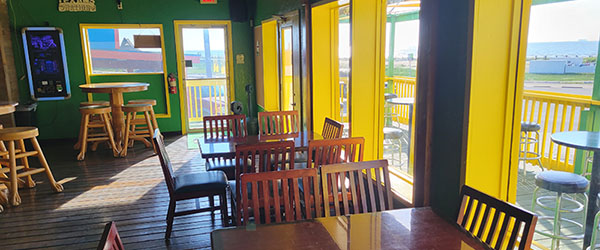 Lucky Lounge
Local neighborhood full-service sports/live music venue bar, with a stunning Gulf view, 8 HDTVs, pool table, internet jukebox and free games in backyard.
Visit Website
---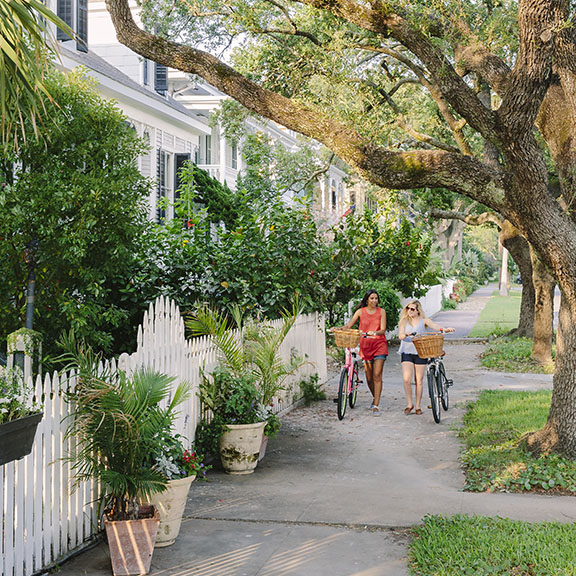 Unlock the history, romance and beauty that lies within Galveston. Explore every nook and cranny because you are her guest and Galveston loves sharing her treasures with you. Our self-guided tours include a map, great for mobile devices, to help you explore.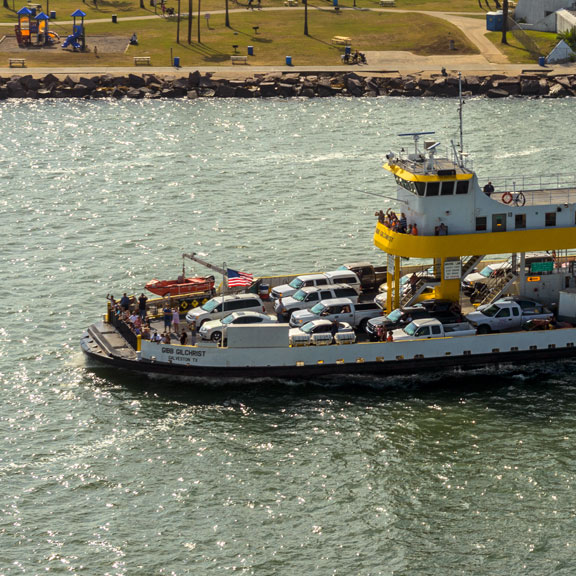 This free and roughly 20-minute ride each way between Port Bolivar and Galveston is an entertaining diversion from the beaches and historic districts that are the biggest Galveston tourist draw. During this voyage, you can also get a close look at graceful dolphins as they swim by.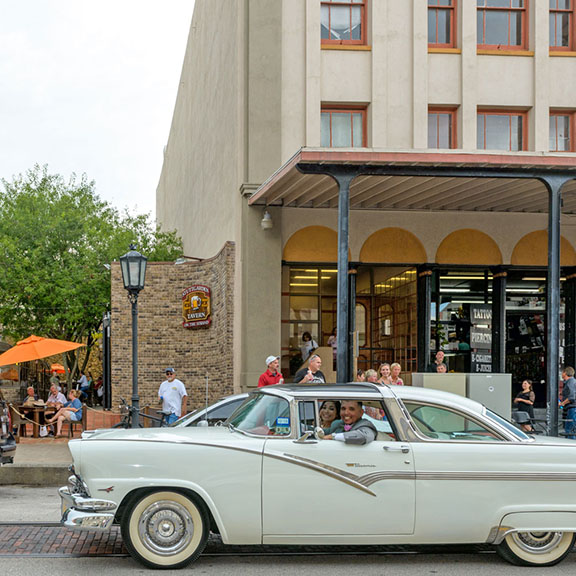 The downtown area offers an intriguing selection of shops, restaurants, galleries and museums within a perfect radius for self-guided tours. The Victorian architecture of Strand Street, widely known as The Strand, makes for a charming stroll. Be sure to also check out the art galleries and shops found on Postoffice Street.
For over 25 years, the Galveston Arts Center has organized ArtWalk on eight Saturday evenings each year in the heart of Galveston's historic district. ArtWalk takes place inside existing art galleries (both commercial and non-profit) and other spaces such as cafes and shops that showcase rotating art exhibits.
One of the Galveston Arts Center's largest programs, ArtWalk supports our arts community and connects a diverse assortment of local places to see, learn about and purchase original art.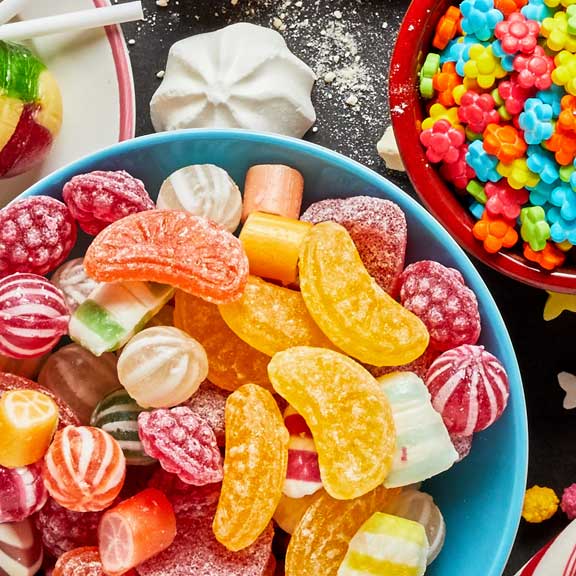 La King's Confectionery in downtown Galveston is sure to make your trip to the island that much sweeter. Not only can you delight in homemade old-fashioned candies and ice cream, you can watch it being made. The shop hosts free salt water taffy-making demonstrations daily during peak tourism season.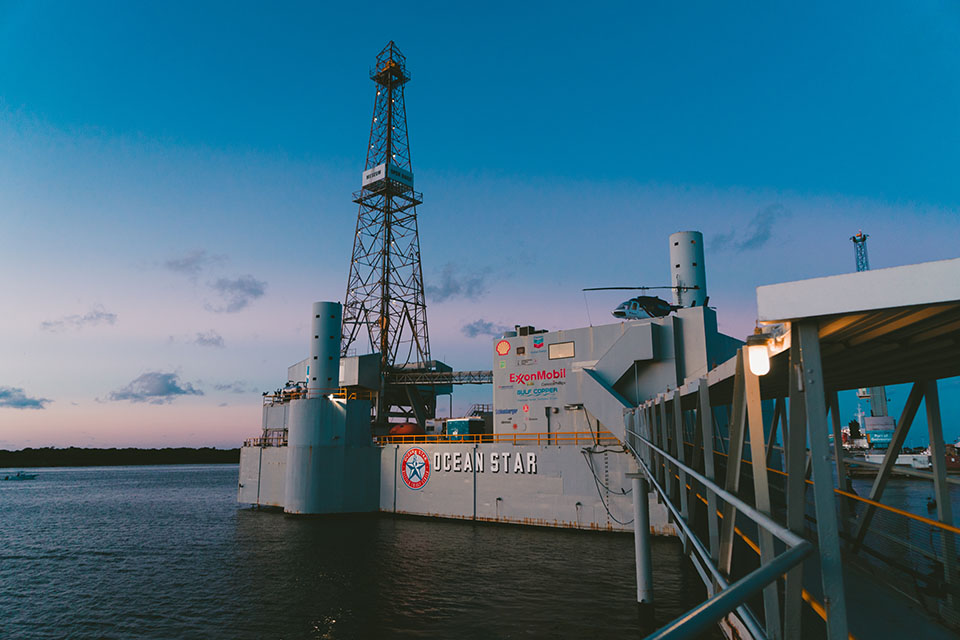 Galveston is home to many affordable museums that highlight science as well as Galveston's unique history. Downtown is home to the Galveston Railroad Museum, Ocean Star Offshore Drilling Rig and Museum, Pier 21 Theater, Texas Seaport Museum and the 1877 Tall Ship ELISSA. These museums range in price from $2 to $8. The nearby Rosenberg Library Museum on Sealy Street is free!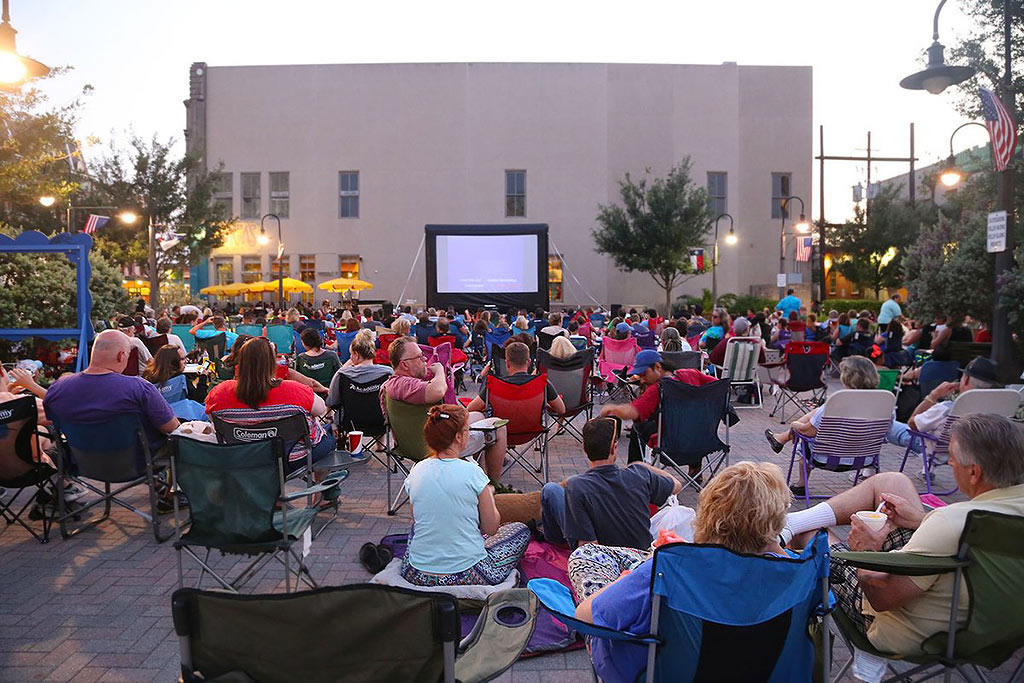 Movie & Music Nights on The Strand
Grab your chairs, blankets and pillows and head to Saengerfest Park in downtown Galveston for a free family-friendly movie or concert under the stars. Films are held the first Saturday of each month beginning at dusk. Concerts are held every second and fourth Saturday from 6 to 9 p.m. Both events run March through October. For more information, visit the Galveston.com calendar.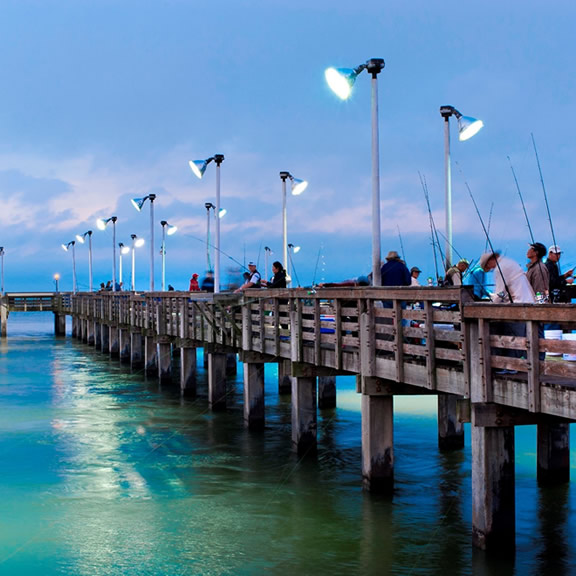 In Galveston, anyone with a Texas fishing license can fish for free! From beachfront fishing to offshore overnight fishing, you can enjoy a variety of fishing on this island. Don't forget to bring your catch to local restaurants. Many will turn your fresh catch to an unforgettable dinner.