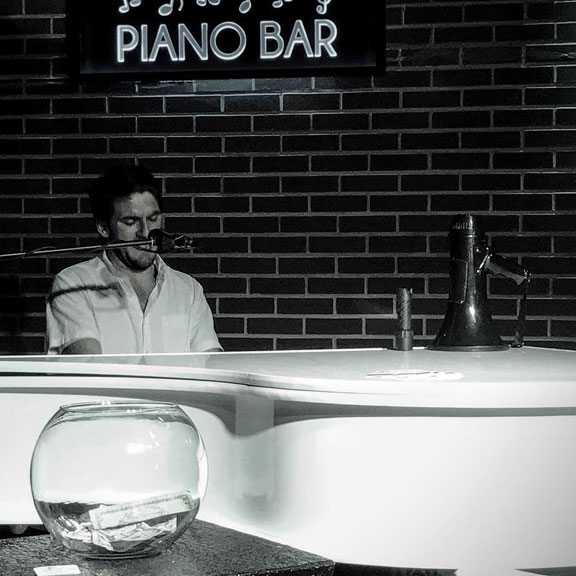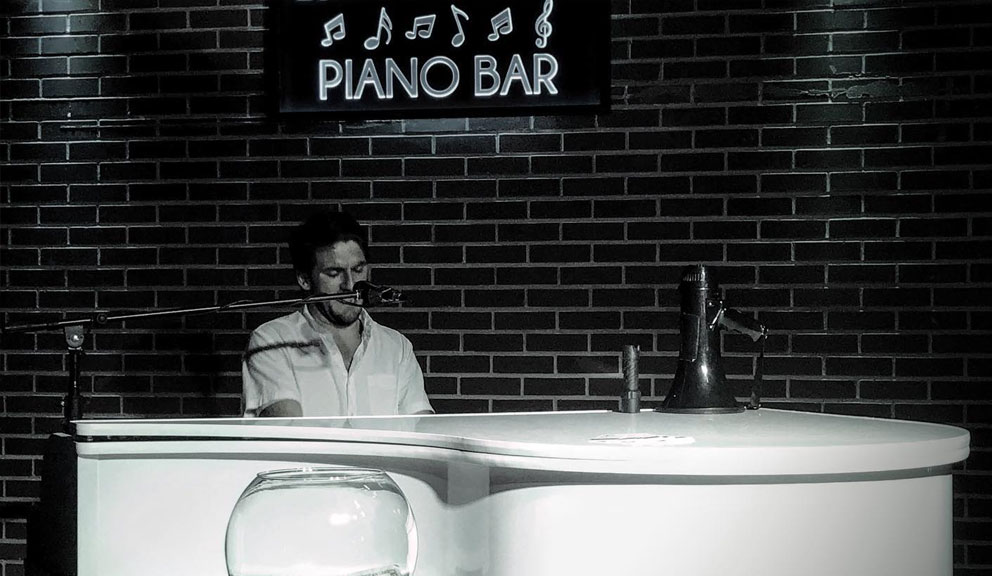 Diversity is celebrated in Galveston and the line between gay and straight bars has faded. Most island bars are LGBTQ-friendly, but there are a few that cater specifically to the LGBTQ community. Robert's Laffitte is Galveston's oldest gay bar and a local favorite. Rumors Beach Bar has become famous for its DJs and drag shows. At 23rd Street Station Piano Bar, you might find anything from Texas Hold'em to trivia, to karaoke and exotic dancers.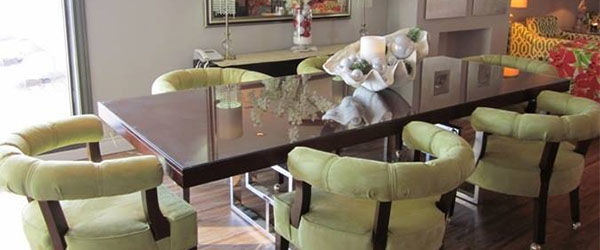 7 Seaside Sisters
Introducing 7 new upscale beachfront accommodations at Gaido's Seaside Inn.
Visit Website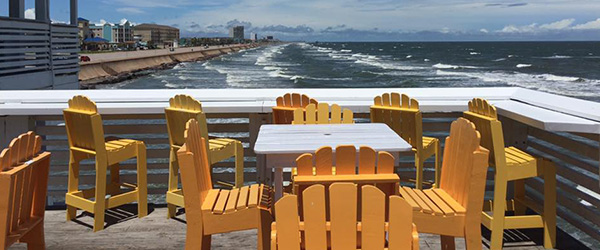 Galveston.com Experience Passports
Enjoy sipping an an ice-cold cocktail while enjoying views from a great patio. This self-guided passport highlights some of the best patios & spirits Galveston has to offer.
Visit Website
---