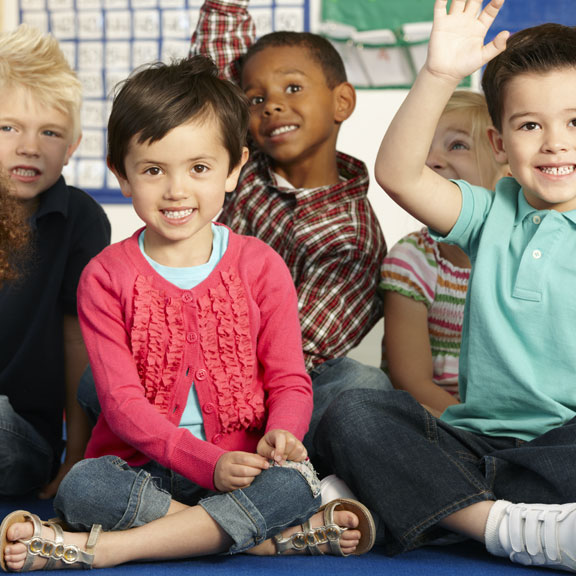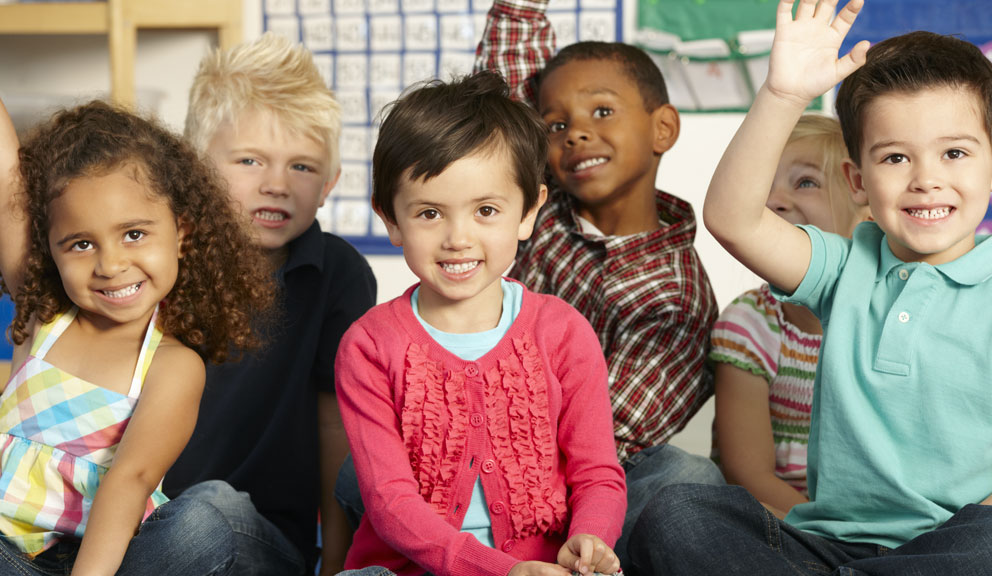 O'Connell College Preparatory School
1320 23rd Street Rear, Galveston, TX (Directions) | Phone: (409)765-5534
About
O'Connell College Preparatory School's excellence stems from its roots as the oldest continuous Catholic high school in Texas.
O'Connell's existence is the legacy of the consolidation of Ursuline Academy (founded in 1847 for girls), Dominican School (founded in 1882 for girls) and Kirwin High School (founded in 1927 for boys). Consolidated since 1968, O'Connell has been educating the hearts, minds and spirits of young people Catholic as well as other faiths in Galveston, Brazoria and Southern Harris counties.
Today, O'Connell continues its tradition of offering each student a rigorous academic program. O'Connell offers college prep courses, including college essay writing, researching and applying for grants/ scholarships, résumé building, and SAT/ACT prep courses. Students earn college hours through advanced placement courses and dual credit classes with Galveston College.
O'Connell seniors participate in internships with businesses throughout Galveston. Juniors and seniors job shadow successful professionals specifically selected for each student's area of interest. Upperclassmen apply to top universities and colleges throughout the United States.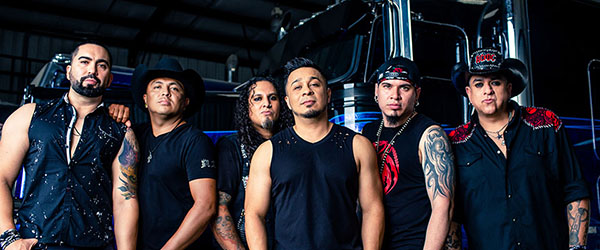 Mardi Gras! Galveston
The superstar Tejano group will headline Fiesta Gras!, the annual celebration of Hispanic Heritage on Sunday, Feb. 20.
Visit Website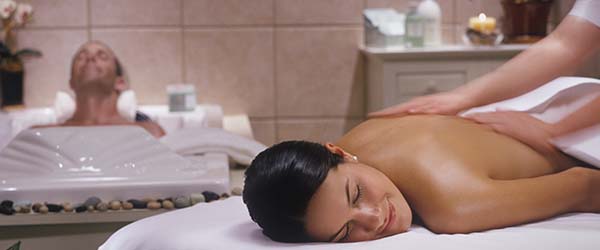 Moody Gardens Hotel
Escape from the everyday surrounded by tropical gardens. Enjoy a spa day or lounge by the pool.
Book Direct
---
Nearby Places of Interest