Esports Tournament Registration Now Open
---
Tournament Registration Open!  Gamers wanting to compete in tournaments at the Galveston Island Esports Summit, November 6 – 8, 2020, Galveston Island Convention Center, are invited to register online at smash.gg.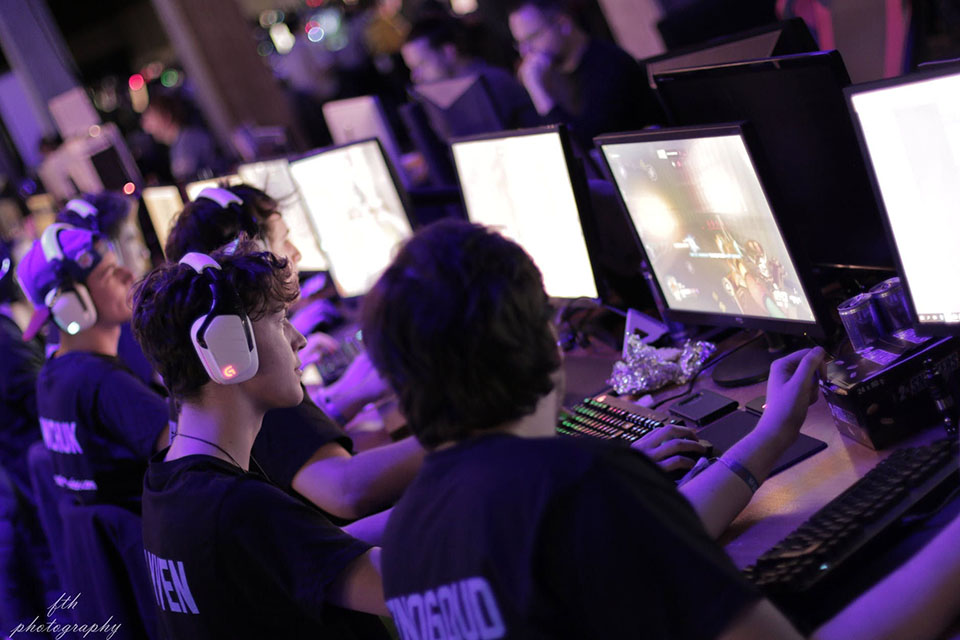 Tournaments will be capped at 32 entrants. If the cap is met, registration will be closed. Onsite signups will be available if the game you wish to enter is capped, you will be placed in a 'death pool' so early registration is recommended.
Tournaments are directed by Allegiant Gaming. Competitors are encouraged to bring their own peripherals and masks are required to be worn by all competitors throughout the duration of the tournament. Masks will be available for purchase at the event.
Health safety protocol will be enforced. Temperatures will be taken at Esports Summit entry and a temperature of 100 degrees or higher, or a competitor is exhibiting symptoms of COVID-19, they'll be asked to leave immediately. All equipment will be sanitized every 30 minutes and all gaming systems will be set up 6 feet apart. If you are not feeling well, PEASE STAY HOME!
Tournament games will include Dragon Ball Fighter Z, Street Fighter vs Champion Edition, Call of Duty: Modern Warfare, Hearthstone, and Vallorant. See schedule below:
Friday, November 6
FGC TITLES (Street Fighter V, Dragonball Fighterz, ,Tekken 7)
HEARTHSTONE
FREEPLAY FOR APEX, ROCKET LEAGUE, FORTNITE, MINECRAFT
Saturday, November 7
CALL OF DUTY: MODERN WARFARE
VALORANT
Sunday, November 8
Grand finals for call of duty esports team vs 6 winners
Teams will compete in 3/5 series of cod league approved modes. (Hardpoint, Search and Destroy, and Domination)
Prizes will be awarded.
Esports Summit hours are Friday & Saturday, 10 am – 7 pm , Sunday, 10 am – 5 pm. For detailed information, purchase event passes and for a schedule of events, go to www.GalvestonEsports.com.
(409) 762-3930 info@galvestonesports.com. Event coordinators are M.J. Naschke and Johnny Steverson.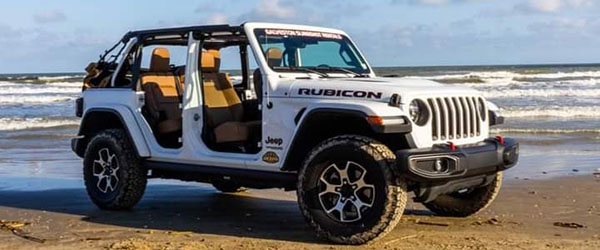 Galveston Slingshot Rentals
We rent fun! Bring your friends and family and get your Galveston Adventure now!
Visit Website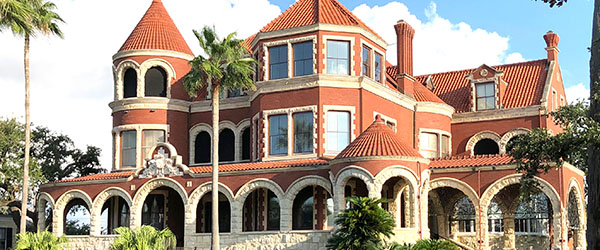 1895 Moody Mansion
Open for tours daily. Where Galveston history comes to life.
Visit Website
---
Galveston.com
Galveston.com & Company promotes local and area businesses via website design, online advertising services; and outdoor advertising via the Galveston Island Trolley. The company also supports a host of Galveston's most revered events and organizations.