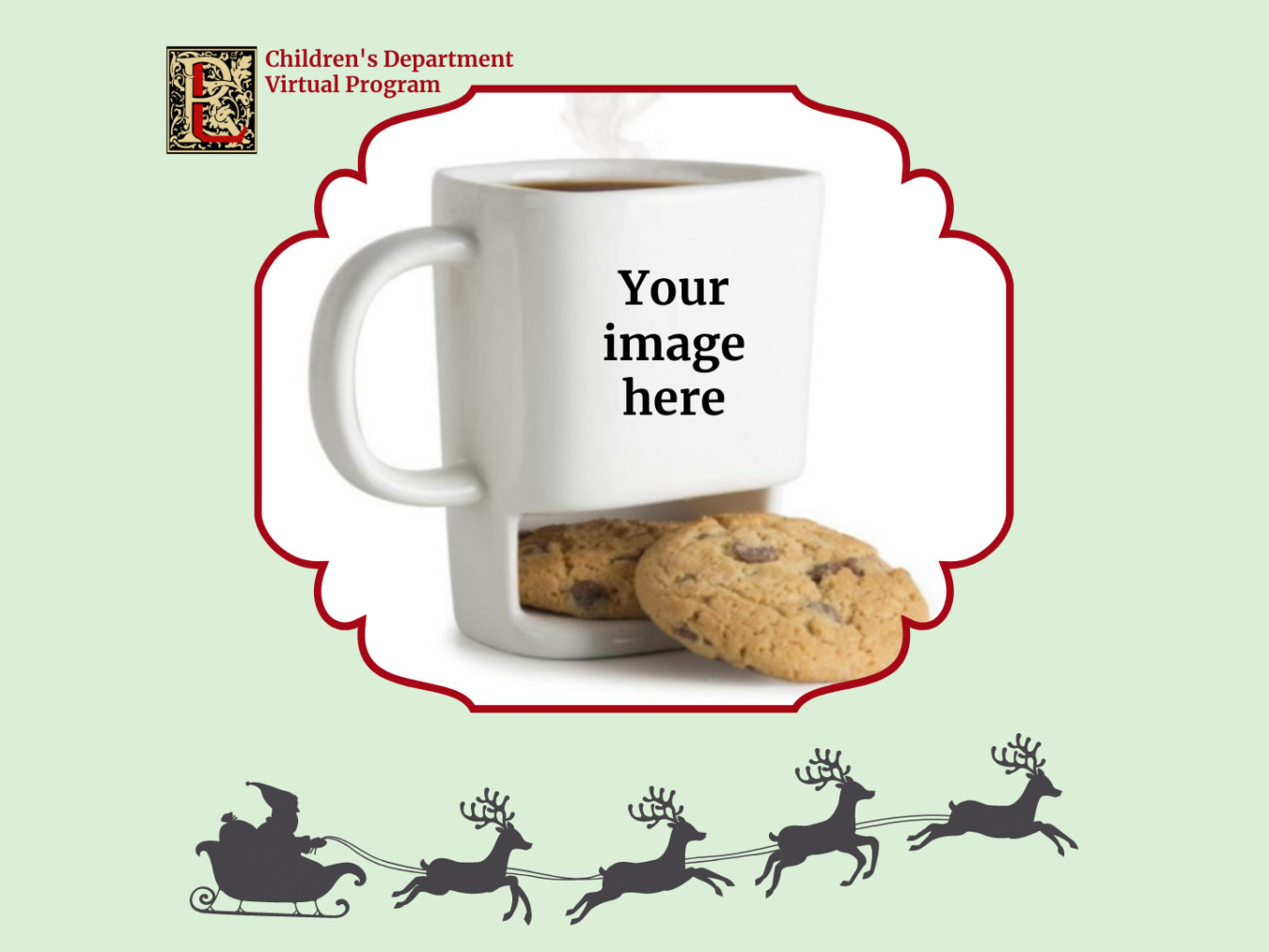 Zoom Paint a Ceramic Cookie Mug
Online | (Directions)Phone: (409)763-8854 | More Info.
No better time to get cozy with a mug of hot cocoa and a cookie than the holiday season! Pick up your child's mug then Zoom in to discover tips to painting your ceramic cookie mug.
Click here to sign up for a session and get the Zoom link. Participants will be contacted for material pick-up. Supplies and space are limited.
Hourly Schedule
November 24, 2020
10:30am

-

11:15pm

Session 1

Virtual Zoom Session
11:30am

-

12:15pm

Session 2

Virtual Zoom Session
1pm

-

1:45pm

Session 3

Virtual Zoom Session
2pm

-

2:45pm

Session 4

Virtual Zoom Session
3pm

-

3:45pm

Session 5

Virtual Zoom Session
4:30pm

-

5:15pm

Session 6

Virtual Zoom Session