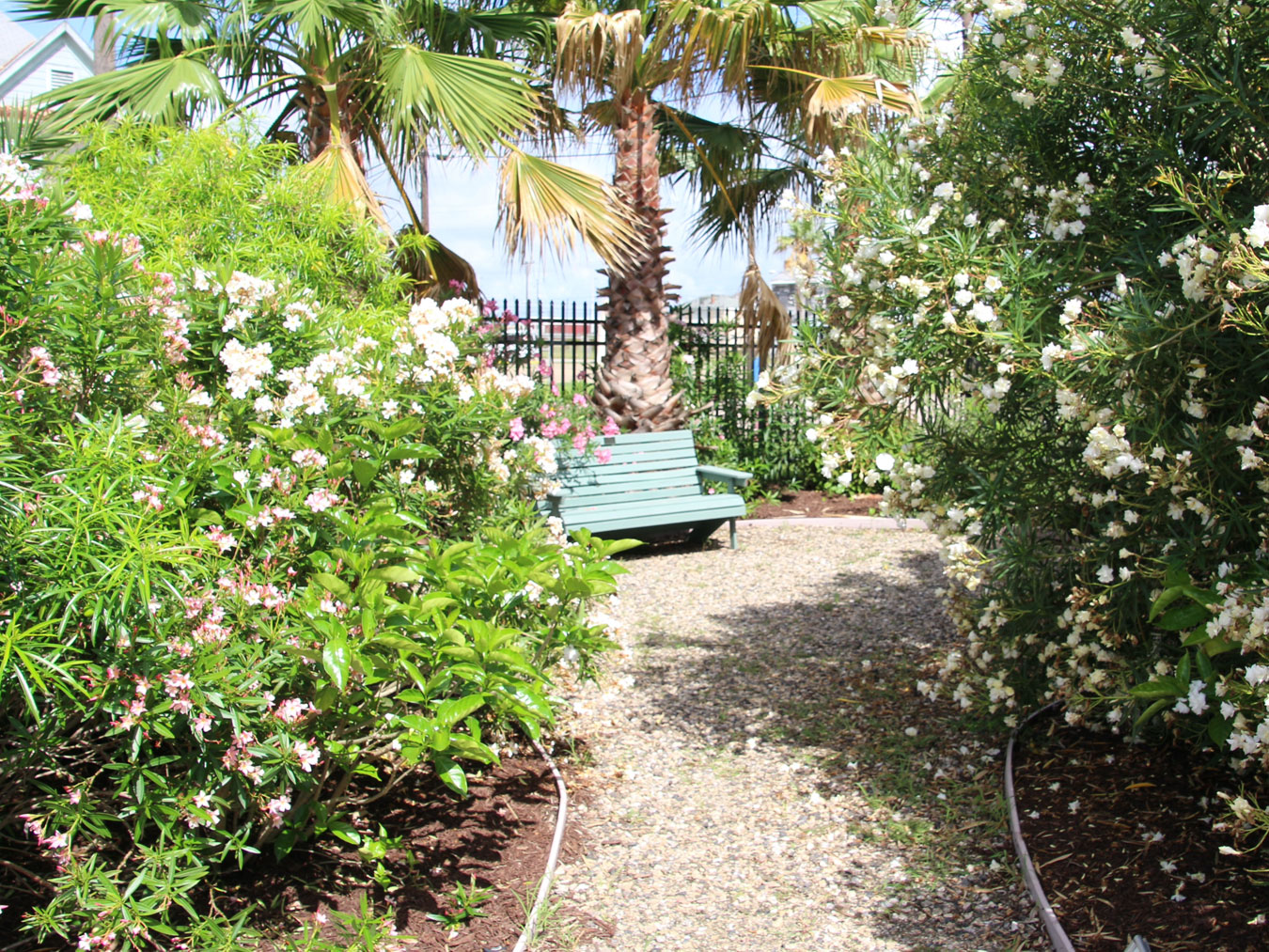 International Oleander Festival
Betty Head Oleander Garden Park | 2624 Sealy Avenue, Galveston, TX, USA (Directions)Phone: (409)770-4312
Enjoy the  Betty Head Oleander Garden Park with over 30 varieties of Oleanders and learn how to grow your own Oleanders from cuttings when the International Oleander Society (IOS) hosts their annual Oleander Festival on April 23, 2022.
Admission is free and there will be live music, vendor booths, raffle drawings and Oleanders for sale.  Music will be provided by the Galveston Ukulele Society (10-12pm).
The International Oleander Society was established in 1967 to promote Galveston as the Oleander City by cultivating and preserving oleanders for the beautification of Galveston Island.