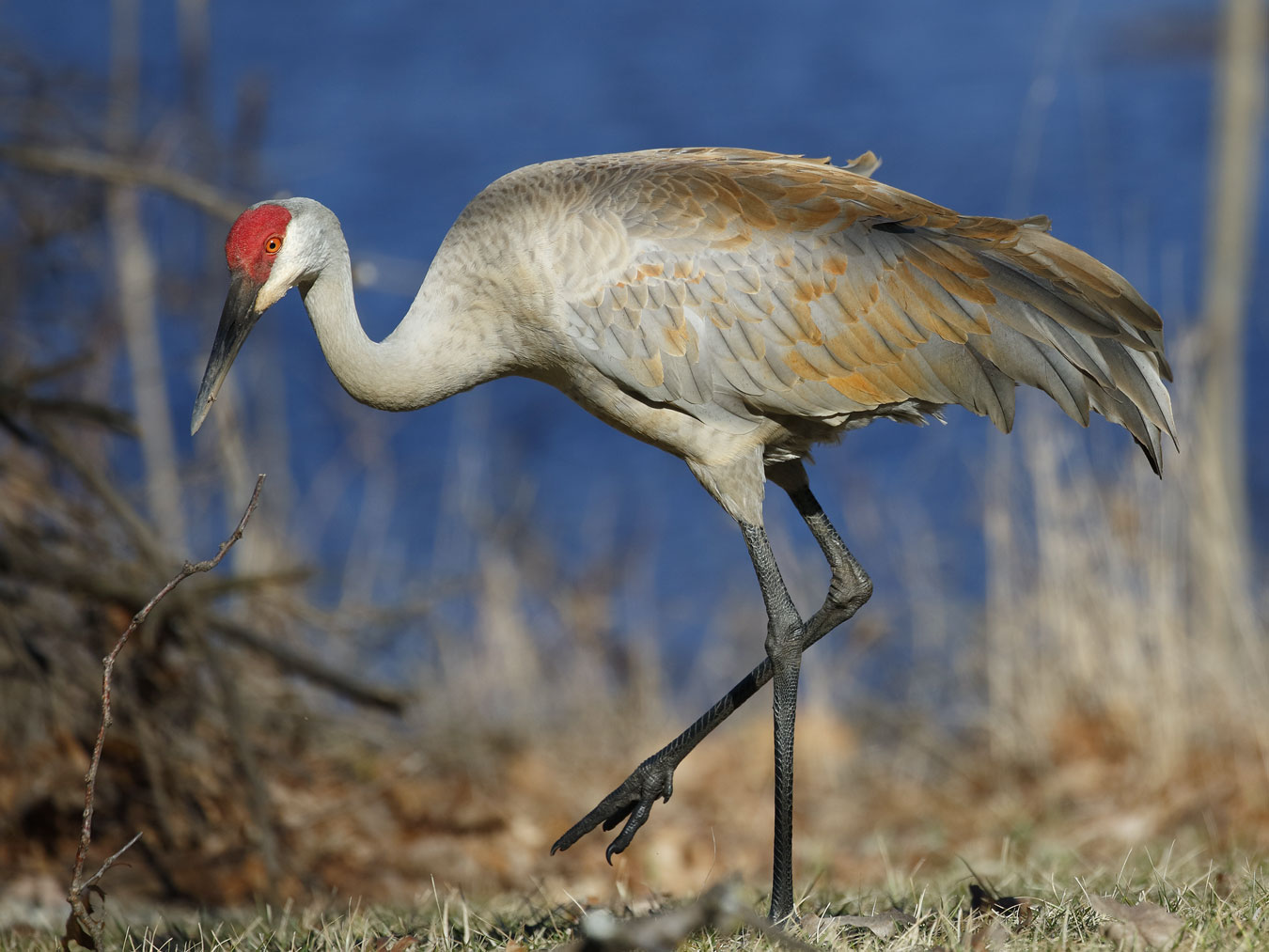 Holiday with the Cranes
Phone: (409)789-8125 | Website
For a unique holiday experience, spend a wonderful, winter Saturday in Galveston celebrating the return of the island's wintering Sandhill Cranes at Holiday with the Cranes, Dec. 12, 2020.
This year the crane celebration is going virtual. No matter where you are, you'll be able to participate in a fun and engaging online presentation by birding guide Glenn Olsen on Saturday, Dec. 12, at 10:00am. Then when you're ready to see these birds for yourself, you can check out all our West End Sandhill Crane hotspots.
Holiday with the Cranes is presented by the Galveston Island Nature Tourism Council, a nonprofit volunteer organization that helps connect people with nature experiences and outdoor adventures, and promotes the value of natural habitats and resources in the Galveston Island area.