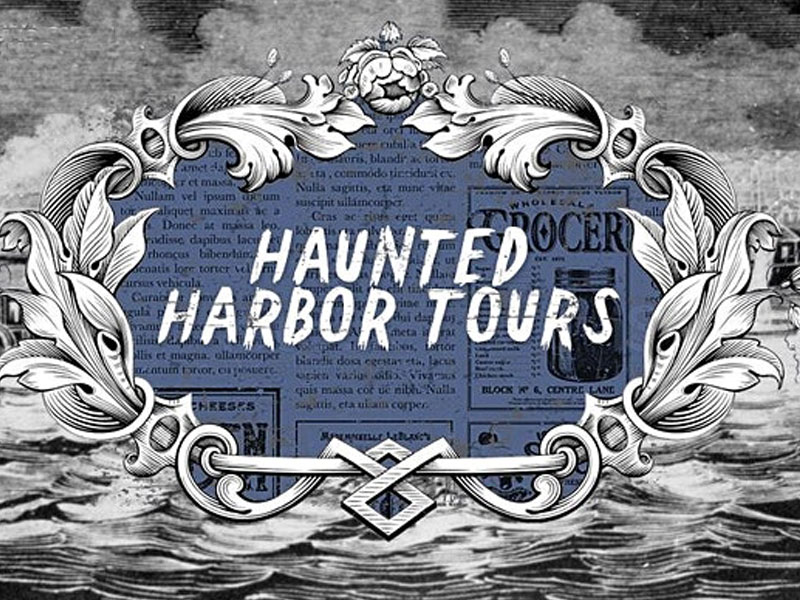 Haunted Harbor Tour
Texas Seaport Museum | 2200 Harborside Dr., Galveston, TX (Directions)Phone: (409)765-7834 | Tickets
Galveston Bay's historic waters are tied directly to the beginnings of the island. On this special 90-minute tour, onboard Galveston Historical Foundation's SEAGULL II, guests will hear the haunted history of Galveston's harborside. These special cruises are BYOB and depart from the Galveston Historic Seaport at Pier 22.
All visitors are encouraged to wear face masks and take appropriate considerations for staff and other visitors
Hand sanitizer stations will be available and handrails and other high touch surfaces will be routinely disinfected
Please arrive 15 minutes prior to the start of your tour
Photographs are always encouraged
No refunds
Contact foundation@galvestonhistory.org for more information.
Galveston Historical Foundation is committed to making our programs and historic sites special needs accessible. At this time however, SEAGULL II does not have a ramp for wheelchairs or walkers and is not fully accessible to those with physical disabilities.
About Galveston Historical Foundation
GHF was formed as the Galveston Historical Society in 1871 and merged with a new organization formed in 1954 as a non-profit entity devoted to historic preservation and history in Galveston County. Over the last sixty years, GHF has expanded its mission to encompass community redevelopment, historic preservation advocacy, maritime preservation, coastal resiliency and stewardship of historic properties. GHF embraces a broader vision of history and architecture that encompasses advancements in environmental and natural sciences and their intersection with historic buildings and coastal life and conceives of history as an engaging story of individual lives and experiences on Galveston Island from the 19th century to the present