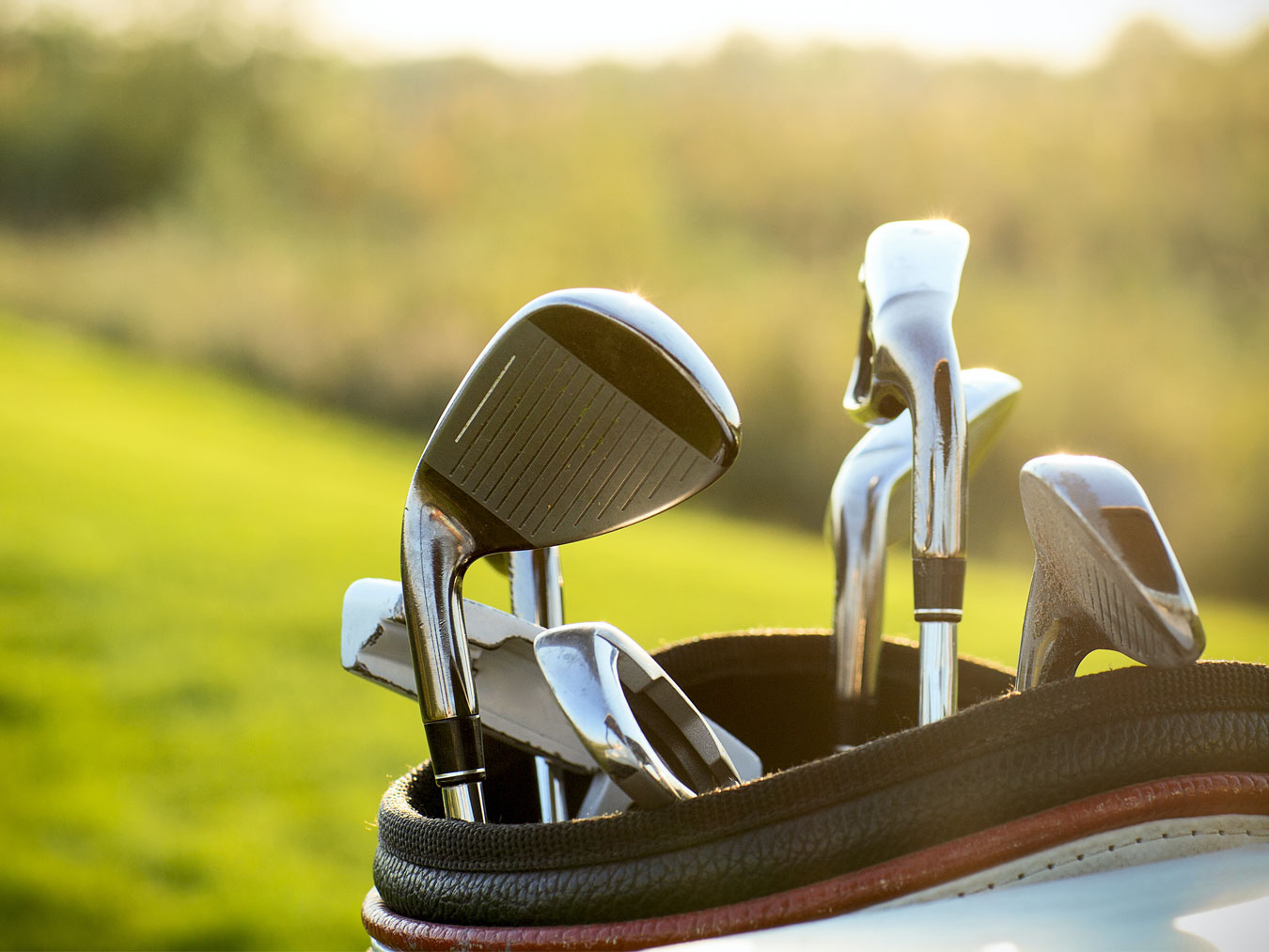 Galveston Professional Athletes Scholarship Golf Tournament
Galveston Country Club | 14228 Stewart Road, Galveston, TX, USA (Directions)Phone: 281-794-0694 | Website
The Houston Booster Club presents the second annual Galveston Professional Athletes Golf Classic, coming Friday, October 9th, to Galveston Country Club. The event is a four person scramble featuring contests for the Longest Drive, Closest to the Pin, and Best Dressed Team.
Tee off will be at 8am.
Galveston Professional Athletes was established to showcase the achievement of professional athletes from the Galveston community, and provide a beacon of light and positive character for future student athletes for years to come. The goal of the GPA is to provide financial support to student athletes and organizations whose mission is to make an impact on future leaders in our community.