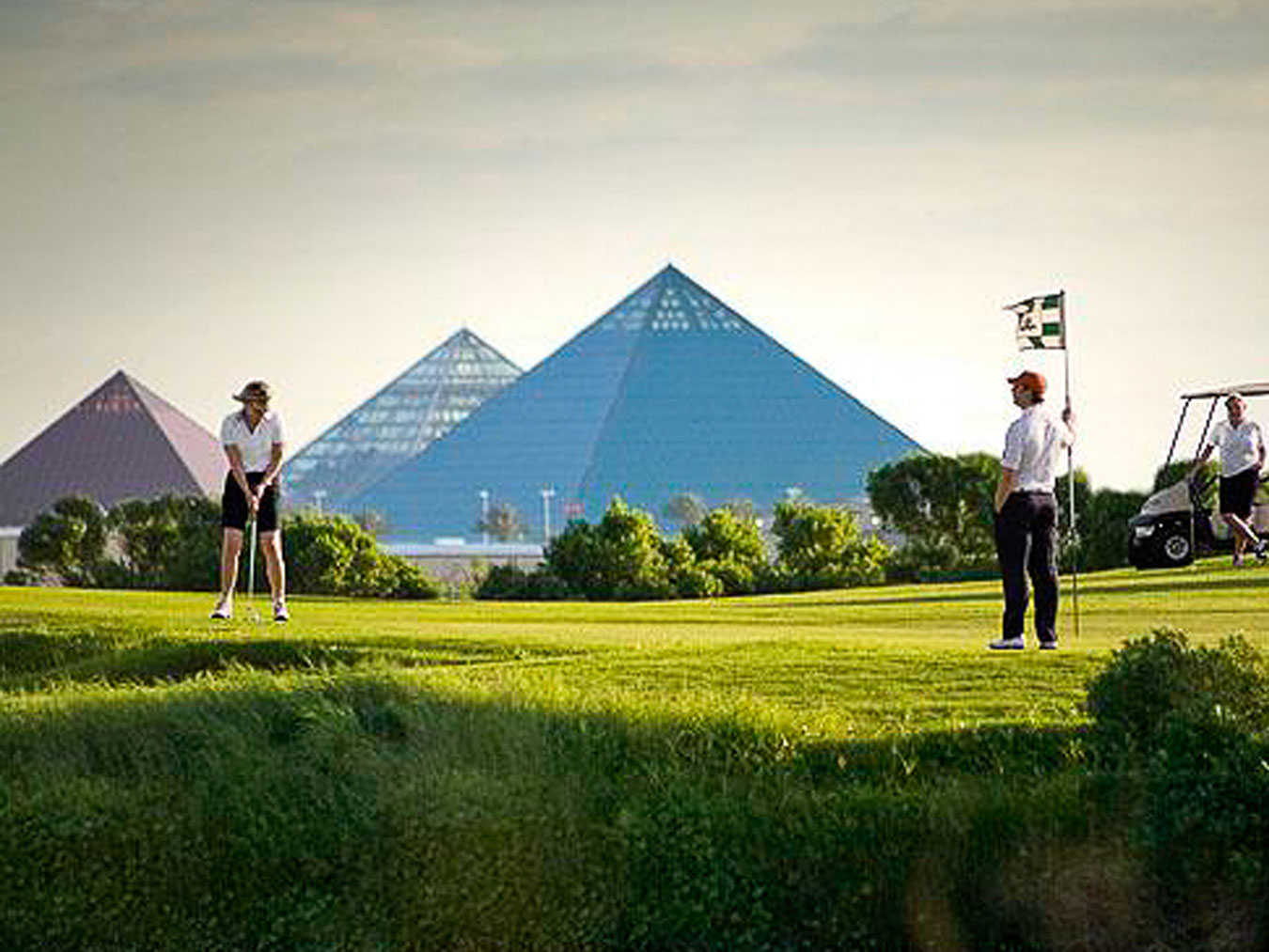 Galveston Chamber Golf Extravaganza
Moody Gardens Golf Course | 1700 Sydnor Lane, Galveston, TX (Directions)Phone: (409)763-5326 | More Info.
The Galveston Regional Chamber of Commerce will host its annual golf tournament starting Monday, October 12 and will continue through Friday, October 16 at Moody Gardens Golf Course.
The tournament will be played over a four-day period in one week. Players will schedule a tee time on one of the four scheduled days of the tournament. Friday morning will be reserved for any team that cannot play Monday through Thursday or there is a rain out on one of the days scheduled for the tournament.
The top teams will earn prizes and all winners will be announced during the virtual awards ceremony on Friday, October 16.