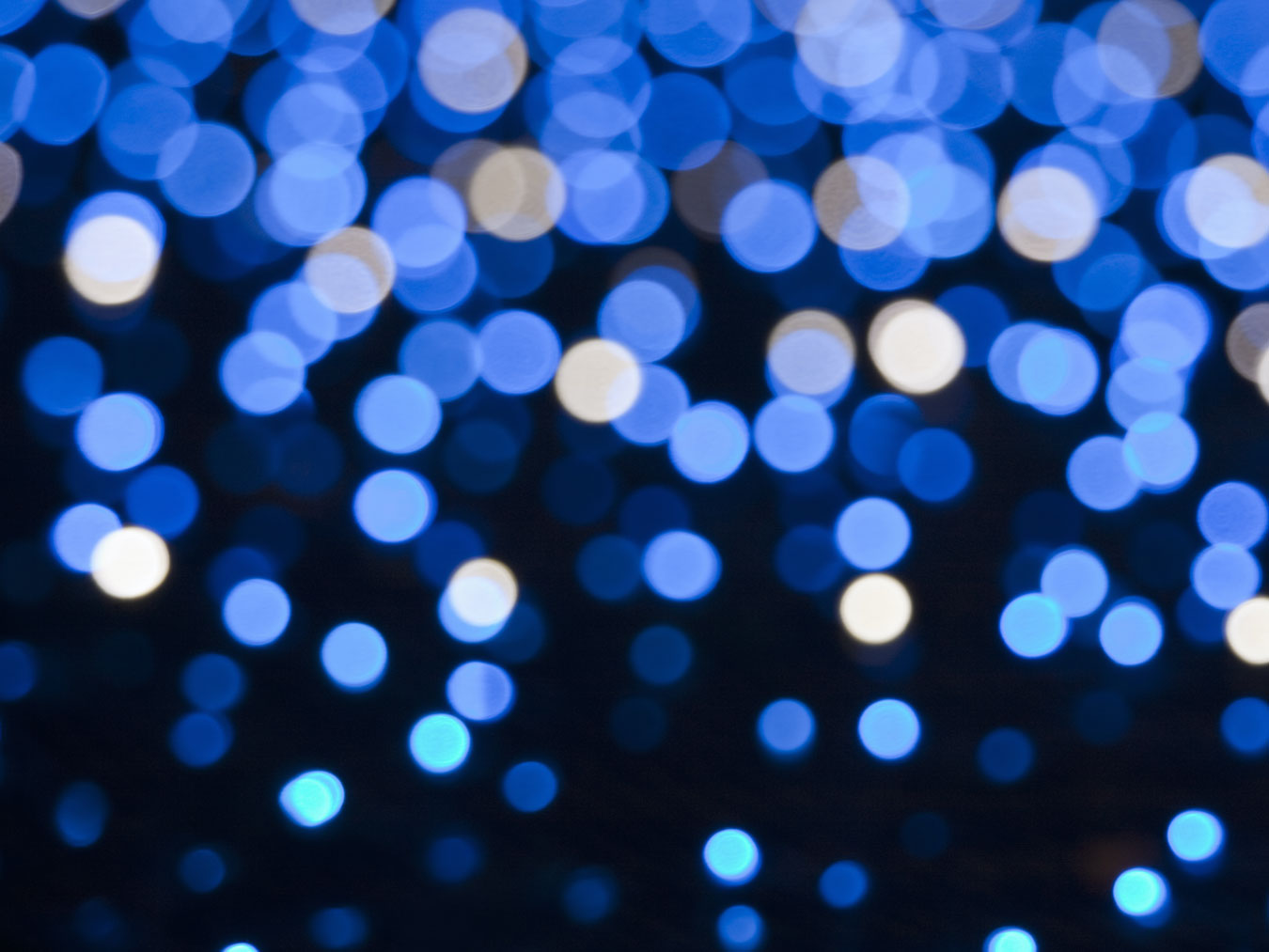 Space Center Houston Galaxy Lights
Space Center Houston | 1601 E NASA Pkwy, Houston, TX, USA (Directions)Phone: (281)244-2100 | More Info.
This  winter explore the most interactive and technologically advanced light display in Texas at Space Center Houston. Embark on a festive adventure and continue the Space City tradition this holiday season during Galaxy Lights, presented by Reliant.
Space Center Houston is expanding Galaxy Lights this year to include exciting new wonders, including:
Kinetic Lights: Experience two high-tech kinetic light shows, including a new show, where dozens of suspended lights move in precise choreographed sequences to music above the Main Plaza. Watch as the orbs move in unison to create colorful shapes and patterns. Also, catch the original film "Holidays in Space" that includes real footage of astronauts celebrating the holidays as well as interviews with retired astronauts about what it was like celebrating in space. The film is shown in Destiny Theater every 30 minutes from 6:15 p.m. to 9:45 p.m. and lasts 15 minutes.
Live Show and Twinkling Tree in Astronaut Gallery: See a 20-foot "twinkling tree" with swirling and blinking multicolor lights in Astronaut Gallery. Watch our interactive show "Let There Be Light" to learn the science behind starlight as well as how lighting conditions aboard the International Space Station affects astronauts. Don't miss the demonstrations of how batteries power lights, including how currents can flow through you to power a light bulb, and how LED lights work on the light wall.
Winter Wonderland at Zero-G Diner & Patio: In Zero-G Diner, Stargaze at an indoor meteor shower before stepping out onto the Zero-G Diner patio to marvel at large, 3-D holiday décor while enjoying hot cocoa and other holiday food and beverages available for purchase. Also, follow the path to walk underneath a 30-foot Space Launch System (SLS) rocket and learn about the future of space exploration and NASA's journey to Mars. Experience a winter wonderland with snowflake projections and occasional flurries from our snow machines.
Light Tunnel to Independence Plaza Experience: Take a stroll through a 200-foot LED light tunnel made of more than 250,000 lights synchronized to festive holiday music. Explore our solar system through massive models of each planet along the path. Just before entering Independence Plaza, don't miss the all-new, up-lit, laser-etched acrylic silhouette sculptures. Hop onto our interactive light pad, supported by BHP, made of 143 multicolor platforms under the wing of our historic shuttle carrier aircraft in Independence Plaza. Go inside the historic shuttle carrier aircraft NASA 905 and the high-fidelity shuttle replica Independence and see the Saturn V rocket lights from the second landing of the tower on your way down. Watch snowflakes falling on our massive projection wall and the occasional snowfall from our snow machine. Grab a bite and enjoy the holiday atmosphere at the s'more pits. Enjoy a sparkling model of Earth and a prism tree, and snap a stellar selfie in our Earth photo station and our new snow globe photo station.
Space Station Anniversary Tribute at the SpaceX Falcon 9: To celebrate the 20th anniversary of continuous human habitation aboard the International Space Station (ISS), explore our Lights Around the World display surrounding our new SpaceX Falcon 9 rocket. See six aluminum 20-foot lit trees representing Space Station partners including the United States, Canada, Europe, Japan, Russia, and Italy surrounded by multicolor glowing stars along the SpaceX Falcon 9 rocket. The trees are decorated culturally as a tribute to each partner nation. At the tip of the Falcon 9, take a photo with a 15-foot wreath made of all the ISS partner flags. Walk underneath a massive 40-foot-tall, 100-foot-long sparkling shooting star and snap a stellar selfie.
About Space Center Houston:
Space Center Houston has something for all ages. You can touch a moon rock, see real spacecraft and go behind the scenes at NASA. Visitors come from all over the world to view the largest collection of space artifacts in the Southwestern United States.