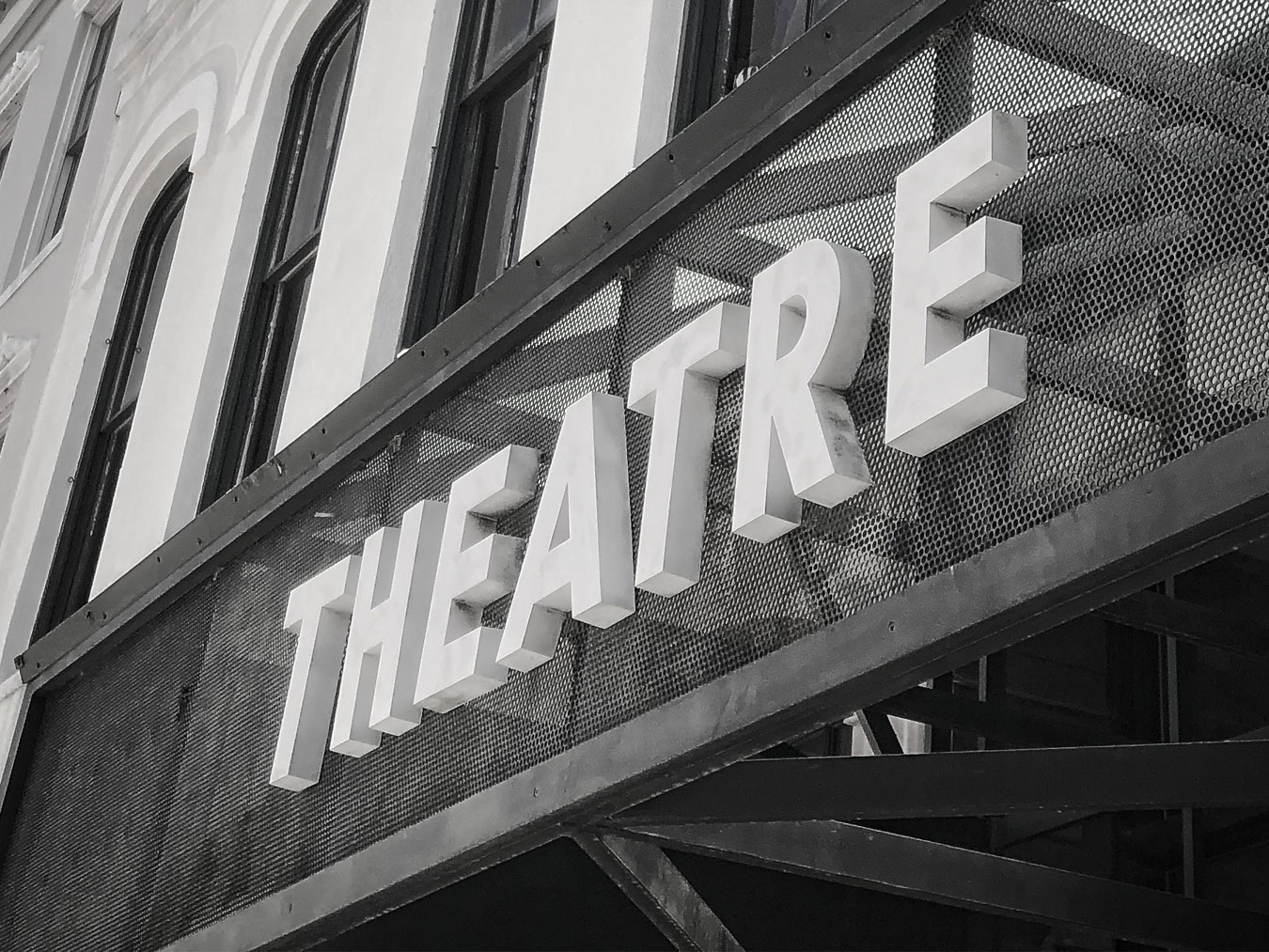 "Fully Committed"
Island ETC | 2317 Mechanic Street, Galveston, TX, USA (Directions)Phone: (409)762-3556 | Tickets
Island ETC (East-End Theatre Company) is extremely happy to announce that our 'new' 18th season opener FULLY COMMITTED will begin performances on Friday, September 25th. Performances will be in-person (limited) as well as streamed and will continue through October 10th.
FULLY COMMITTED is written by Becky Mode. Kim Mytelka directs the production. Jennifer Daugherty is the stage manager. Scenic designer is Thomas D. Boone and lighting designer is Joey Colao. This sidesplitting one act comedy stars Kevin Daugherty.
This immensely funny play features forty characters that are brought to life by one actor. Sam Callahan works the reservation line at one of Manhattan's upscale (snotty) trendy (small portions, big prices) restaurants. Throughout an especially trying day, Sam deals with callers who will stop at nothing – coercion, threats, and bribes – for a prime table or unobtainable reservation. And Sam also has his own problems and needs to handle. While juggling scheming socialites, name-dropping wannabes, egomaniacal bosses and fickle celebrities, can Sam still find his own way?
Performances are Thursday, Friday, and Saturday evenings at 8:00pm from September 25th through October 10th. In addition, there will be two Sunday matinees at 2:30pm on September 27th and October 4th. In-person tickets are $30.00 for adults and $25.00 for students and senior citizens. Streamed tickets are $30.00 each and presale steaming tickets will be available on Monday, September 21st. In-person tickets are available on our website www.islandetc.org or by clicking the button below.
A minimal amount of tickets will be sold for each performance. Social distancing requirements will be maintained. Audience members will be required to wear masks. For the first time, ETC will also be recording the live performances. We are also selling tickets that will take you to a link that will allow you to watch the performance.
The extremely deep cleaned, disinfected, and sanitized ETC is located at 2317 Mechanic in Galveston.