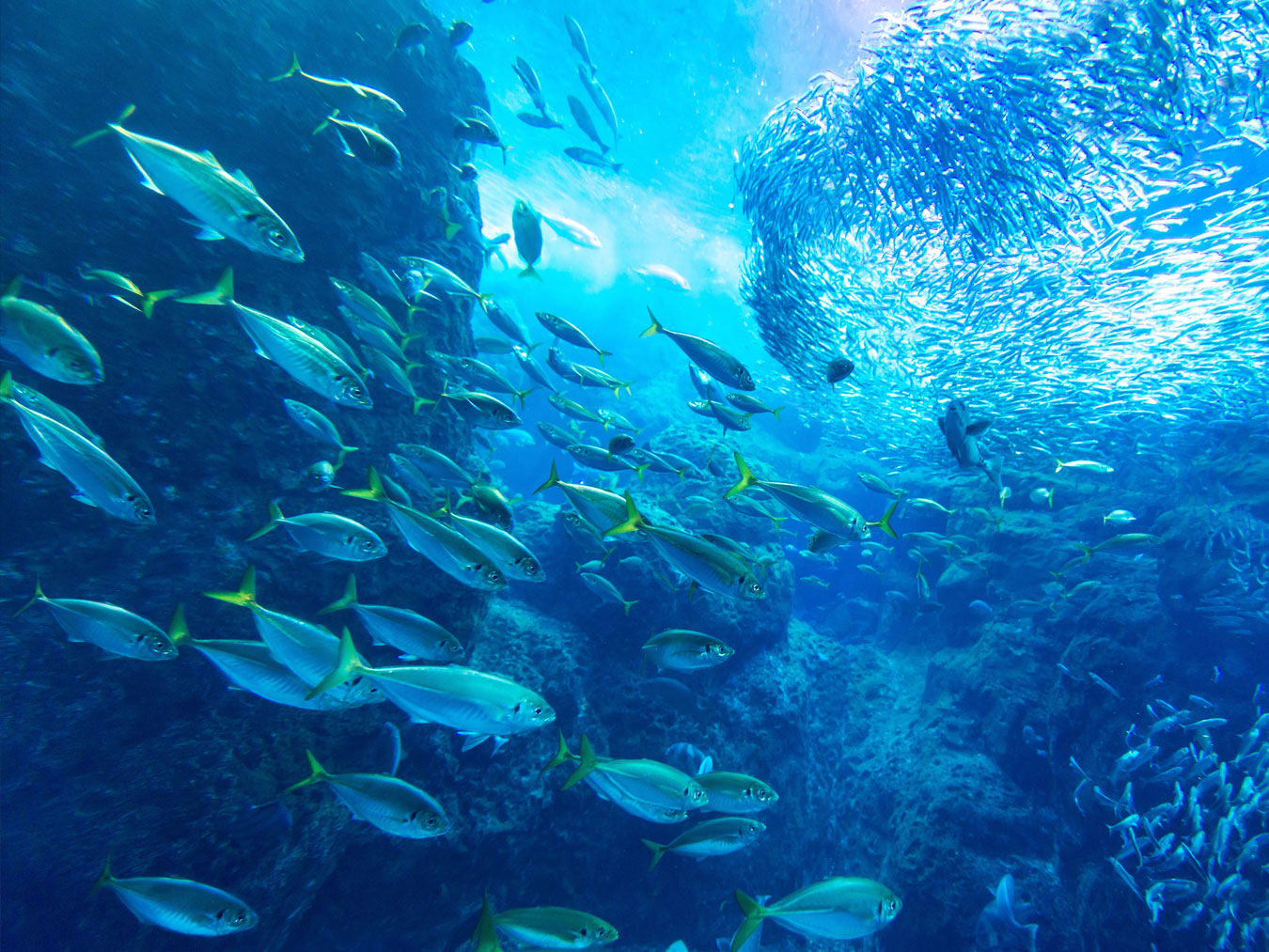 Fishing Funds the Cure
Moody Gardens | 1 Hope Blvd., Galveston, TX (Directions)Phone: 8638608932 | More Info.
Join us and raise funds for childhood cancer research & clinical trials. Compete against other teams in a full-day, guided tournament of inshore fishing for redfish, trout, and flounder. Enjoy an Awards Dinner where the winners will receive a trophy! All anglers will receive a deluxe angler bag full of swag from our partners for their participation.
Fishing tournament ends at 3pm, followed by an awards dinner ceremony beginning at 4pm.
About the National Pediatric Foundation
National Pediatric Cancer Foundation (NPCF) is a nonprofit organization dedicated to funding research to eliminate childhood cancer.