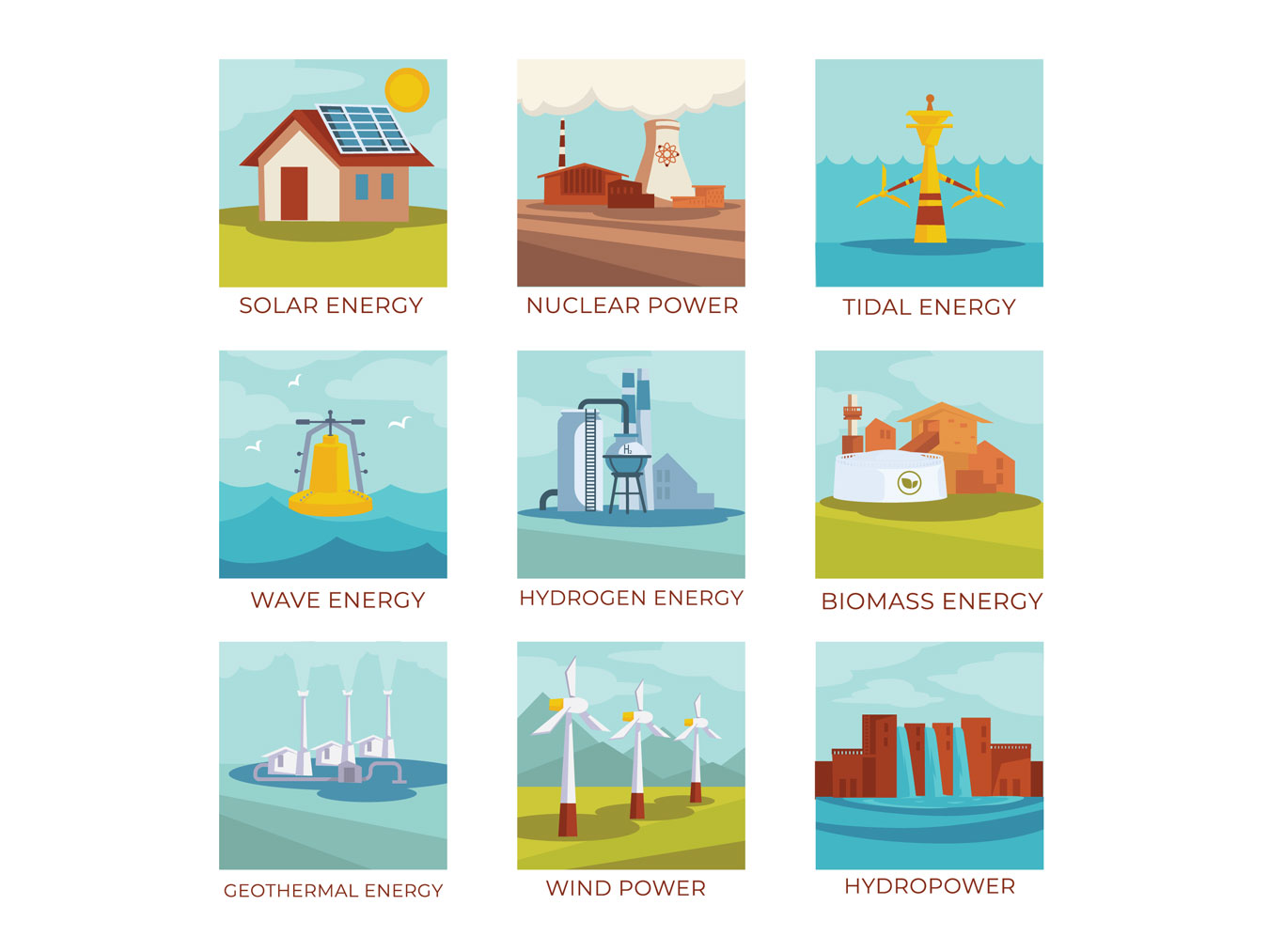 Family Day: Sources of Energy
Ocean Star | 1900 Harborside Drive, Galveston, TX, USA (Directions)Phone: (409)766-7827 | Website
In addition to petroleum, learn about nine other energy sources and how each one is important to you at any moment of every day. See if you can put together our energy puzzle, and discover how renewable and non-renewable energy affects your life.
About Ocean Star Family Days:
On the second Saturday of every month from 10:00 a.m. to 3:00 p.m., the Ocean Star celebrates Family Day. Each Family Day focuses on a different theme that relates to the offshore industry. The information is presented at a student's level using activities or experiments. We encourage parents to bring their children aboard and experience family learning and quality time at a reduced cost.
Children 18 years of age and younger are admitted free with a paying chaperone. Please note this special discount is designed for individual ticket sales and not to be combined with guided group tours or other museum programs.