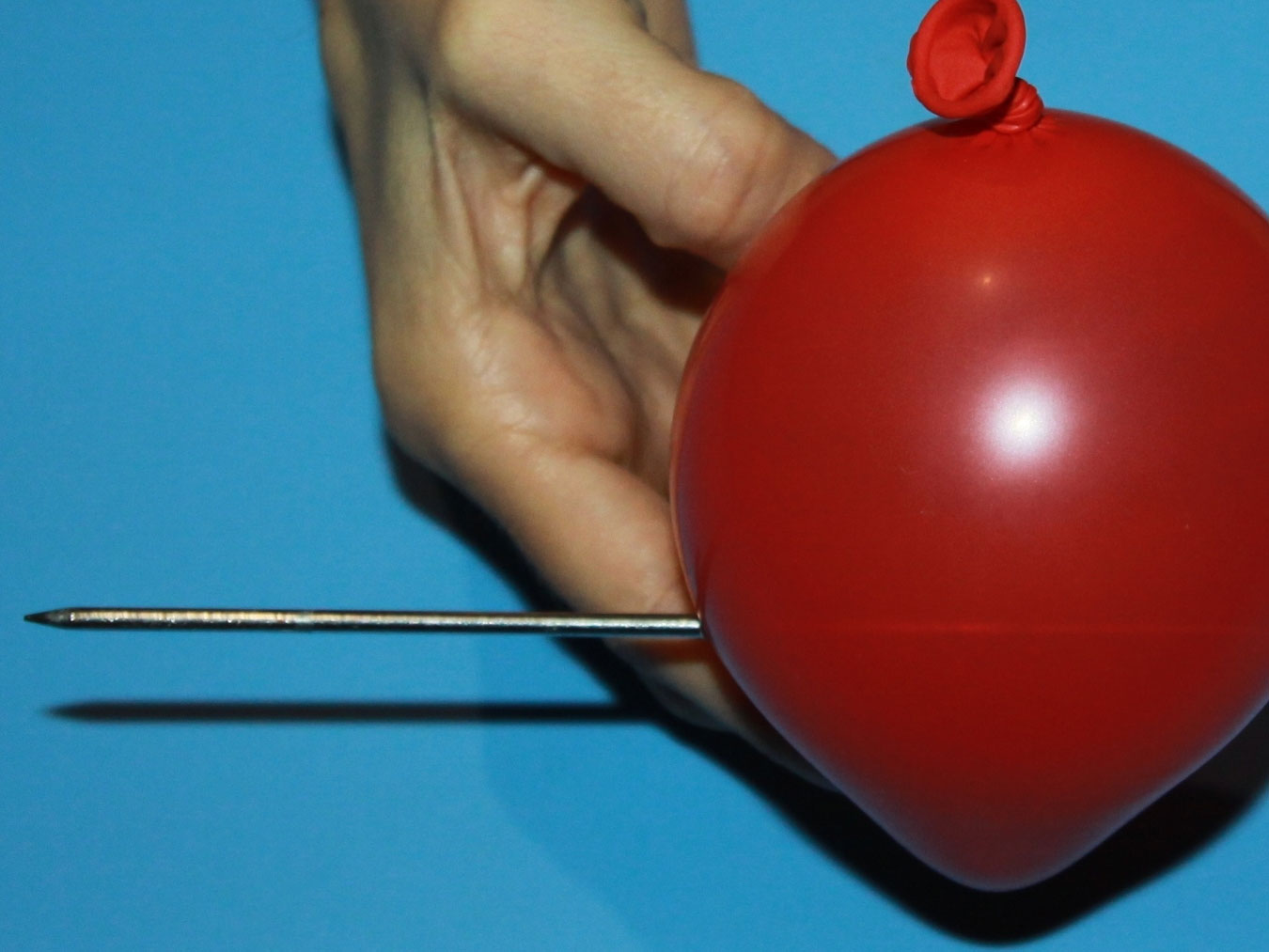 Family Day: Needle Through a Balloon
Ocean Star | 1900 Harborside Drive, Galveston, TX, USA (Directions)Phone: (409)766-7827 | Website
Learn an amazing trick—almost like magic! A bamboo skewer coated with petroleum jelly demonstrates the elasticity of polymers when pushed through a balloon. Locate the areas on the balloon that can be stretched, allowing the skewer to penetrate through the balloon without it popping.
About Ocean Star Family Days:
On the second Saturday of every month from 10:00 a.m. to 3:00 p.m., the Ocean Star celebrates Family Day. Each Family Day focuses on a different theme that relates to the offshore industry. The information is presented at a student's level using activities or experiments. We encourage parents to bring their children aboard and experience family learning and quality time at a reduced cost.
Children 18 years of age and younger are admitted free with a paying chaperone. Please note this special discount is designed for individual ticket sales and not to be combined with guided group tours or other museum programs.