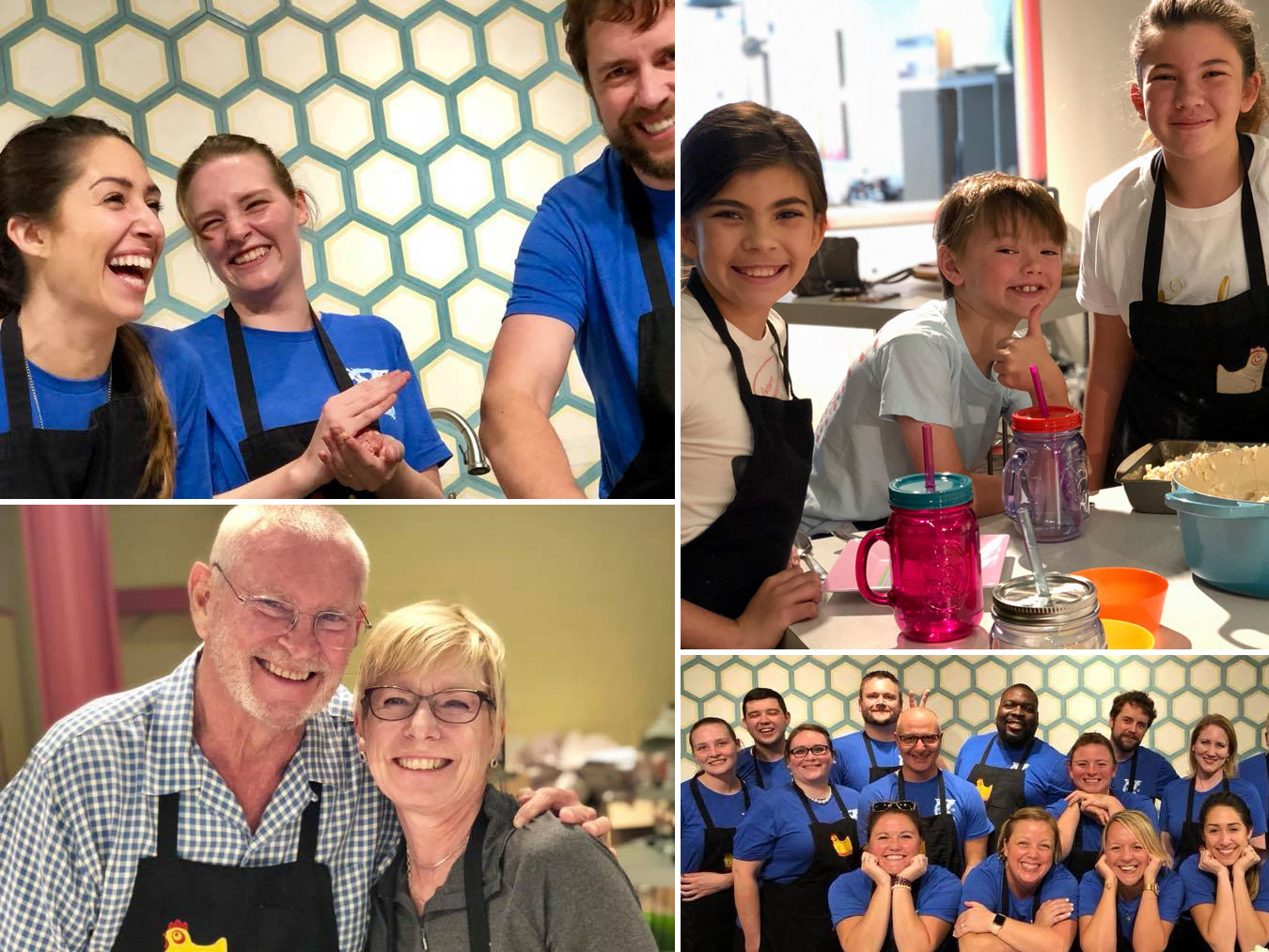 Cooking Class: Summer Lovin' Cookies with Royal Icing!
The Kitchen Chick | 2402 Market Street, Galveston, TX, USA (Directions)Phone: (409)497-2999 | Website
Come take a cooking class at The Kitchen Chick! Chef Stephanie will teach you her secret recipe for making foolproof sugar cookies and how to ice them perfectly on this fun, summer set. You'll learn to pour, pipe, border, fill, paint and dust royal frosting! Each participant will leave with a dozen decorated cookies, as well as all the recipes, knowledge and confidence to make them again at home! These fancy cookies will put a sweet spring in your step!
Class size is limited. The Kitchen Chick is following all guidelines issued by the State of Texas and the CDC. This class is limited to 13 people, and participants will be spaced out at least 6 feet apart. Masks will be required and sanitizer will be available to all guests.
$60/person.
Please call 409-497-2999 to reserve your spot! Reservations are made on a first come, first serve basis (website comments will NOT count as reservations; you must call us!). Payment is due at the time of reservation.
Please Read The Fine Print:
The Kitchen Chick will refund your tuition in full for cancellations made up to 72 hours before the class. No refunds or credits will be given for a cancellation made less than 72 hours before the class. Cancellations or changes can be made by calling 409-497-2999 or emailing alicia@thekitchenchick.com. When a class is cancelled due to inclement weather, we will contact you by email or telephone and issue a full refund. If you miss a class due to weather-related concerns, our standard cancellation policy applies.
Can't wait to get cooking with you!