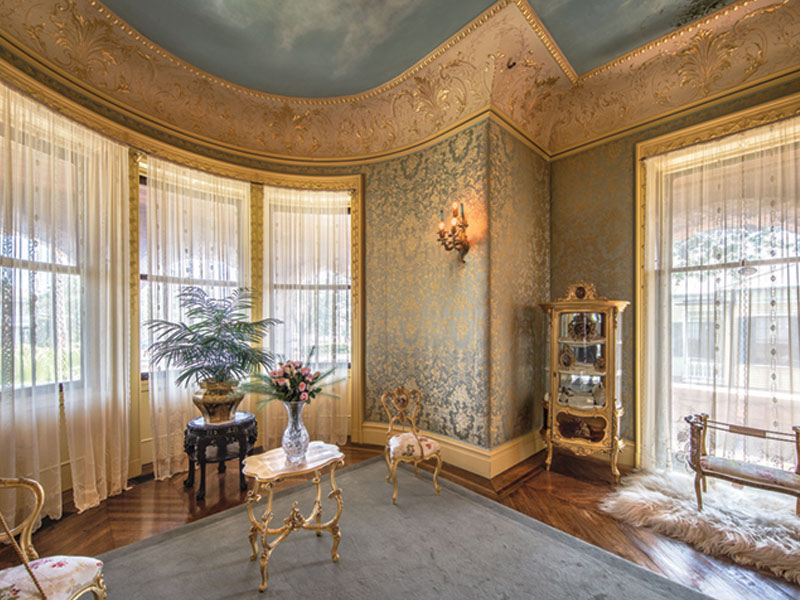 1895 Moody Mansion All-Access Guided Tour
1895 Moody Mansion | 2618 Broadway Avenue J, Galveston, TX, USA (Directions)Phone: (409)762-7668 | Website
Celebrating Moody Mansion's 125th Anniversary, small groups are guided to areas of the mansion not normally open to the public. Advance reservations recommended.
About 1895 Moody Mansion
Restored to its turn of the century splendor, the 28,000 square-foot, four-story Moody Mansion was completed in 1895. Today, guests of the home visit 20 rooms on a tour that depicts the home life of a powerful Texas family. The Moodys established one of the great American financial empires. Based on cotton, it grew to include banking, ranching, insurance and hotels.