13th Annual Yaga's Chili Quest & Beer Fest Returns on Jan. 15
Galveston's Historic Strand District
---
Yaga's Entertainment, organizer of Mardi Gras! Galveston and other popular Galveston Island festivals, has announced the return of Yaga's Chili Quest & Beer Fest in 2022. The popular chili festival and cookoff will take place in the Galveston Historic Strand District on Saturday, Jan. 15, from 10 a.m. to 5 p.m. Tickets are available for purchase at yagaschiliquest.com/tickets.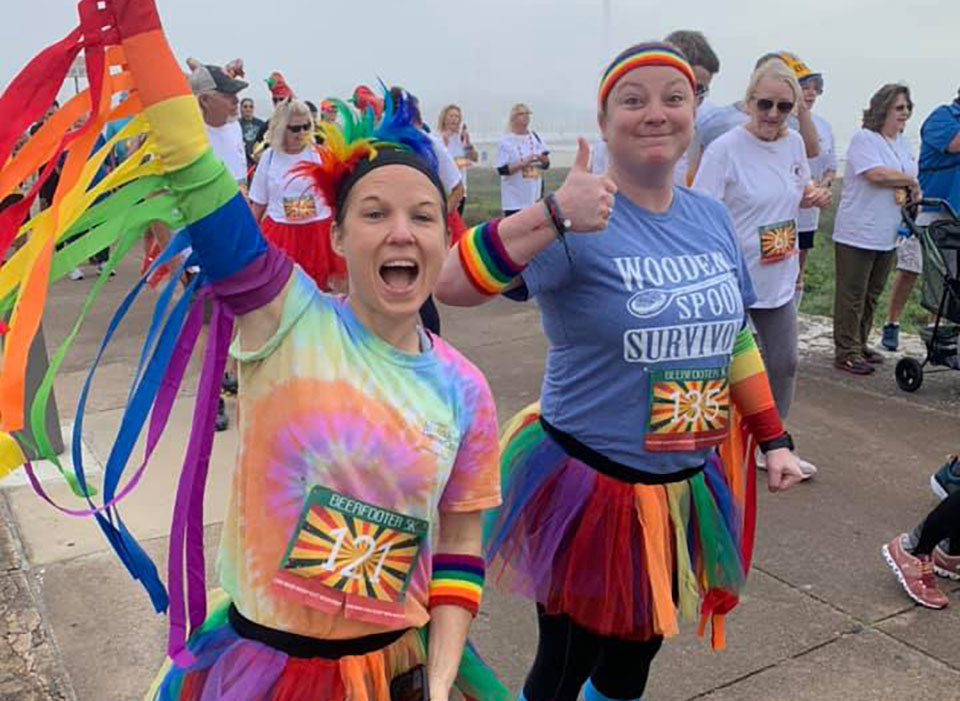 Festivities will begin on the morning of Jan. 15 with the Beerfooter 5K Fun Run. The run, which begins at Beerfoot Brewery (2816 Avenue R 1/2, Galveston), will take place on the Galveston Seawall ahead of Chili Quest. After the fun run, participants will receive two free beers and can head to the Historic Strand District to sample chili and craft beer during the 13th annual Chili Cookoff until 3 p.m.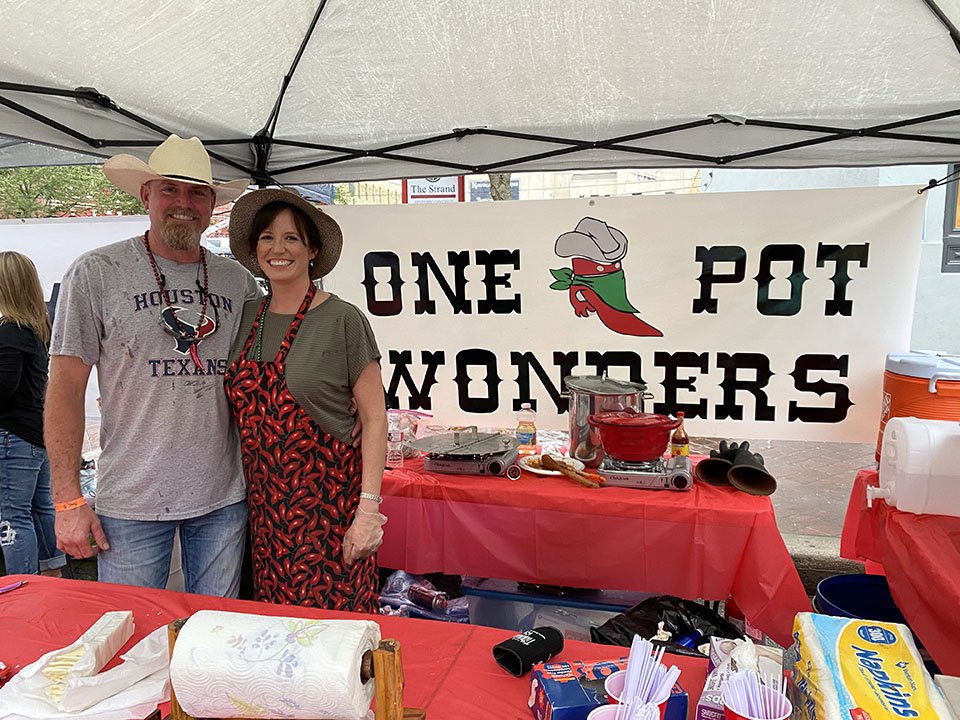 Upwards of 40 teams will compete in the 13th annual Chili Quest Cook-off, preparing chili to satisfy the competition's two categories, regular and exotic. Attendees can vote for their favorite chili prepared by the cook teams in the annual Showmanship Award. Votes can be submitted by anyone participating in the public chili tasting. Additionally, separate votes for 1st, 2nd, and 3rd place in the cookoff's two categories will be submitted by anyone who registers to be a judge on the Chili Quest website: yagaschiliquest.com/judging. Those interested in competing in the cookoff can register now at : yagaschiliquest.com/chili-cook-off.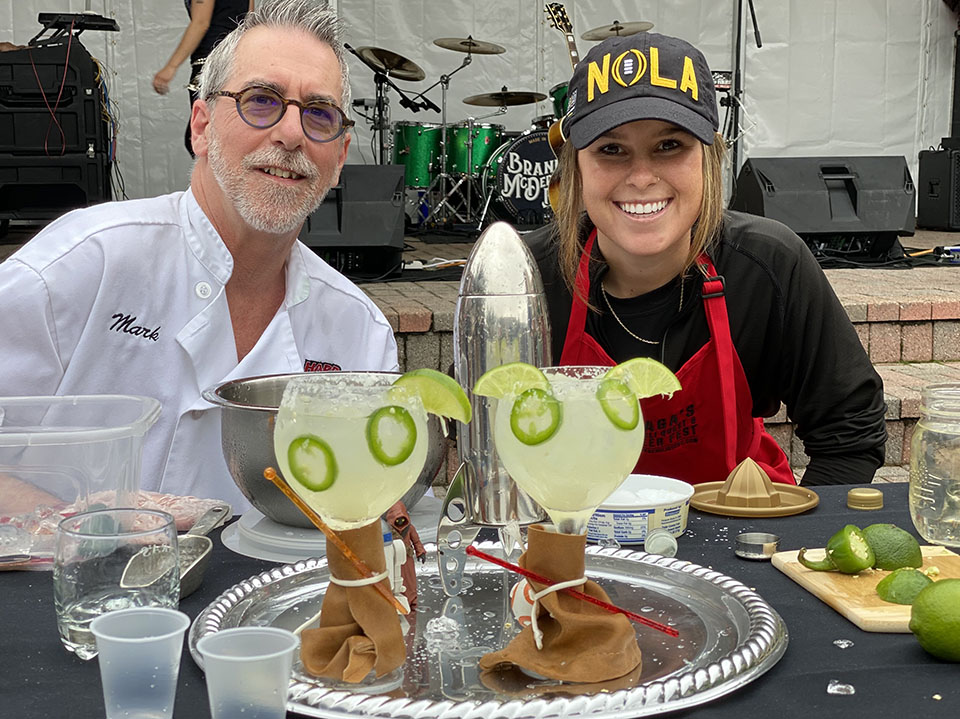 New to Chili Quest in 2022 is the Cornhole Tournament which, like the returning Patron Margarita Contest, will be participated in by cook teams and viewed by attendees. Another new addition will be the Chili Supper & Sip, a separate ticket good for one beer and your choice of loaded fries, frito pie, or a loaded chili dog. The ticket gives guests the opportunity to skip the lines and try more chili.
In addition to the chili cookoff, the annual Beer Fest will begin at 1 p.m., offering guests the chance to try dozens of craft beers and spirits from breweries and distilleries across the country. VIP guests will get an hour of additional access beginning at noon and a guaranteed chance to try the event's limited specialty beers, including Karbach Clutch City Lager, Shiner Tex Hex Bruja IPA and Sierra Nevada Powder Day IPA.
Tickets for the Fun Run, Chili Quest and Beer Fest are all available for purchase now at discounted rates. Prices will increase as the event date approaches, and Beer Fest tickets have sold out online each of the previous 7 years.
For more details and tickets, visit yagaschiliquest.com.
ABOUT YAGA'S ENTERTAINMENT, INC.
Yaga's Entertainment, Inc. was created in 2010 to produce special events that would benefit the Downtown Strand Historic District of Galveston Island during historically poorly attended weekends. These events, including Mardi Gras! Galveston and the Galveston Shrimp Festival, are produced by a coalition of hoteliers, restaurateurs, and retailers along with coordinated community assets. For more information, email info@yagaspresents.com or call (409)-770-0999.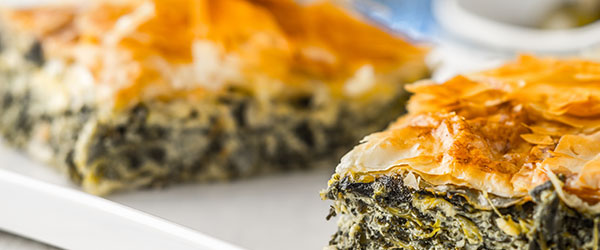 Galveston Island Greek Festival
Celebrate the Mediterranean with food, beer, music and dancing at the 38th Annual Galveston Island Greek Festival, October 15 and 16.
Visit Website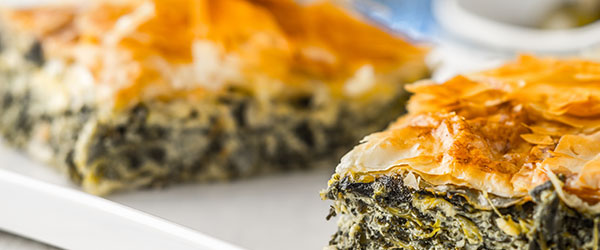 Galveston Island Greek Festival
Celebrate the Mediterranean with food, beer, music and dancing at the 38th Annual Galveston Island Greek Festival, October 15 and 16.
Visit Website
---
Galveston.com
Galveston.com & Company promotes local and area businesses via website design, online advertising services; and outdoor advertising via the Galveston Island Trolley. The company also supports a host of Galveston's most revered events and organizations.