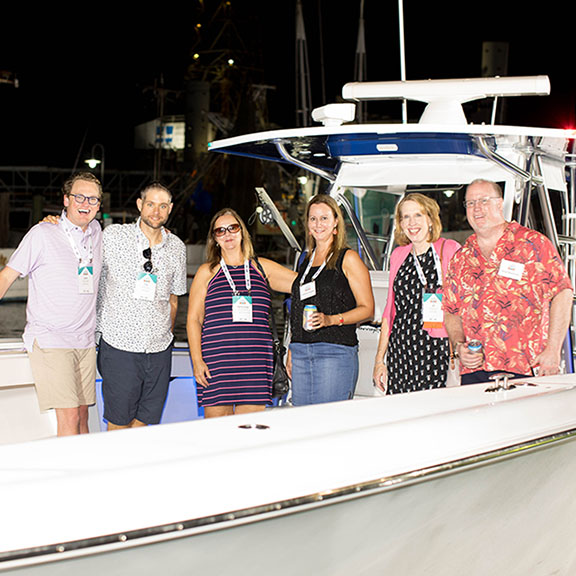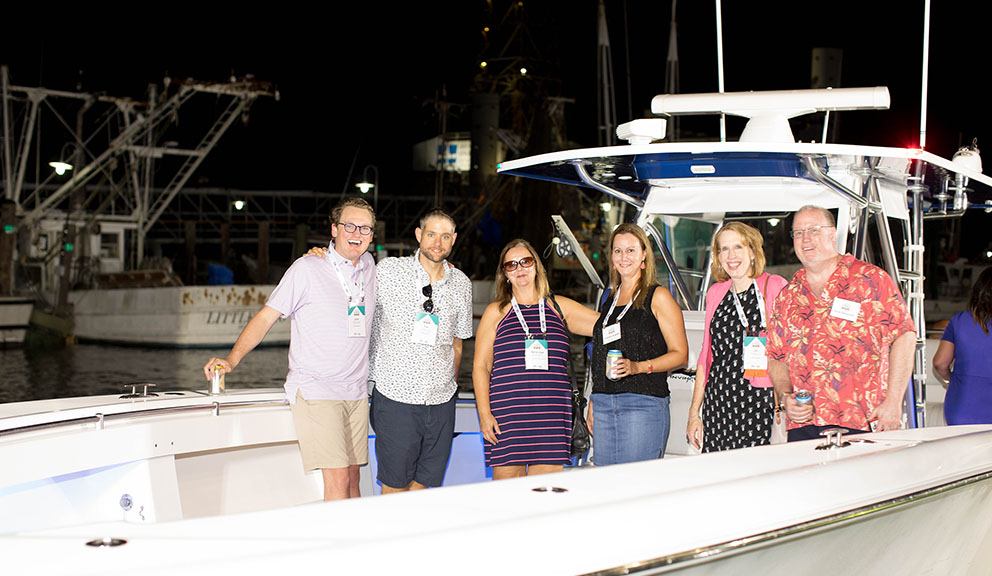 Galveston Island Event Professional Destination Services drives value with innovative offerings and unique deliverables through cultivated local services and established partner relationships. Event professionals and attendees become temporary locals with shareable moments and lasting impressions from carefully curated and turn-key authentic island experiences.
Program Planning
Local expertise and recommendations resource
Site experience development and coordination
GICVB Event Planning Toolkit
Green Meeting Initiative
Social Responsibility connections
DMAI Event Economic Impact Report
Discount Programs
Promotion
Public Relations Assistance
Authentic Galveston Welcome
Online image and video library
Social media deliverables and resources
Custom designed destination specific promotional tools
City Branding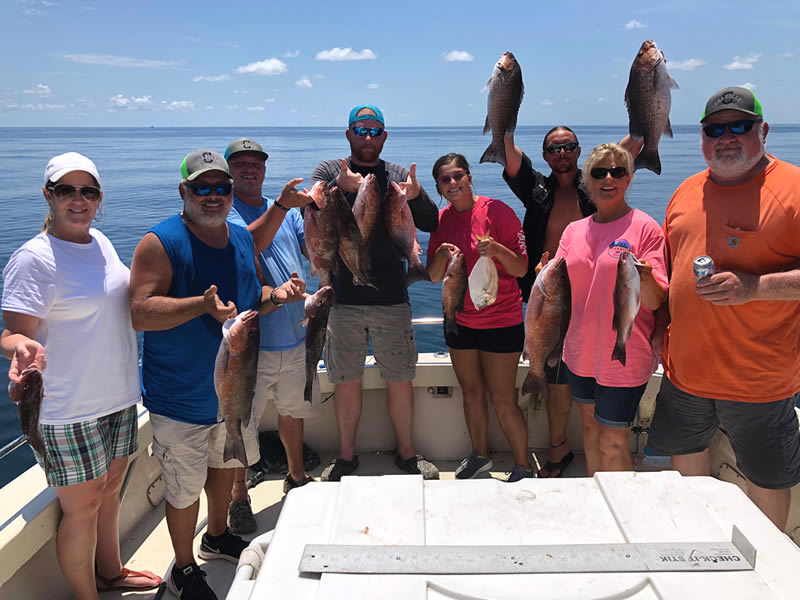 One of Galveston Island's favorite taglines is "It's Island Time," a reminder that when visitors are here, it's time for relaxation. Galveston offers plenty of things to do in and around the island for one-of-a-kind experiences including penguin tours, ghost tours, surf lessons and more.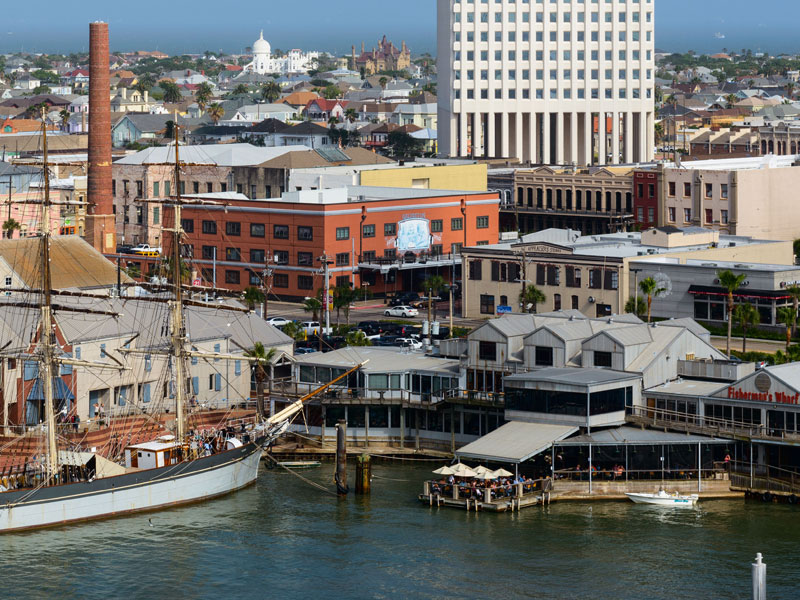 Dinner for 20 or 200? Waterfront location or private dining? Galveston offers a plethora of restaurants to choose from.