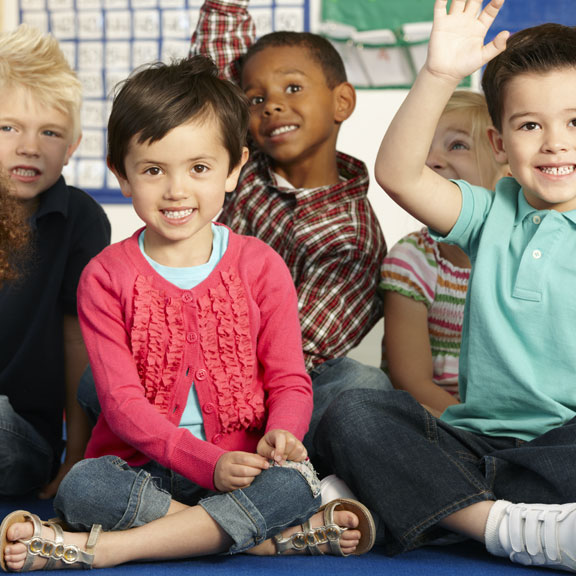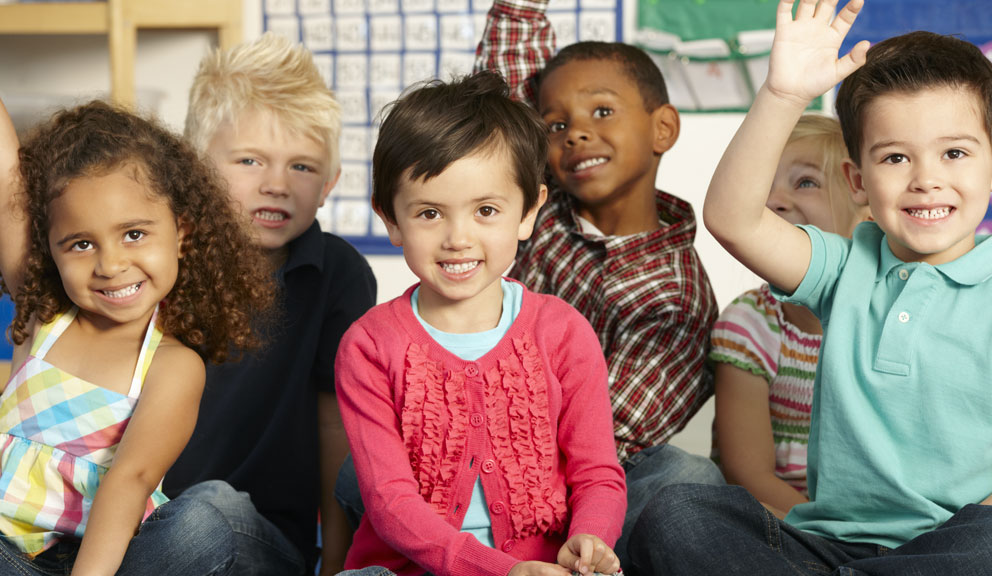 About
Odyssey Academy is an open enrollment public charter school with locations in Galveston and El Lago. Odyssey Academy exists to provide the best learning environment throughout the Gulf Coast area, serving studentsfrom prekindergarten through high school.
The school uses four effective approaches that in combination set Odyssey apart from other public school programs:
1. Odyssey Academy offers a fullday prekindergarten program for qualifying 3- and 4-year-old children. There is strong evidence showing that children who participate in high quality pre-K programs enter school more ready to learn, and Odyssey believes parents should have the opportunity to give their children this advantage.
2. Odyssey Academy focuses on leadership skills from prekindergarten through high school using Franklin Covey's Leader in Me and The 7 Habit, which teach 21st century leadership and life skills and help to create a culture of student empowerment.
3. Odyssey Academy is a STEAM school (Science, Technology, Engineering, the Arts and Mathematics). Teachers focus on these subjects to help students develop the critical thinking and problem solving skills.
4. Odyssey Academy offers dual credit and early college programs. Dual credit allows students to earn college credits while still attending high school. Early College is an innovative program that helps students earn an associate degree while simultaneously earning their high school diploma.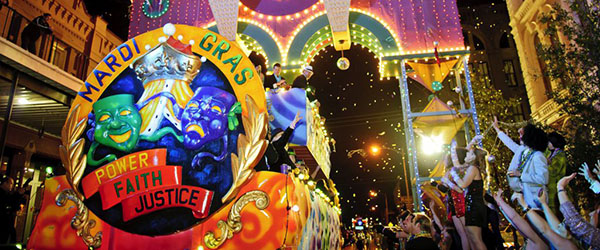 Mardi Gras! Galveston
Get your tickets early to Mardi Gras! Galveston. Prices go up soon.
Visit Website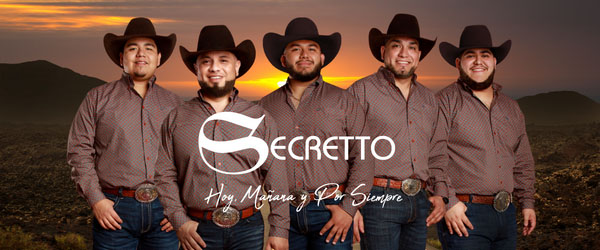 Mardi Gras! Galveston
Secretto will bring their Latin sound to Fiesta Gras!, the annual celebration of Hispanic Heritage on Sunday, Feb. 12.
Visit Website
---
Nearby Places of Interest