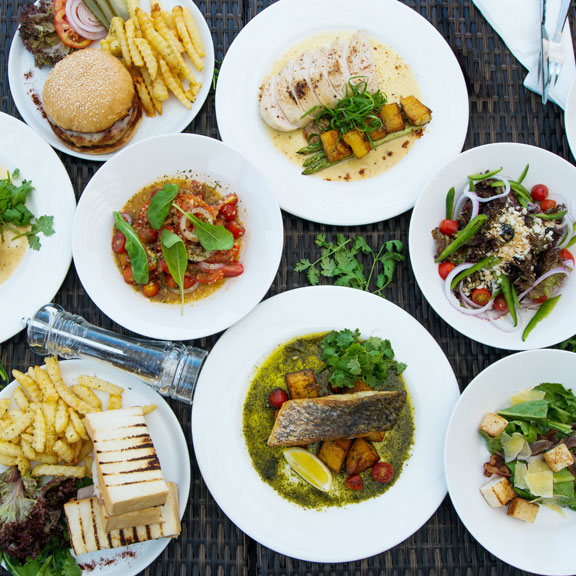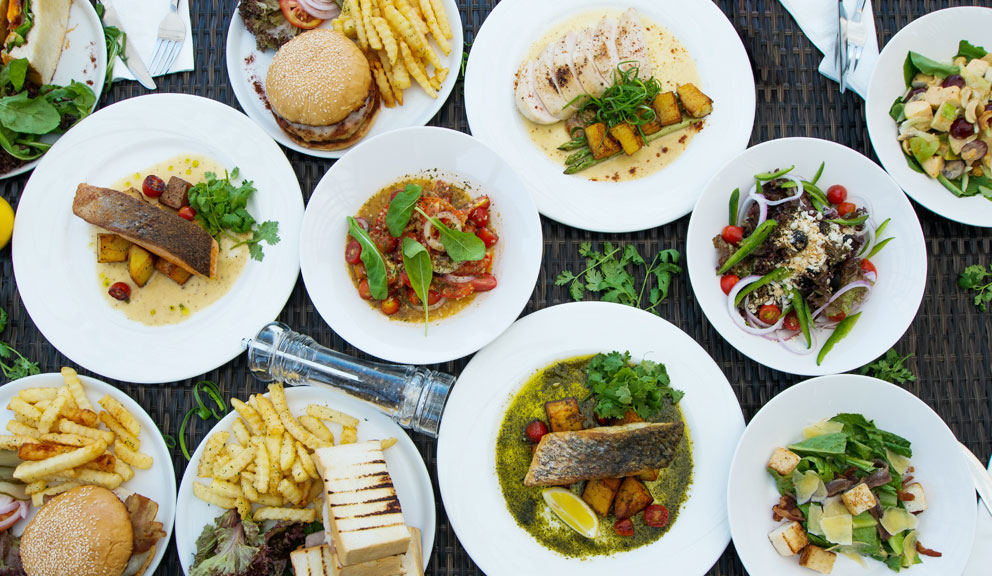 Galveston Restaurant Week Photo Contest
You Could Win $500!
Enter the Galveston Restaurant Week Photo Contest!
From Galveston Island's famed seafood houses, to The Strand District's sidewalk cafes; from neighborhood pubs to dazzling hotel legends, Galveston Island makes it easy to enjoy some of the finest cuisine on the Gulf Coast. That's why there's Galveston Restaurant Week, where from January 16th thru January 31st, 2021, you're invited to enjoy the very best eateries on the Island – at attractive, affordable price points.
And this year?  Not only can you enjoy great Island cuisine, but you can also win $500 cash!  Here's how:
Snap a photo on your phone of how YOU celebrate Galveston's wonderful cuisine. Entries may range from photos of particular restaurants, favorite restaurant entrees, waiters, and chefs; to views of outdoor events, picnics, neighborhoods, and festivals. Anything goes, but the most important thing of all? BE CREATIVE. Photo of a cheeseburger? Not creative. Photo of a cheeseburger being devoured at once by a 3 pals? Creative. 🙂
Register and submit your photo on the form below. But careful, you only get one entry, so make sure it's worthy! Entries may be submitted March 1, 2020 thru January 31, 2021.
Beginning February 1, 2021 and concluding February 14, 2021, visitors to this page will have TWO WEEKS to vote for their favorite photo, and one lucky winner will capture the $500 GRAND PRIZE on February 15, 2021. Best of luck!