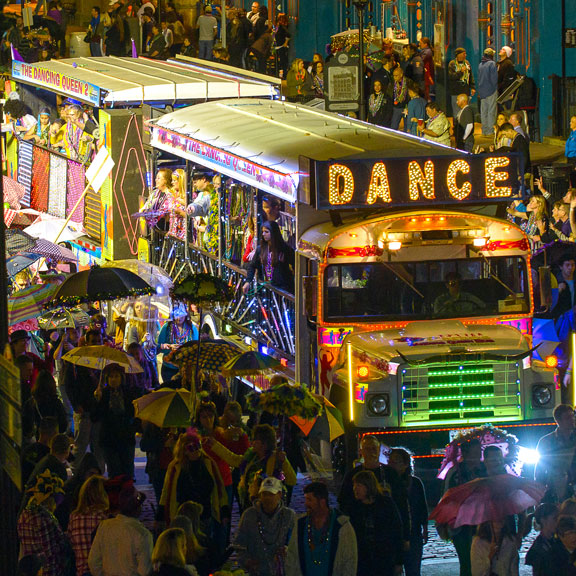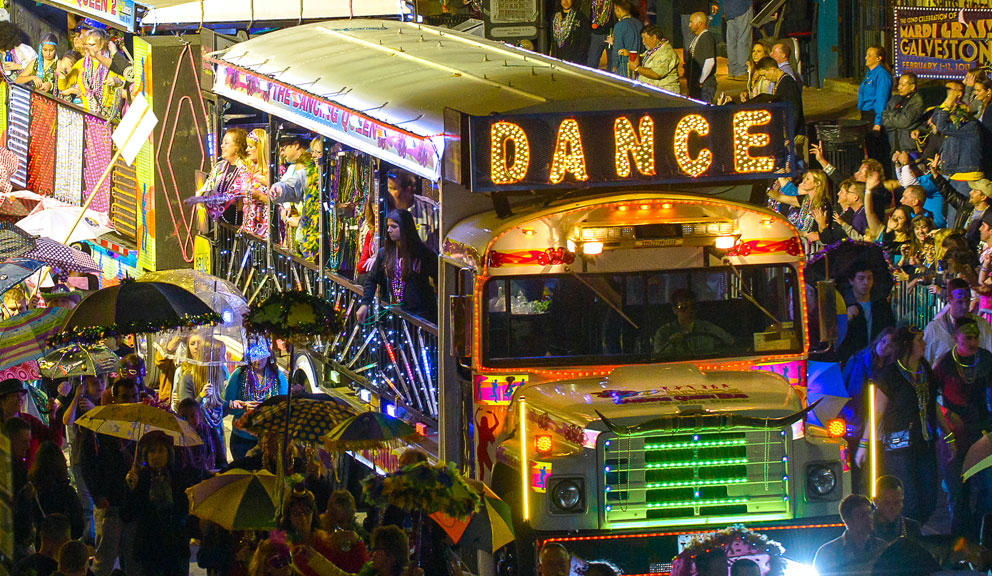 Events Calendar
Island Time Begins Right Here!
Getting on "Island Time" means different things to different people.  Like cozying up with a good book and a beach chair.  Or taking in a Broadway show at The Grand.  Or listening to a live band at Mardi Gras. And the best thing about Island Time?  It never needs to end, cause whenever the tide goes out and the sun goes down, there's always a glittering new evening to savor, and a sunny new morning to embrace.
Have an event you think would complement our Calendar of Events?  We welcome your submissions here.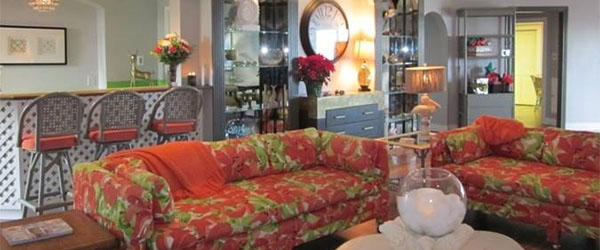 7 Seaside Sisters
Introducing 7 new upscale beachfront accommodations at Gaido's Seaside Inn.
Visit Website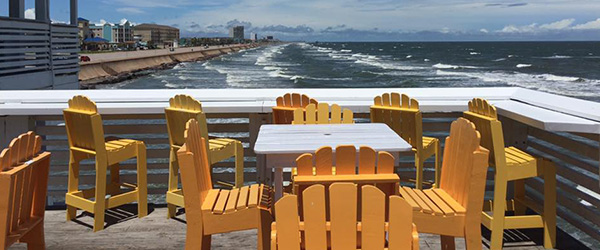 Galveston.com Experience Passports
Enjoy sipping an an ice-cold cocktail while enjoying views from a great patio. This self-guided passport highlights some of the best patios & spirits Galveston has to offer.
Visit Website
---
Monthly
Weekly
Daily
List
Events for September
1
No Events
Events for September
2
No Events
Events for September
3
No Events
Events for September
4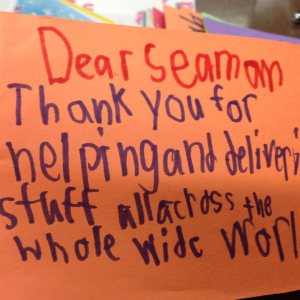 8:30 AM - 11:00 AM
Galveston Seafarers Center
Events for September
5
No Events
Events for September
6
No Events
Events for September
7
No Events
Events for September
8
No Events
Events for September
9
No Events
Events for September
10
No Events
Events for September
11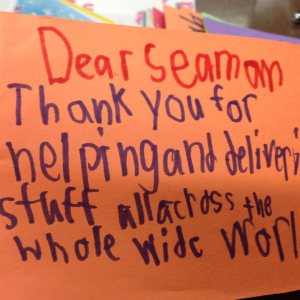 8:30 AM - 11:00 AM
Galveston Seafarers Center
Events for September
12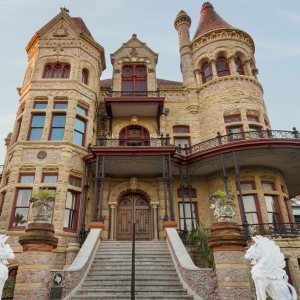 11:00 AM - 12:30 PM
1892 Bishop's Palace
Events for September
13
No Events
Events for September
14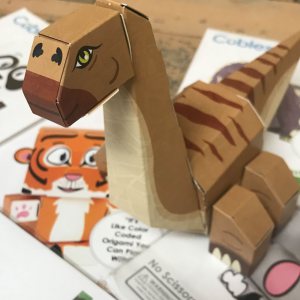 9:00 AM - 5:45 PM
Rosenberg LIbrary
Events for September
15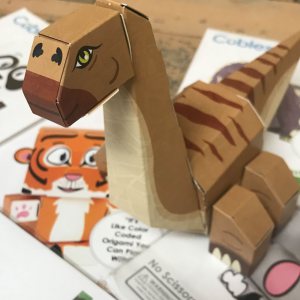 9:00 AM - 5:45 PM
Rosenberg LIbrary
Events for September
16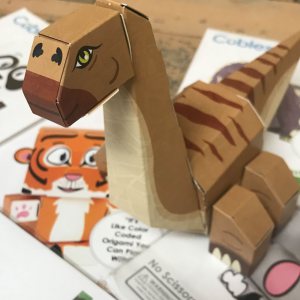 9:00 AM - 5:45 PM
Rosenberg LIbrary
Events for September
17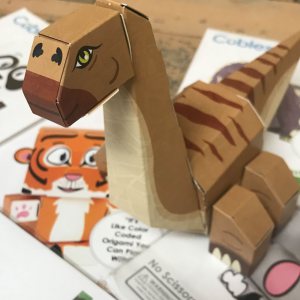 9:00 AM - 5:45 PM
Rosenberg LIbrary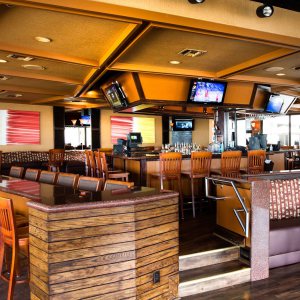 9:00 PM
B. Jigger's Lounge
Events for September
18
Events for September
19
Events for September
20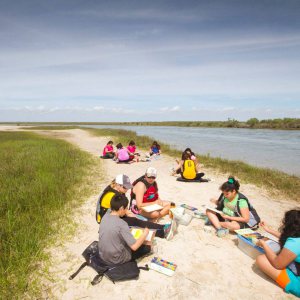 9:00 AM - 1:00 PM
Coastal Heritage Preserve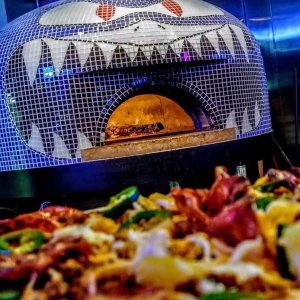 4:00 PM
Sharky's Tavern
Events for September
21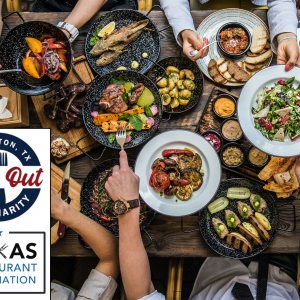 All Day
Various Locations
Events for September
22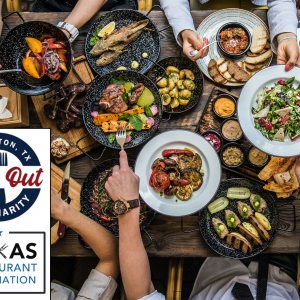 All Day
Various Locations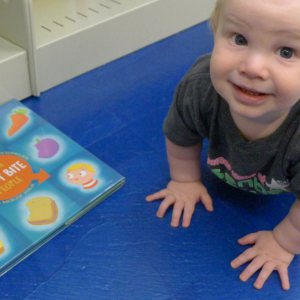 10:00 AM - 10:15 AM
Rosenberg LIbrary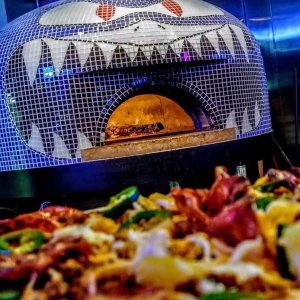 8:00 PM
Sharky's Tavern
Events for September
23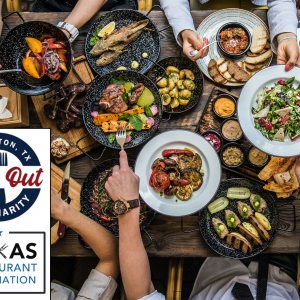 All Day
Various Locations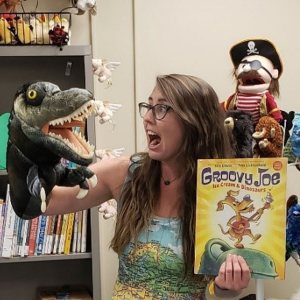 10:00 AM - 10:20 AM
Rosenberg LIbrary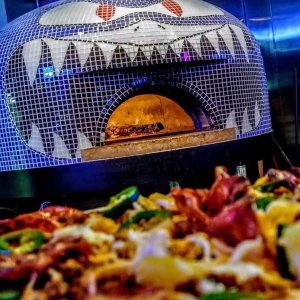 8:00 PM
Sharky's Tavern
Events for September
24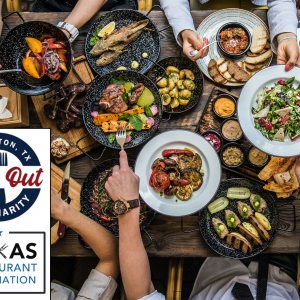 All Day
Various Locations