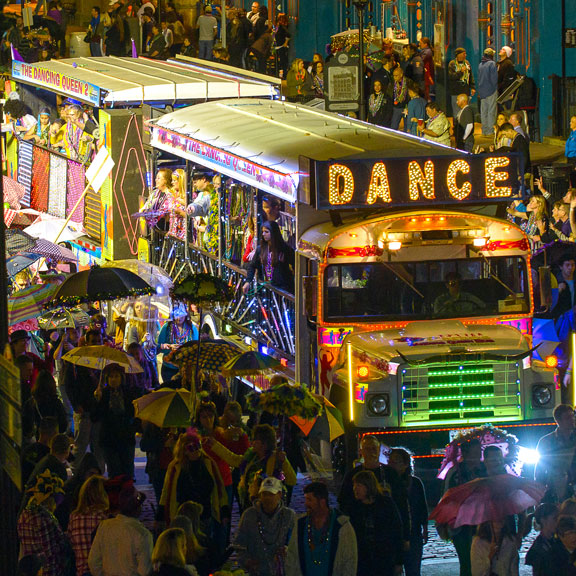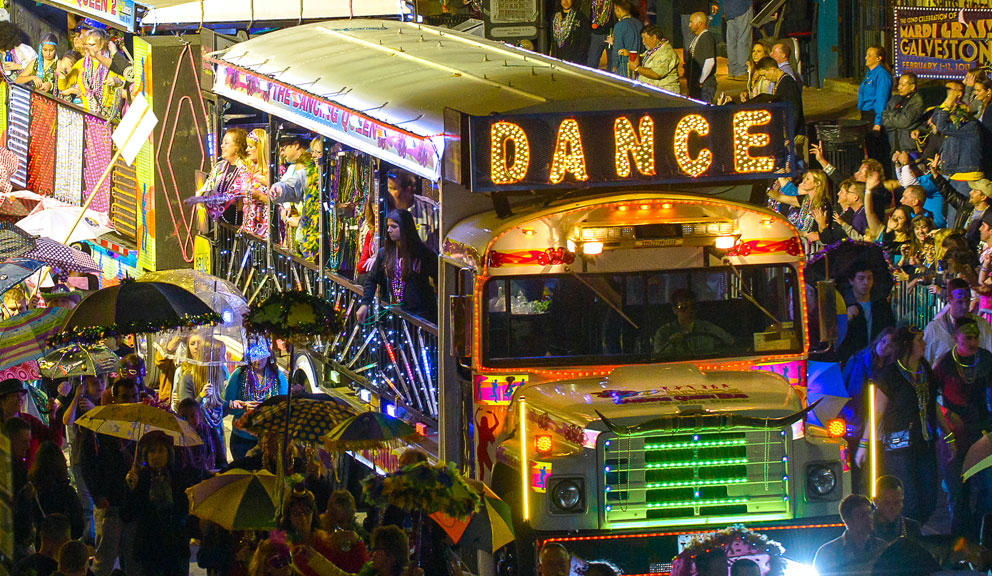 Events Calendar
Island Time Begins Right Here!
Getting on "Island Time" means different things to different people.  Like cozying up with a good book and a beach chair.  Or taking in a Broadway show at The Grand.  Or listening to a live band at Mardi Gras. And the best thing about Island Time?  It never needs to end, cause whenever the tide goes out and the sun goes down, there's always a glittering new evening to savor, and a sunny new morning to embrace.
Have an event you think would complement our Calendar of Events?  We welcome your submissions here.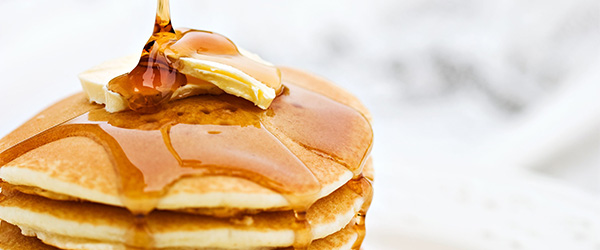 Gaido's Seaside Inn
No matter how much our guest rave about our award-winning pool, they like our from scratch complimentary breakfast even more!
Visit Website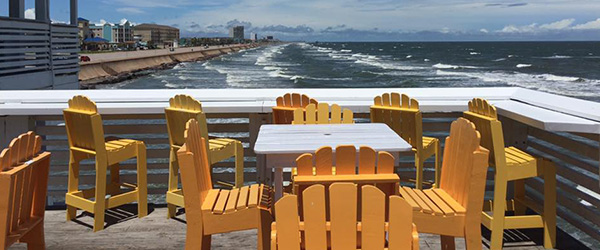 Galveston.com Experience Passports
Enjoy sipping an an ice-cold cocktail while enjoying views from a great patio. This self-guided passport highlights some of the best patios & spirits Galveston has to offer.
Visit Website
---
Monthly
Weekly
Daily
List
Events for September
1
No Events
Events for September
2
No Events
Events for September
3
No Events
Events for September
4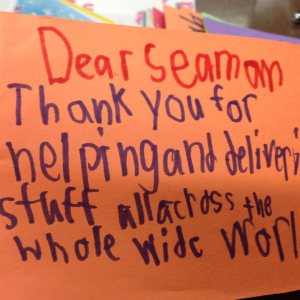 8:30 AM - 11:00 AM
Galveston Seafarers Center
Events for September
5
No Events
Events for September
6
No Events
Events for September
7
No Events
Events for September
8
No Events
Events for September
9
No Events
Events for September
10
No Events
Events for September
11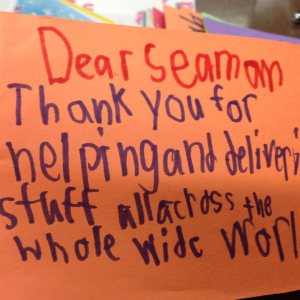 8:30 AM - 11:00 AM
Galveston Seafarers Center
Events for September
12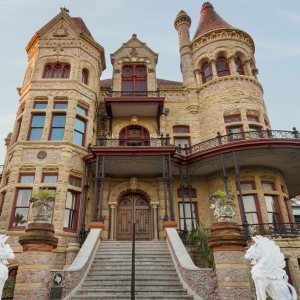 11:00 AM - 12:30 PM
1892 Bishop's Palace
Events for September
13
No Events
Events for September
14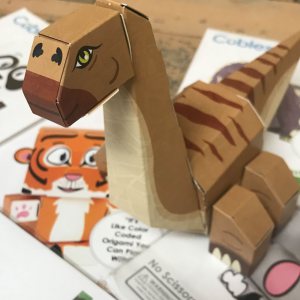 9:00 AM - 5:45 PM
Rosenberg LIbrary
Events for September
15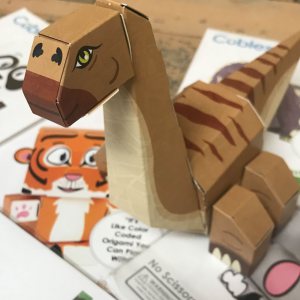 9:00 AM - 5:45 PM
Rosenberg LIbrary
Events for September
16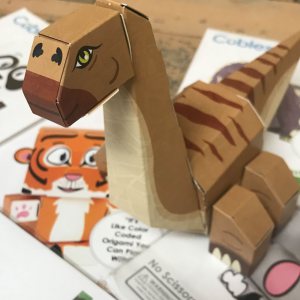 9:00 AM - 5:45 PM
Rosenberg LIbrary
Events for September
17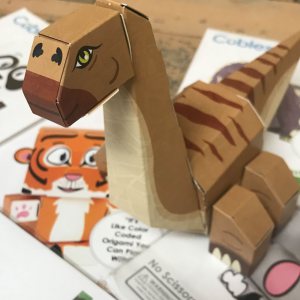 9:00 AM - 5:45 PM
Rosenberg LIbrary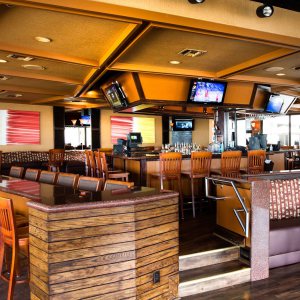 9:00 PM
B. Jigger's Lounge
Events for September
18
Events for September
19
Events for September
20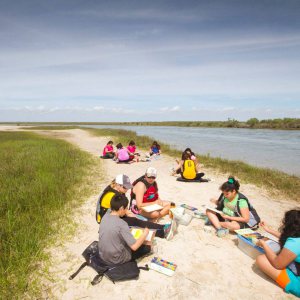 9:00 AM - 1:00 PM
Coastal Heritage Preserve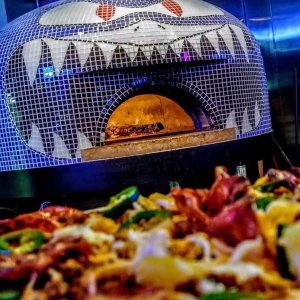 4:00 PM
Sharky's Tavern
Events for September
21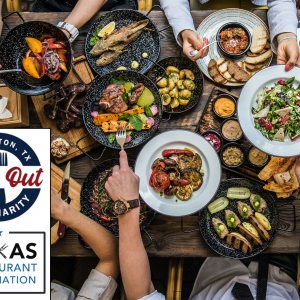 All Day
Various Locations
Events for September
22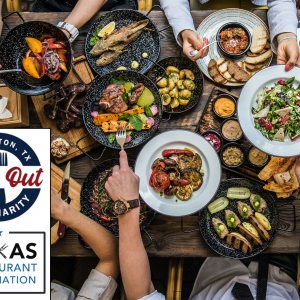 All Day
Various Locations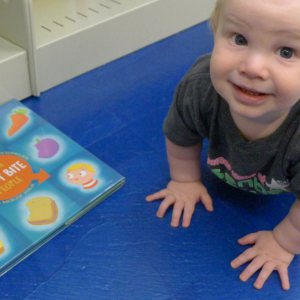 10:00 AM - 10:15 AM
Rosenberg LIbrary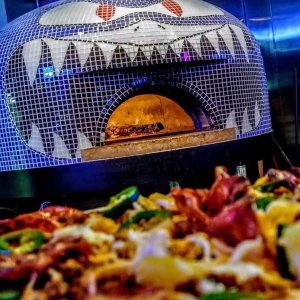 8:00 PM
Sharky's Tavern
Events for September
23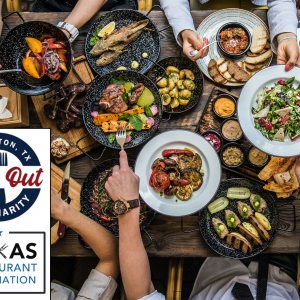 All Day
Various Locations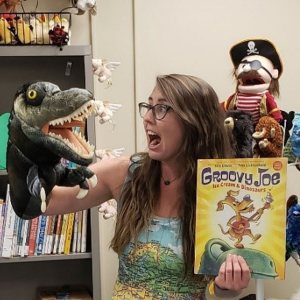 10:00 AM - 10:20 AM
Rosenberg LIbrary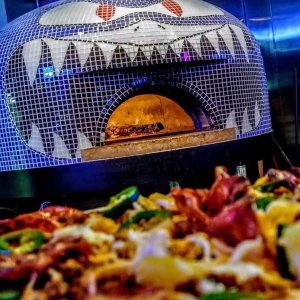 8:00 PM
Sharky's Tavern
Events for September
24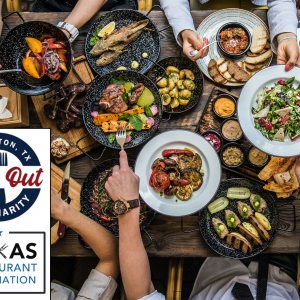 All Day