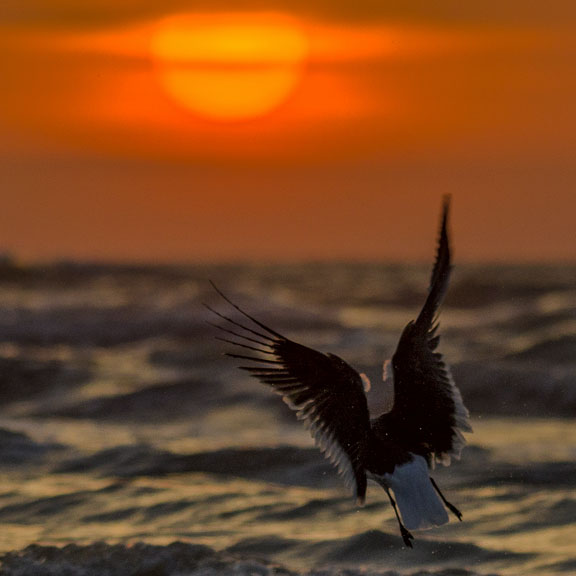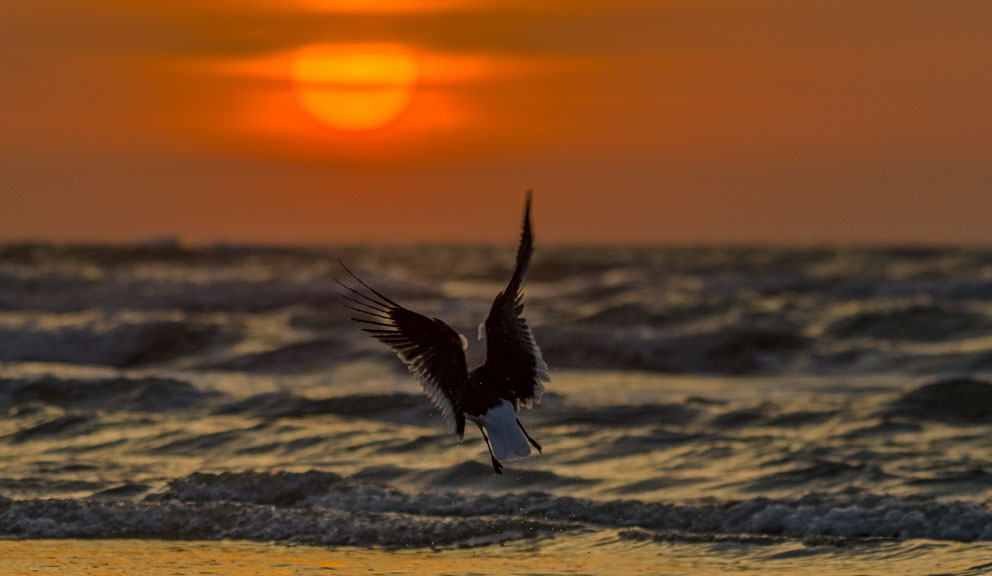 Soar Vacation Rental Services
525 25th Street, Galveston, TX (Directions) | Phone: (409)877-4415 | Website
About
Adventuring in Galveston since the '70s and renting vacation homes on the island for nearly 20 years, Soar Vacation Rental founder Vonda Tackett quickly fell in love with the vacation rental business after the purchase of her own Galveston Island vacation home. A successful entrepreneur, she decided her next business venture would be on the island and founded Soar in 2017. With experience on both sides of the rental business, as both a guest and an owner, Vonda and her staff are prepared to offer a premier Gulf Coast vacation experience.
Successful, stress-free vacation home ownership takes a partner that cares about your property and guests just as much as you do. At Soar Vacation Rental Services, they not only offer extensive experience on both sides of the rental business, they simply love what they do, and it shows.
The team at Soar puts its best foot forward to maximize your booking potential. As a premier vacation rental management provider, they aim to fully and effectively market your Galveston vacation rental property. That means they invest in the tools and technology necessary to provide maximum exposure for your rental, all for the value you expect from your property management partner.
Soar is full-service, and at your service. From the moment they list your rental, to the departure of your latest guest, you can expect the highest level of attention and care in all that they do.
General
Specializing in Vacation Rentals & Property Management
Member of Vacation Rental Housekeeping Professionals
Member of Galveston Hotel & Lodging Association
Member of Vacation Rental Management Association
Certified Tourism Ambassador
Nearby Places of Interest