Spring Break
Fun on the Beach, Historic Attractions
---
Spring break is right around the corner which means flocks of Texans will be saying goodbye to winter as they head to the beach. Galveston's beach parks will open March 7, and that's just the beginning of what visitors can experience on the island this season.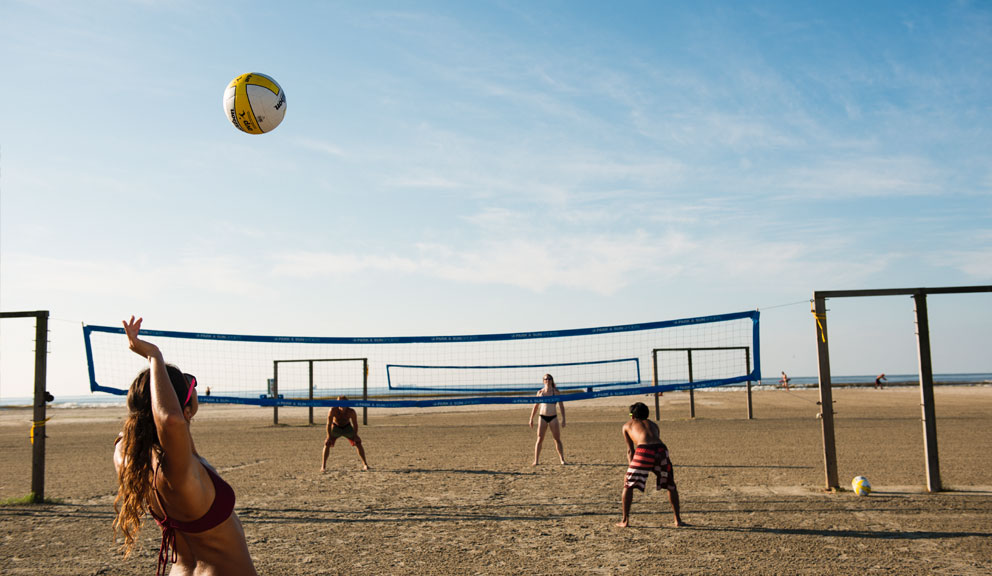 While Seawall beaches are open year-round, the island's largest public beach parks – Stewart Beach and East Beach – will open March 7 for the 2020 beach season, offering a variety of special amenities. Visitors to the beach parks can also take advantage of restrooms, showers, beach chair rentals, volleyball courts, snack bars and other concessions, including horseback riding and helicopter tours.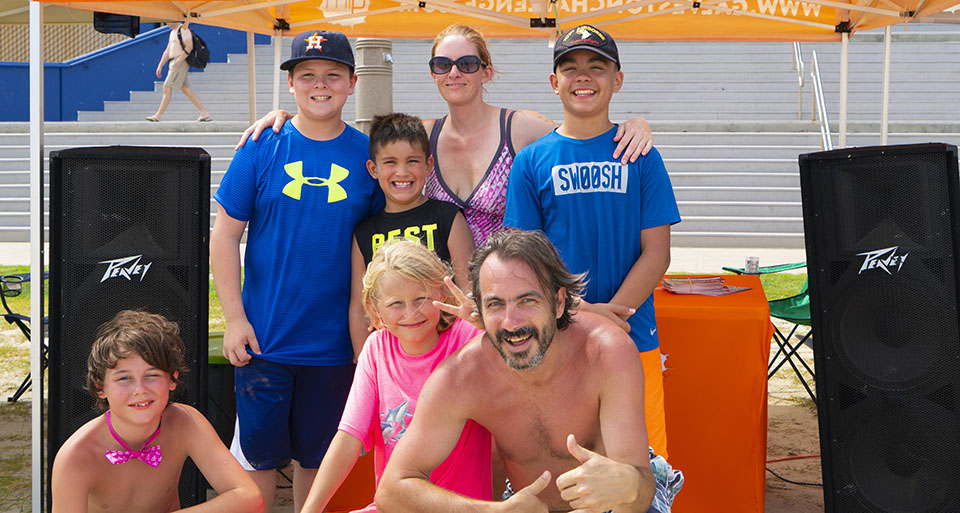 Giant battle ships, huge bean bags and limbo showdowns are coming to Stewart Beach March 22 for the return of the Galveston Family Beach Challenge. The challenge, which will take place from 11 a.m. to 5 p.m., will transform a portion of Stewart Beach into a gigantic obstacle course, allowing families to compete in life-size versions of classic favorites like giant Jenga and dominoes, sack races and sandcastle building. Participants will have the chance to win the grand prize of a $500 gift card plus tickets to popular Galveston attractions.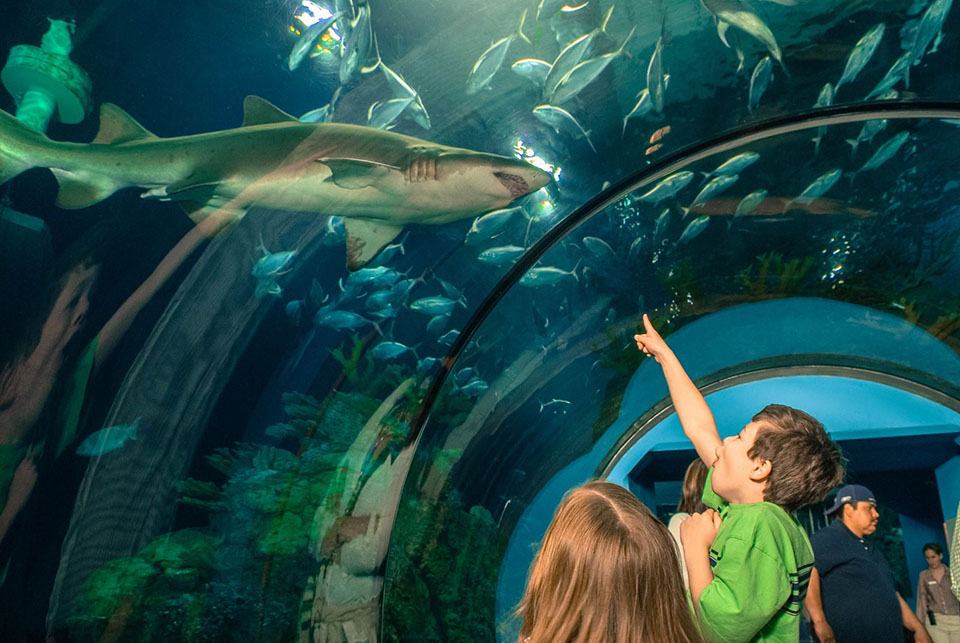 Many of Galveston's popular attractions will be open daily during spring break. At Moody Gardens, visitors can experience several new attractions including Expedition Chesapeake, a 3D film starring Jeff Corwin that addresses issues facing the country's largest estuary. Aquaman: the 4D Experience makes its Galveston debut at Moody Gardens March 7 and the Discovery Pyramid will be home to the interactive adventure 20,0000 Leagues Under the Sea. Schlitterbahn Galveston's indoor water park will be open daily March 7-22 and on weekends for the rest of the month. The Galveston Island Historic Pleasure Pier amusement park will be open daily March 6-22. The island's many historic mansions and museums, such as Bishop's Palace and the Ocean Star Offshore Drilling Rig & Museum, will also be open daily throughout the season.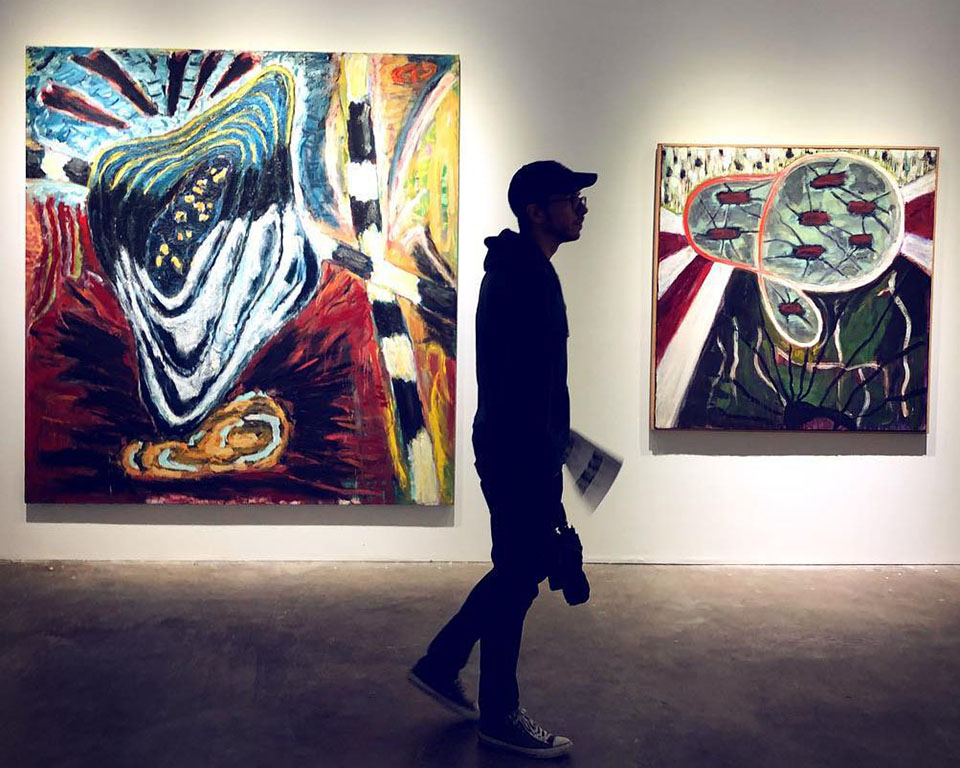 The Galveston Downtown Cultural Arts District, an official cultural district designated by the Texas Commission on the Arts, offers an intriguing selection of theaters, shops, restaurants, and museums that are well worth visiting. The Victorian architecture of Strand Street, widely known as The Strand, makes for a charming stroll as you shop for unique finds or grab sweets at LaKing's Confectionery. Saengerfest Park at 23rd and Strand is a free family park home to a life-size chessboard, Insta-worthy selfies in front of an iconic Galveston mural and regular live entertainment. Be sure to also check out the district's 20-plus art galleries, displaying fine art, sculpture and photography in beautifully restored historic buildings. Many can be found on Postoffice Street. On March 7, visitors to downtown Galveston can enjoy a free movie, Aladdin, at Saengerfest Park. A free concert will take place there on March 14 when Mike Stinson performs.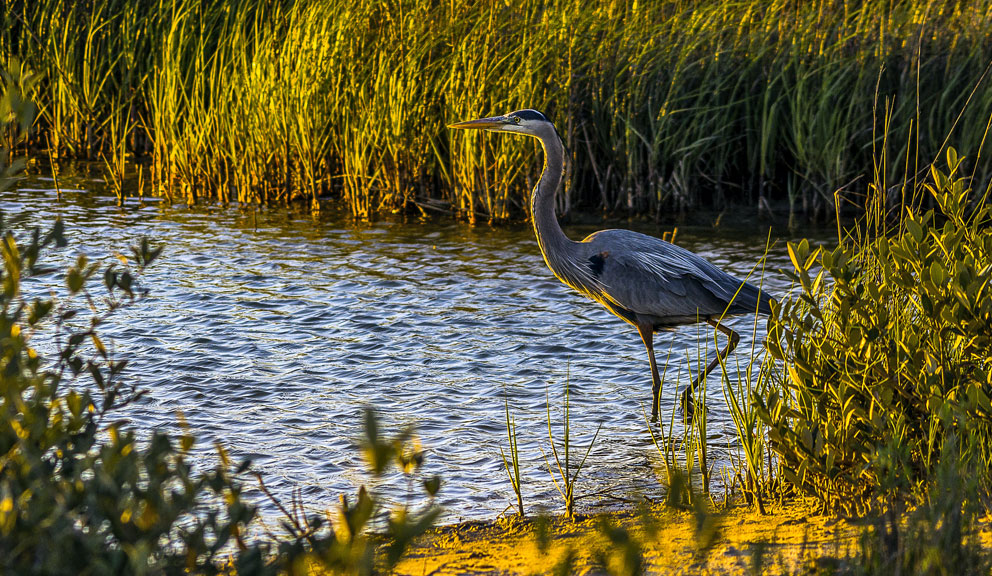 The Galveston Island State Park offers a wide variety of outdoor activities that are free to participate in. While each person over 12 must pay a $5 entry charge to get into the park, families can enjoy beach combing, geo-caching, kayaking, birding, nature field trips and fishing at no cost.
Upcoming Spring Break Events
Mary Beth Bassett
Mary Beth Bassett is an Islander By Choice who has lived, worked, eaten and drank in Galveston for the last 15 years.