Don't Forget About Mother's Day!
---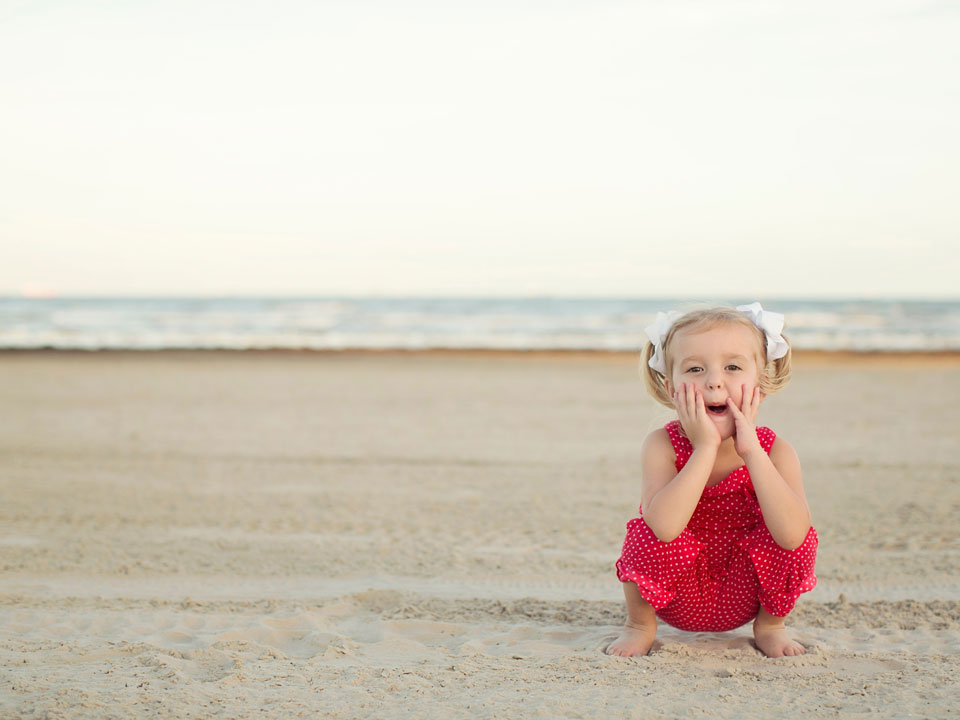 Long ago, when I was a mere child, I asked my mother, "Why is there a Mother's Day but there's not a Kid's Day?" She replied, "Every day is Kid's Day." Once I became a mom, I realized she was absolutely right.
So, Mother's Day is coming up and it's time to step to the plate and let her know you actually pay attention to things she likes to eat, drink, wear and do. The shops and restaurants here in Galveston definitely have you covered.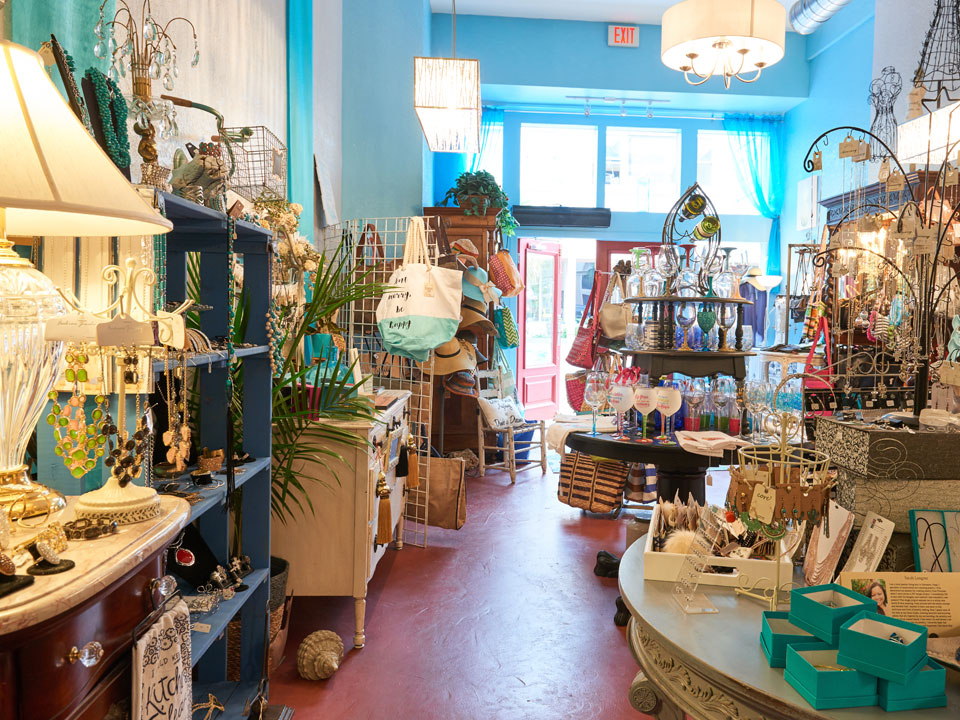 While you're cooped up at home, take a peek into mom's jewelry box. Take note of the styles she prefers. (Insider Tip: I don't know about your mom, but I know my kids love me. I don't need heart-shaped jewelry to prove it.) Then, visit The Jewel Garden or Dorothy May's to find something she can add to her collection. On Postoffice, you can pop in to Fullen Jewelry for a one-of-a kind ancient treasure coin bracelet.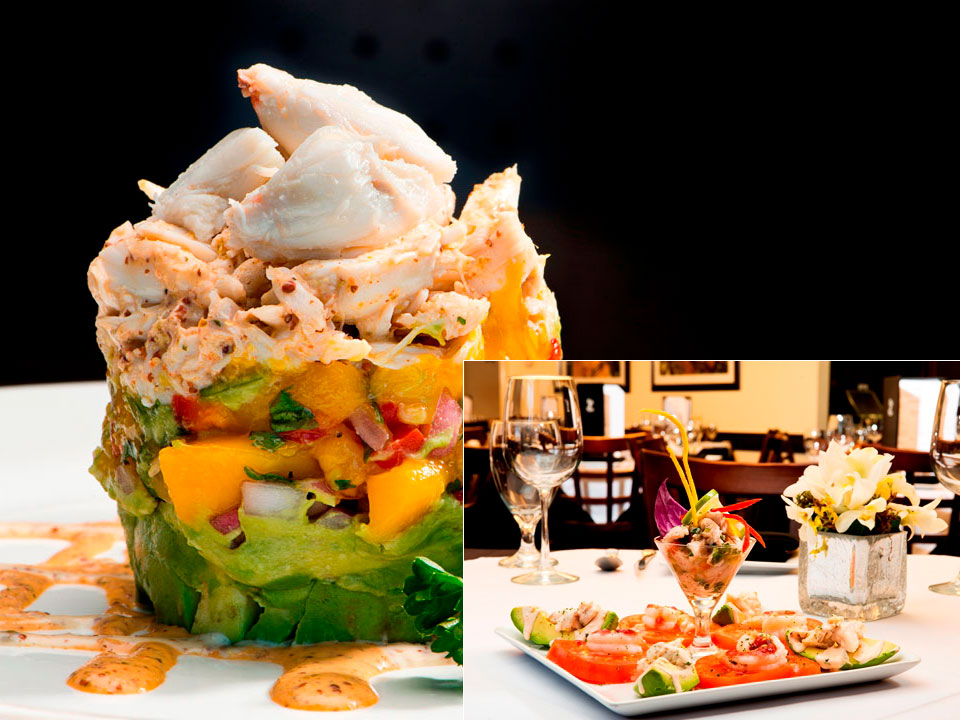 Now that island restaurants are open – with some limitations – do the legwork and arrange for one of these: Brunch at the Mosquito Cafe, lunch at Rudy & Paco, a gift card for Galveston Restaurant Group (the gift of choices included!), or a wine pairing at Riondo's Ristorante. As we all know, Galveston has no shortage of deliciousness, so this gift is a true no-brainer.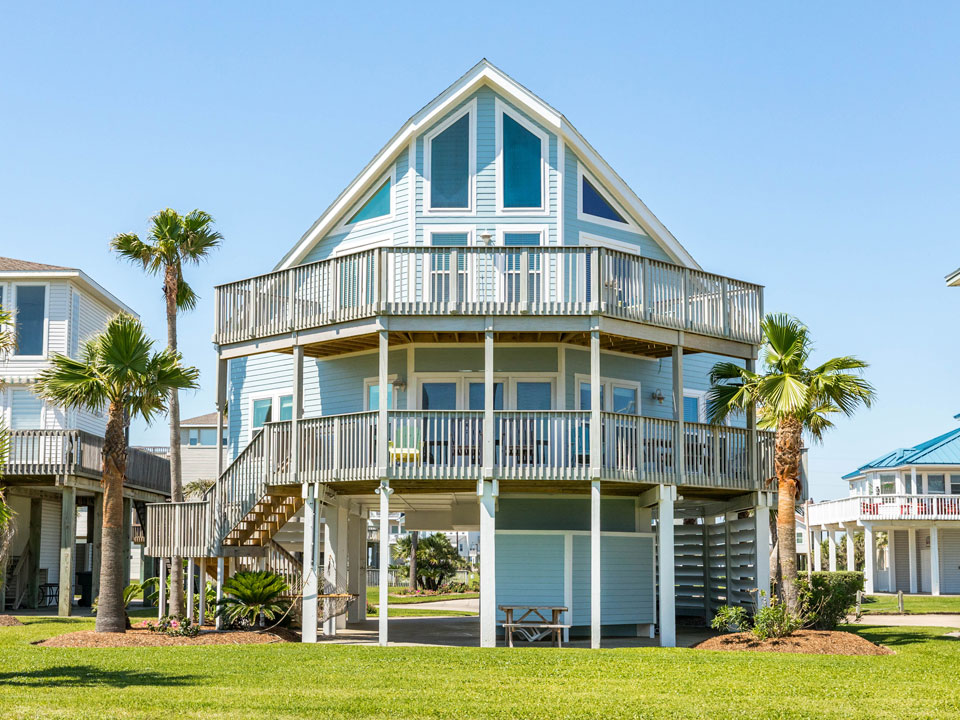 When it comes to moms, it's all about the memories you make together. So, why not make a day of it – a Mother's Day of it – and spend time together doing some fun Galveston stuff? Book a midweek stay — a little cheaper, a little less crowded — at one of Galveston's hotels or vacation rentals (a cute bungalow, am I right?) Then plan your itinerary. Options include (but are not limited to) a visit to Bishop's Palace, a harbor tour, exploring Moody Gardens pyramids when they reopen (Insider Tip: Splurge and get the Penguin Encounter experience. Trust me, you'll become the favorite after this), tour The Bryan Museum, or visit Moody Mansion.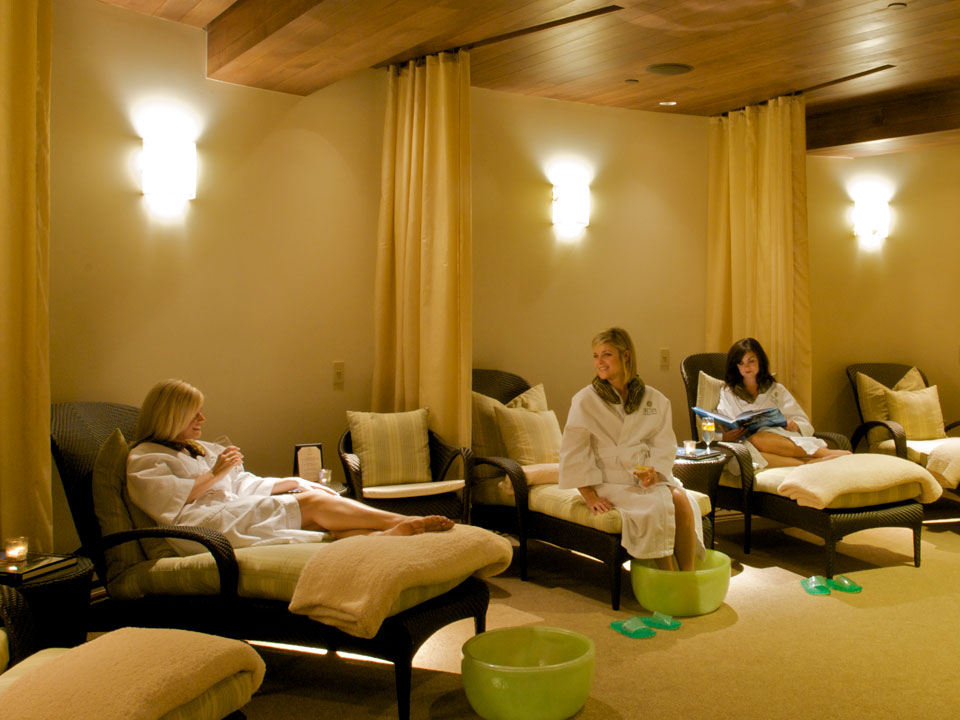 Coming out of this pandemic is leaving many of us moms with a less-than-perfect toenail situation. Take care of that with a gift card for a treatment at one of Galveston's spas or salons. The Spa at The San Luis Resort is a luxurious choice – I can smell the eucalyptus! Many of the locally owned salons on the island offer pedicures, plus other beauty services like facials, makeup tutorials and massages.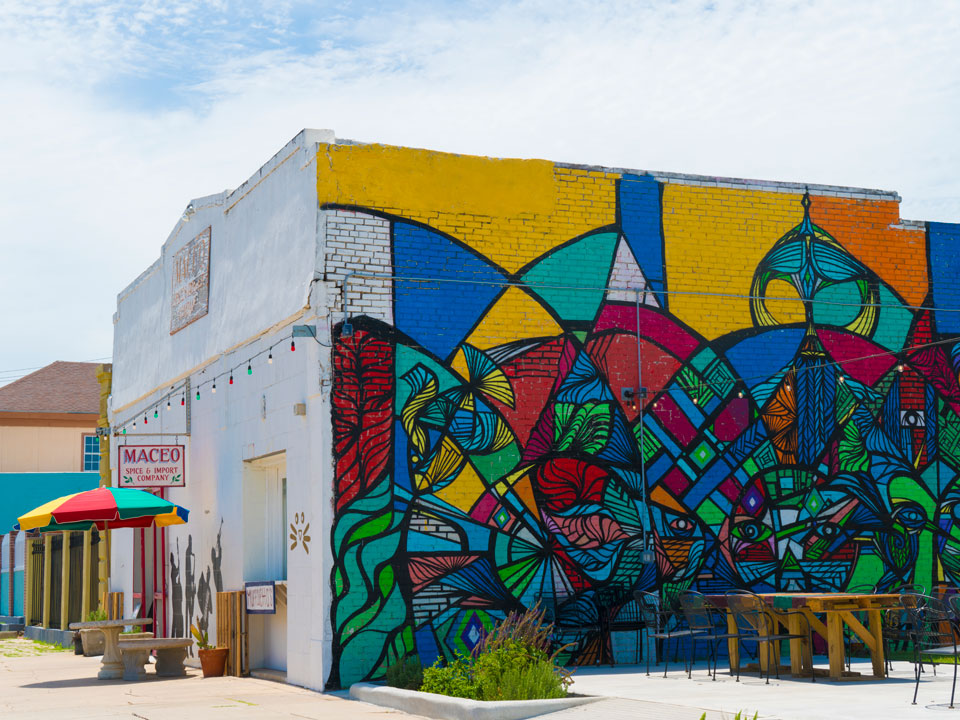 If cooking is not drudgery for your mom and she actually enjoys it – be sure you read this right – then put together a basket of spices, cheeses and pasta from Maceo Spice & Import Company. Or, treat mom to a cooking class and a Le Creuset sauté pan from Kitchen Chick. Take her to Katie's Seafood Market and choose the freshest of the fresh fish to prepare at home.
You can even take a snippet from each of the suggestions above and put together a lovely Island Time Mother's Day gift basket: include a monogrammed tote bag from Gracie's, tea towels from Strand Brass / Christmas on The Strand, signature body lotion from Tina's on The Strand, a nautical-themed centerpiece from The Admiralty or Nautical Antiques & Tropical Decor, and French soaps from Hendley Market.
For more ideas, a list of shops and restaurants on the island, keep surfing right here on Galveston.com.
Mary Beth Bassett
Mary Beth Bassett is an Islander By Choice who has lived, worked, eaten and drank in Galveston for the last 15 years.