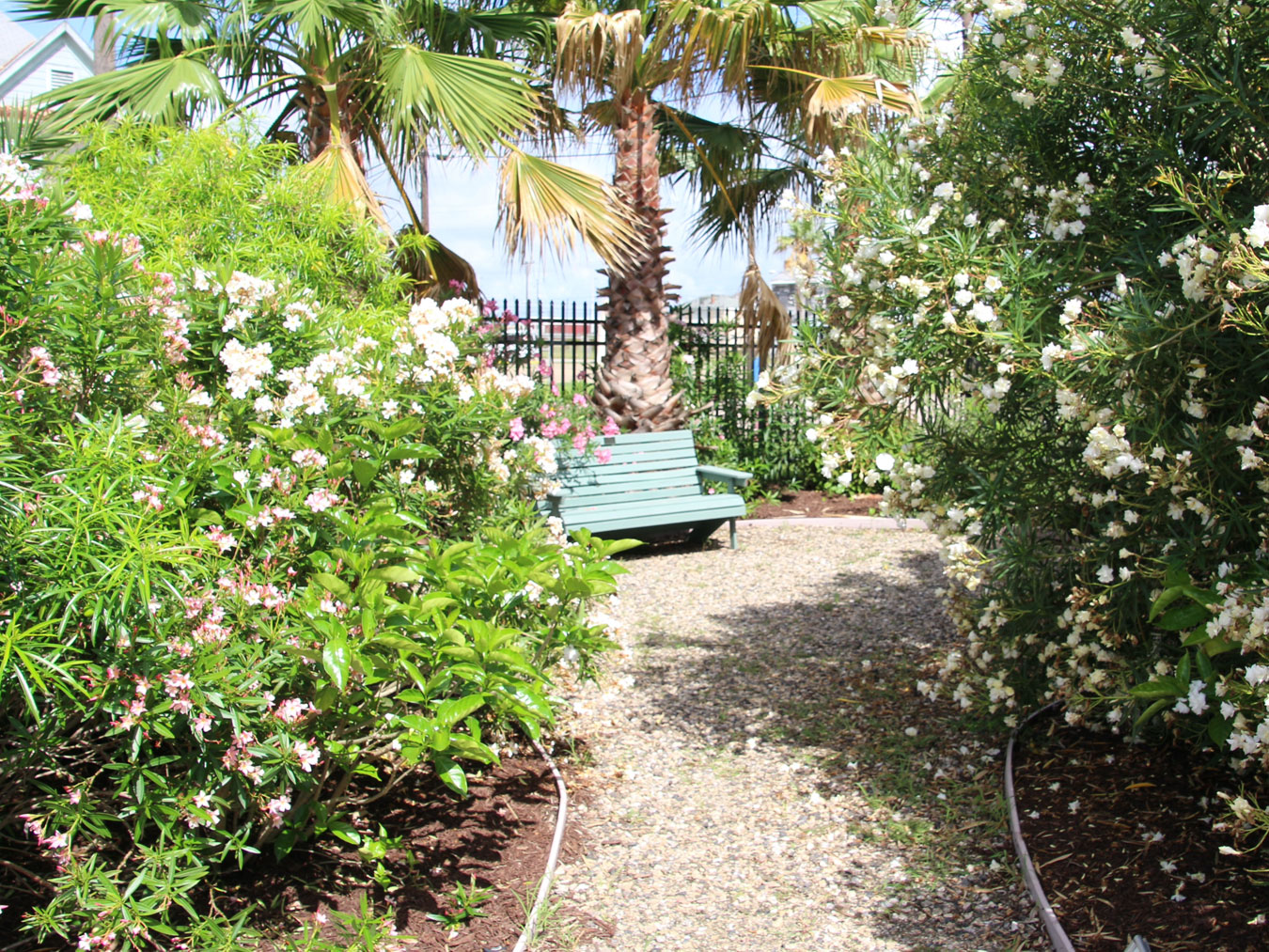 International Oleander Festival
Betty Head Oleander Garden Park | 2624 Sealy Avenue, Galveston, TX, USA (Directions)Phone: (409)770-4312
Members of the International Oleander Society (IOS) are excited to host their annual Oleander Festival after canceling in 2020 due to the COVID-19 pandemic. "Everything was ready to go last year and the day that would have been the festival and the Garden itself were absolutely beautiful," stated Betsy Thomas, Secretary of the International Oleander Society, which has held an annual festival celebrating the flowering shrubs going back as far as the 1940's. "We are ready again, with the City's approval, and ready to host the festival in our outdoor garden."
Thomas notes there will be plenty of open-air space for festivalgoers to enjoy live music, food, vendors and plant sales. "Just like everyone, our oleanders took a heartbreaking hit from the winter storm at the garden and across the island," Thomas stated. "But we decided just because our oleanders were damaged didn't mean we should stop celebrating them. We also hope to have plenty of oleander and other plants for sale as well as IOS members who can offer suggestions on post-storm oleander care in yards across the area."
"We are pretty excited to have been approved for an in-person festival and are grateful to the City of Galveston – the Oleander City. We are especially excited to have the opportunity to be outside in our Oleander Garden and see everyone again," Thomas stated.
The 2021 International Oleander Festival is Saturday, April 24th from 10:00 am to 4:00 pm at the Betty Head Oleander Garden Park located at 2624 Sealy Street in Galveston. Admission is free and there will be live music, food, hourly raffle drawings and various vendors.
The International Oleander Society was established in 1967 to promote Galveston as the Oleander City by cultivating and preserving oleanders for the beautification of Galveston Island.