Save the date for the 11th annual Lone Star Rally,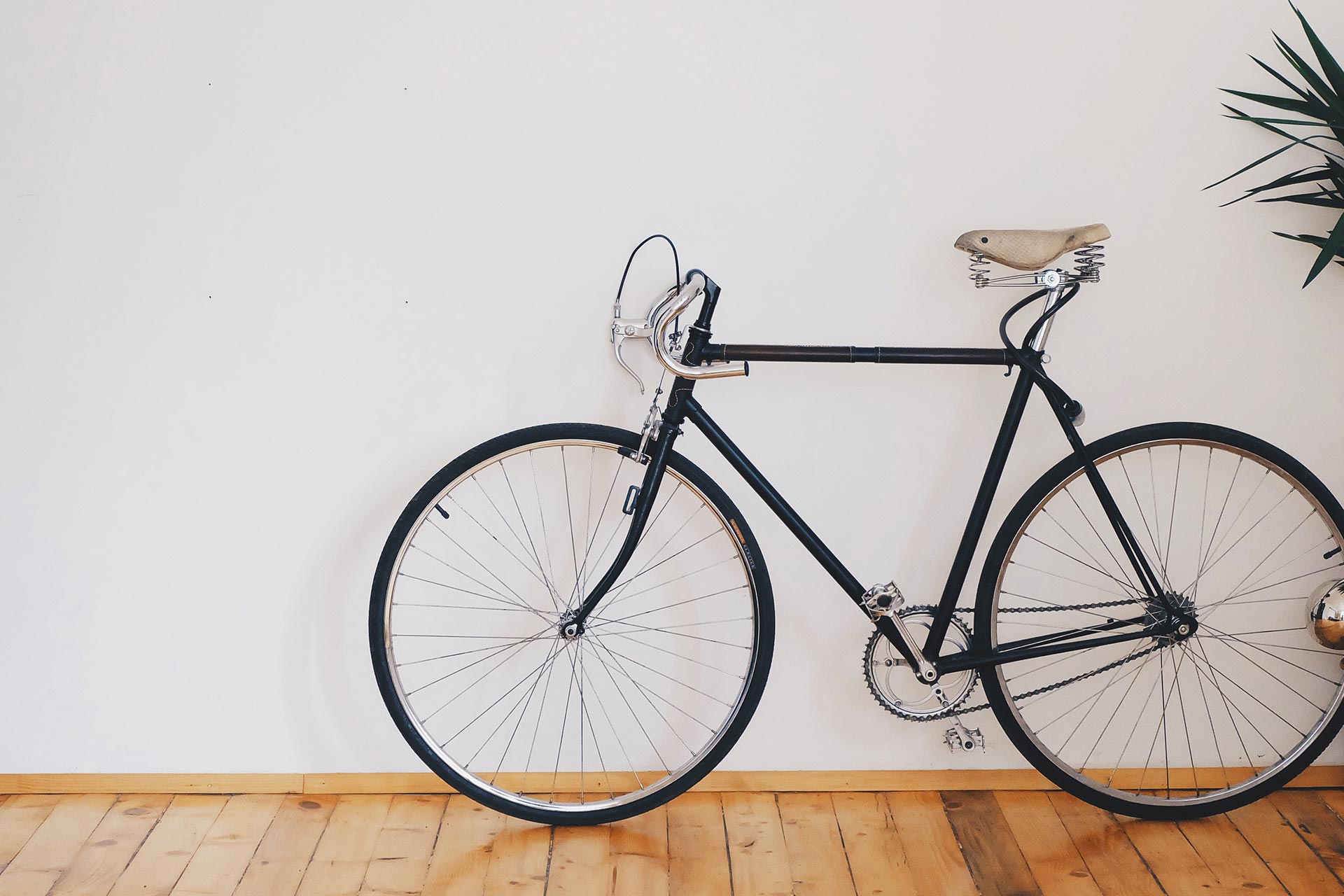 presented by Geico, November 1-4, 2012 on Galveston Island. With free concerts day and night on three stages; hundreds of vendors of all kinds offering the ultimate motorcycle shopping experience and on site bike enhancements from pin striping to LED lights to new exhaust systems; celebrity guest appearances; and, the nation's hottest bike builders… the Geico Lone Star Rally is a weekend jam packed with entertainment!
Last year's 10th Anniversary Lone Star Rally proved once again that everything is bigger in Texas with epic crowds reaching nearly 470,000 attendees! And, the 2012 event is expected to draw even more riders from across the country.
The 2012 Lone Star Rally has expanded its event zone to reclaim the restored Seawall area that the rally had encompassed before Hurricane Ike, which is welcome news to many Galveston businesses who anticipate huge sales from this annual event. This expansion of the event brings room for larger interactive displays by nearly every major vendor in the motorcycle industry, a claim only the Lone Star Rally can deliver; as well as all new event components like the 1st annual Metric Bike Show featuring rides from brands like Yamaha and Honda which are wildly popular with younger riders. And, an all new 3rd concert stage with performance all weekend long, sponsored by Badlands Radio.
The focus of the event however remains custom American built bikes and Harleys with the nation's top celebrity bike builders on hand to showcase their incredible designs. Other special guest celebrities include Charlie "Jax" Hunnam from the top rated TV series Sons of Anarchy signing autographs both Friday night from 5:30-10:30pm and Saturday from 4-6pm plus, Mike Ballard & Angie from TV's Full Throttle Saloon on site throughout the event at the Full Throttle Lot.
For complete event details log on to: www.lonestarrally.com.
Rally Location & Directions
Download full-sized map in .pdf format here.
Galveston is located approximately one hour south of Houston. Take I-45 south for approximately 50 miles. After you cross the causeway linking the mainland to Galveston, I-45 will become Broadway, and the cross streets will be numbered in decreasing order. To reach the Strand National Historic Landmark District, turn left onto either 24th, 22nd, or 21st Streets, and continue north toward Galveston Bay.
Add Your Comments...